Popular Groups & Roleplays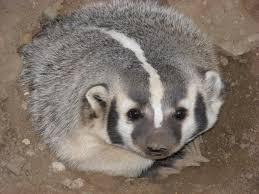 Group
Feral hufflepuffs
Public Group • 2 Members
Idrk why I made this but here is a chaotic group of hufflepuffs of any kind (including hufflepuffs mixed with anything house)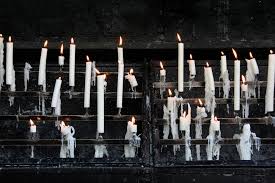 Roleplay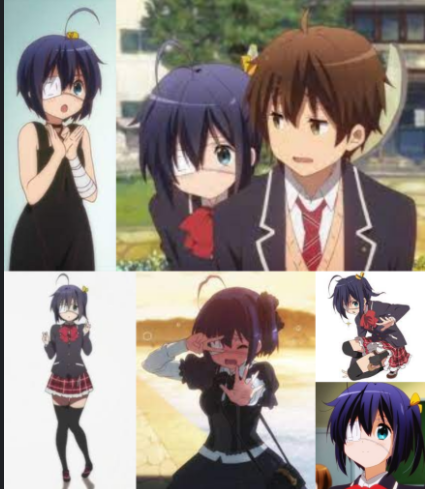 Group
wh0re's <3
Public Group • 2 Members
idk jus for people that want friends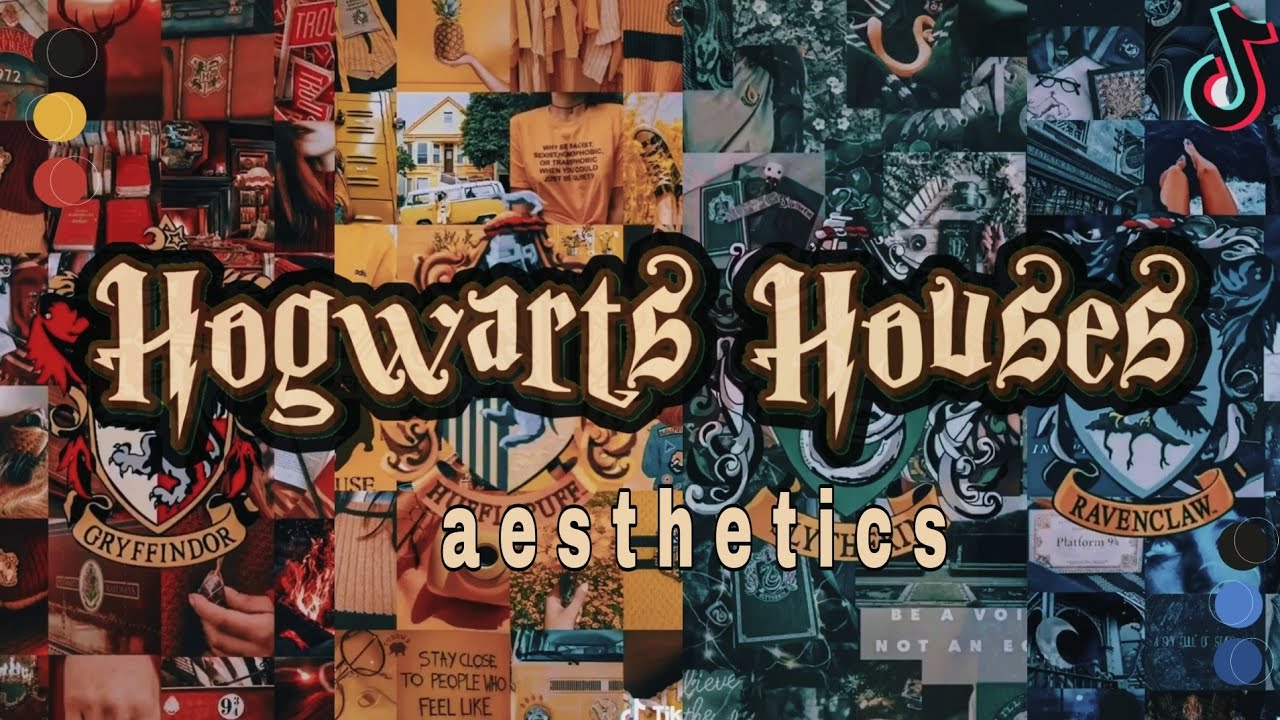 Group
All House hangout spot
Public Group • 2 Members
This is the place where all the four houses hangout and talk. (: If you're homophobic,racist and transphobic, Please fuck off you cunt.

Group
luna loovegood
Private Group • 2 Members
good tyype ,frendly and have frendship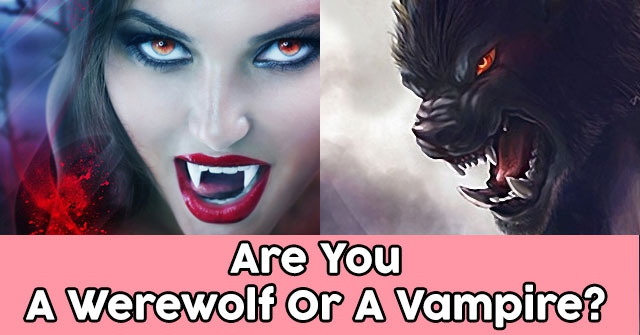 Roleplay
Vampires & Werewolves
Public Roleplay • 2 Members
For the darker side in you, romance, mystery, drama! Age 20+

Group
Hogwarts Server
Public Group • 2 Members
Hi, I currently created my own server where people are able to join their Hogwarts house and chat/play with other people from your own house or other houses. The more who join the better! It is free to join.

Roleplay
hp role-play
Public Roleplay • 2 Members
join if you want we all role-play talk and have a good time

Group
Gryffindor Study
Private Group • 2 Members
Here you can study with links for books