Popular Groups & Roleplays

Roleplay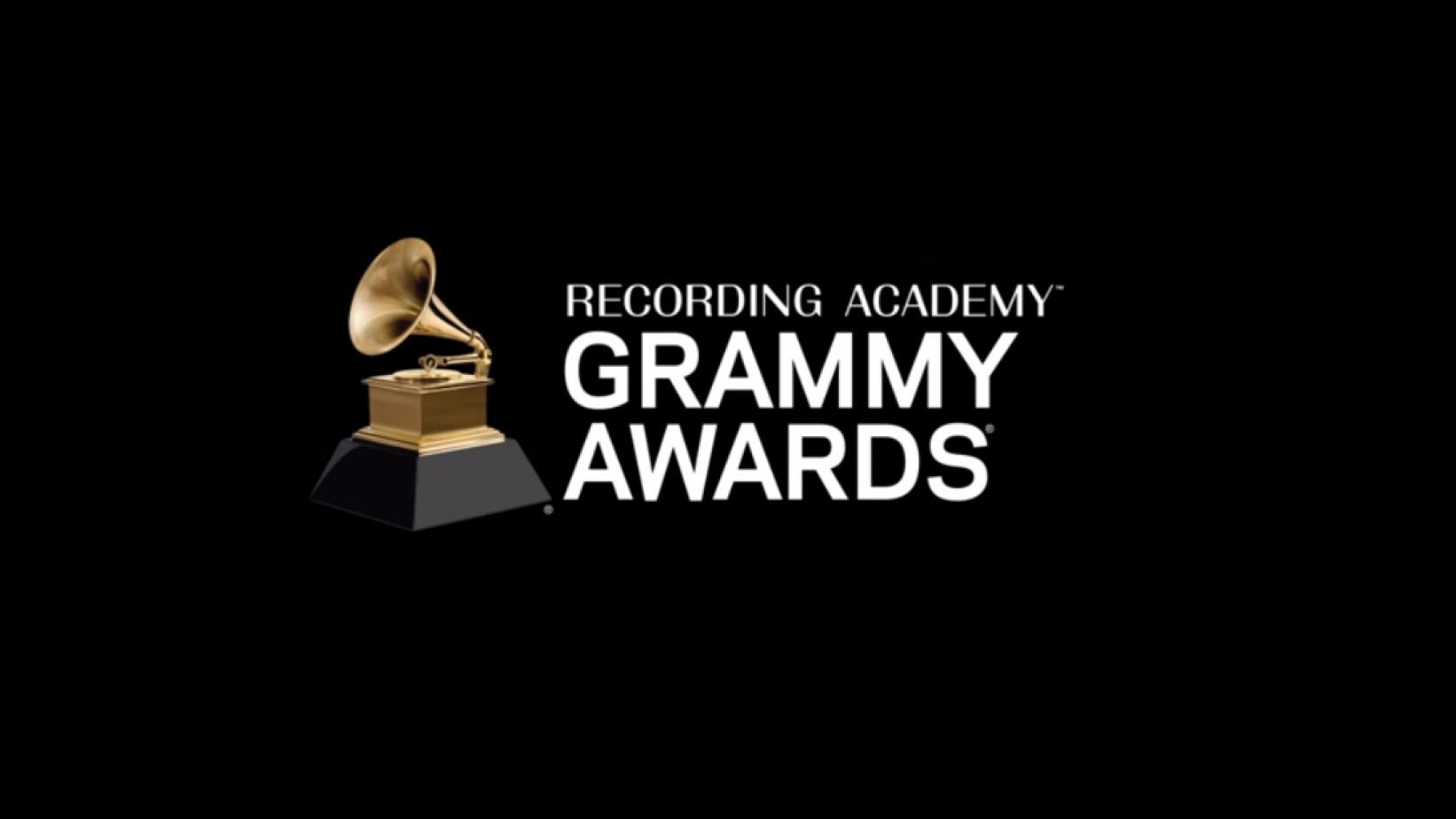 Group

Group
rubberduckies
Private Group • 2 Members
REEEEEEEEEEEEEEEEEEEEEEEEEEEEEEEEEEEEEEEEEEEEEEEEEEEEEEEEEEEEEEEEEEEEEEEEEEEEEEEEEEEEEEEEEEEEEEEEEEEEEEEEEEEEEEEEEEEEEEEEEEEEEEEEEEEEEEEEEEEEEEEEEEEEEEEEEEEEEEEEEEEEEEEEEEEEEEEEEEEEEE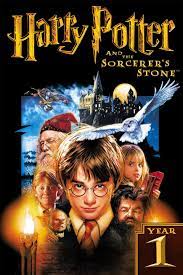 Group
harry potter fans
Public Group • 2 Members
Make friends and talk about the harry potter series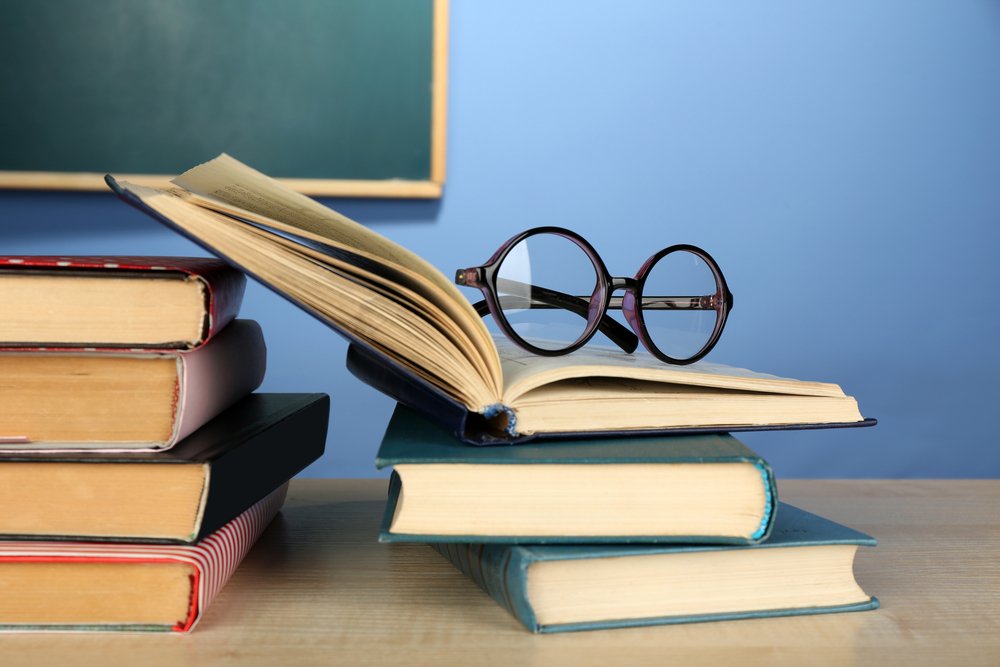 Group
Study Group
Public Group • 2 Members
If you are dedicated, like to learn or have doubts about something, this group is for you! Regardless of your home. You don't have to be exactly a Hermione Granger. Here we will help each other in a fun way and with friends ... Come in!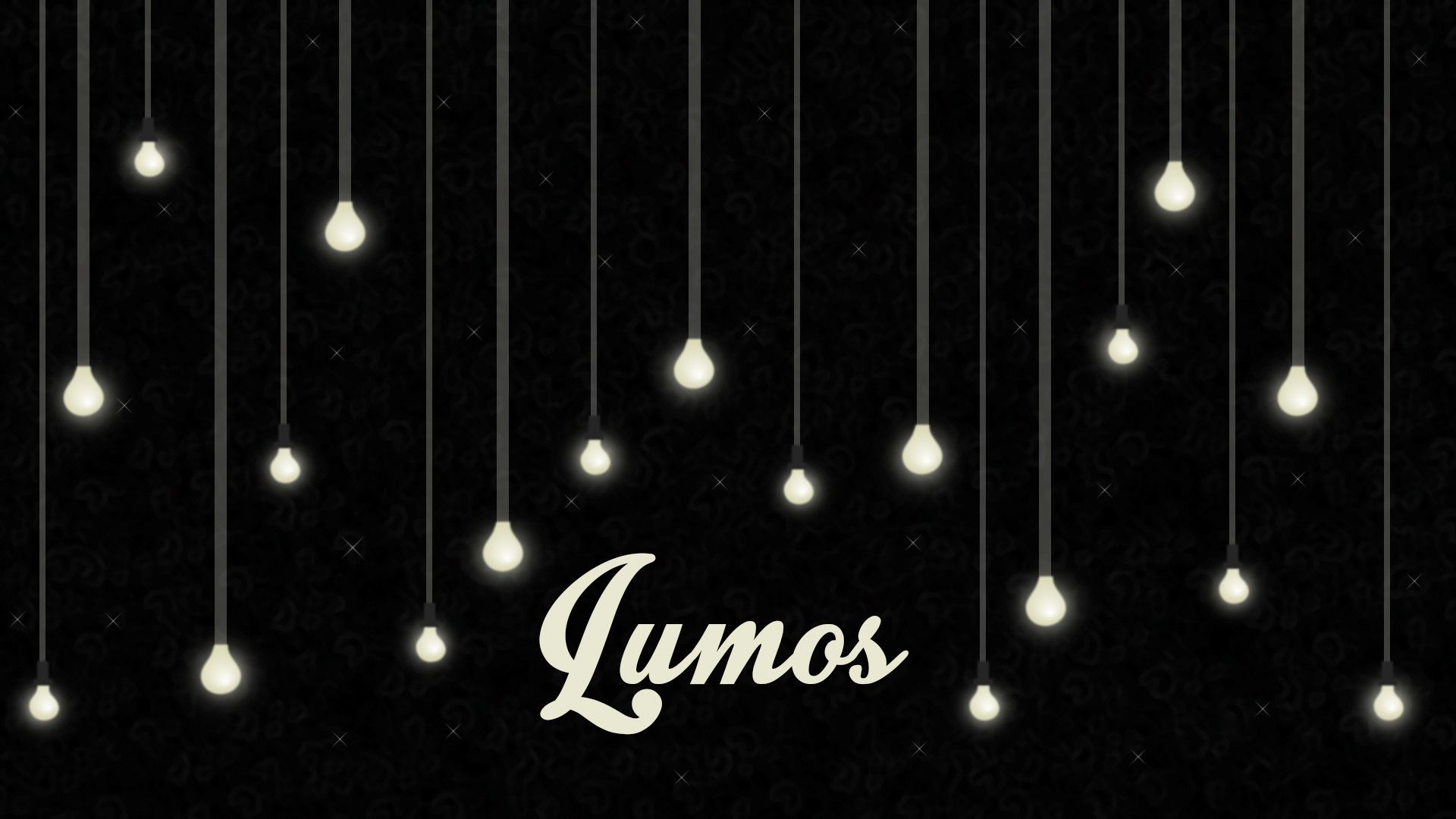 Group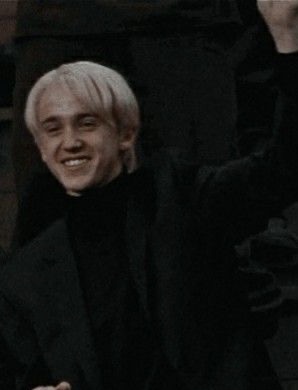 Group
Group
Gryffindor Quidditch
Public Group • 2 Members
The caption and seeker is Millie weasley no language thanks

Group
Rick Riordan
Public Group • 2 Members
talk about the fandom(s)

Group
Hogwarts Group
Public Group • 2 Members
Here is the group to speak for hogwarts.I think no one want to speak with me I know but I am new I and do not know how to use this app.I am Sibora Spaho.You can call me Sibi.And something.I am albanian.So I know you will not speak with me .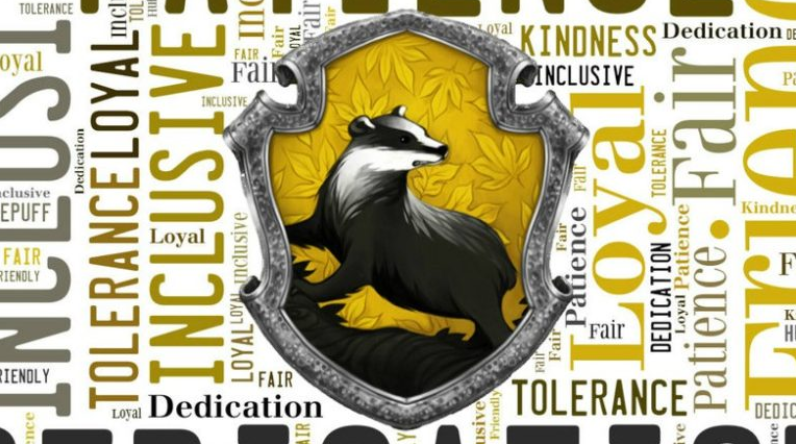 Group