Popular Groups & Roleplays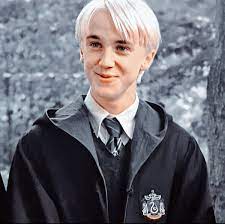 Roleplay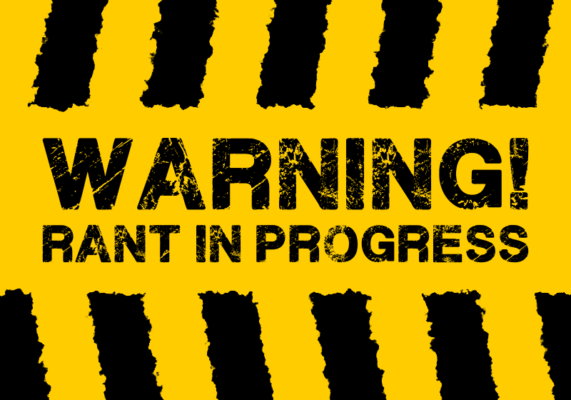 Group
Rant On About Everything
Public Group • 2 Members
Rant on about anything that's happening in your life or in RPs that you were in.

Group
Weasley's Cafe!
Public Group • 2 Members
This is a cafe run by the Weasley family!
Group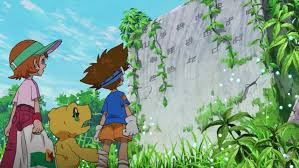 Roleplay
The digital world
Public Roleplay • 2 Members
The digital world is a mysterious place created out of data it has fields and grassland and oceans covering the place it is fun to explore and there are many unseen places this group is dedicated to exploring the digital world

Group
Harry Potter Bookclub!
Public Group • 2 Members
Hello! This is a fun book club for HiH users 10-17. We read Harry Potter related books every month, and then have fun live chats about them, and answer questions. Tell your friends about this club!

Roleplay
Theory Of Everything-Magical
Public Roleplay • 2 Members
When science meets magic,an adventure of physics,math,and magic begins!Answer to the true nature of magic and the universe unravells...With parallel universes and all cool things you can think about!Lesbians,gays and so on welcomed.

Roleplay
Our Years At Hogwarts
Private Roleplay • 2 Members
This group is a role play on our years in Hogwarts is Here. We will talk, and help each other out. It will be another fun way to make this feel more like Hogwarts!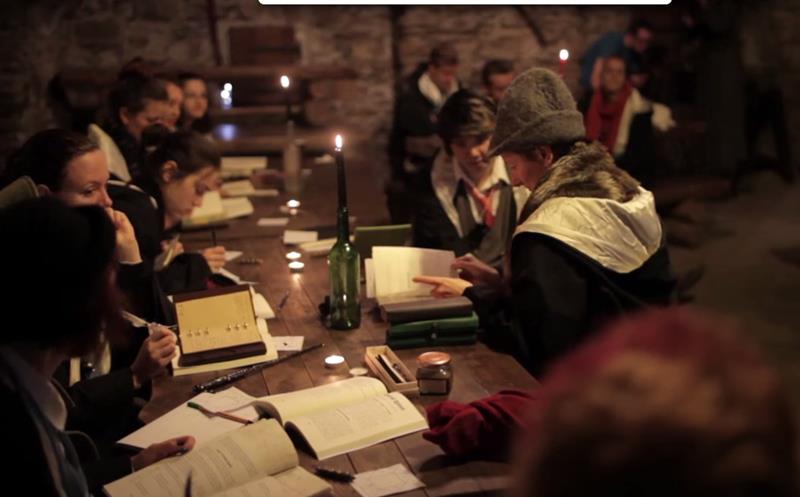 Group