Popular Groups & Roleplays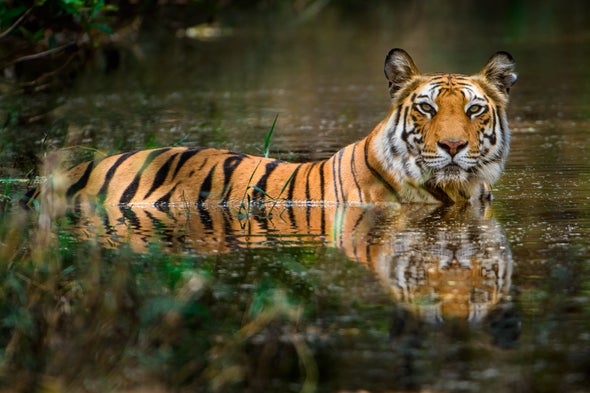 Group
Rp Starters and Ocs
Public Group • 2 Members
Looking for a place to store your rp starters and ocs? Store them here! Anyone who steals or uses someone else's starter or oc without permission will be removed from this group. Be kind!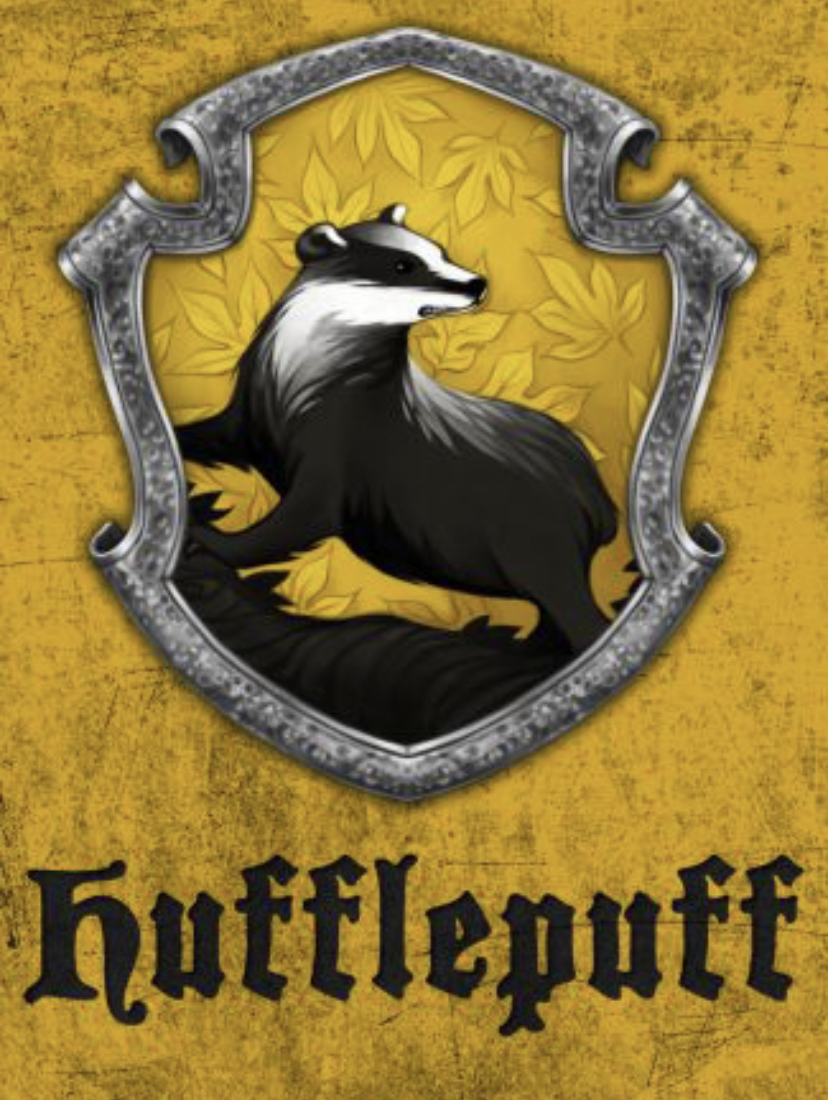 Group
Be Proud & Spread The Love (Hufflepuffs Only)
Private Group • 2 Members
Hello. All fellow Hufflepuffs are welcome to join. This is a group where you can just be yourself & talk about the regular every day things. I hope that we can all get to know each other. Hope to get you Apparated here!

Group

Group
The Book Is Always Better
Public Group • 2 Members
Hey everybody :) This is literally just for ranting about awesome (and horrible) books. Also for book recommendations because you can never have too many books on your "To Read" list.

Group
Talon's Study Group
Public Group • 2 Members
An open study group both here and on discord! We welcome anyone and everyone. https://discord.gg/bn5vQ4ZCpe

Roleplay
K-idol RP in hogwarts
Private Roleplay • 1 Members
do roleplay in here only for people who use korean idol as their faceclaims

Roleplay

Roleplay
Charm Squad
Private Roleplay • 1 Members
If you're charming, you may join. Your profile will be seen over. All the popular wizards and witches will be seen here.

Roleplay

Roleplay
DemosWizards
Private Roleplay • 1 Members
This is the group that is primarily in kik. We barely ever role play on kik, but you never know on a new platform.