Popular Groups & Roleplays
Group
Hogwarts Robes for all Occasions
Public Group • 17 Members
Do you want your own personalised robe design ... well you are lucky you are getting them here ... just post an act in which you are entering this shop and I will help you find your dream robe !!

Roleplay
Maze of Enternity
Public Roleplay • 17 Members
A group of scientists placed a bunch of teenagers in a maze to see if they'll survive. The maze is a big forest, but walls divide it up. A bunch of monsters and challenging tasks lie within. Will you live or die? Who will you team up with?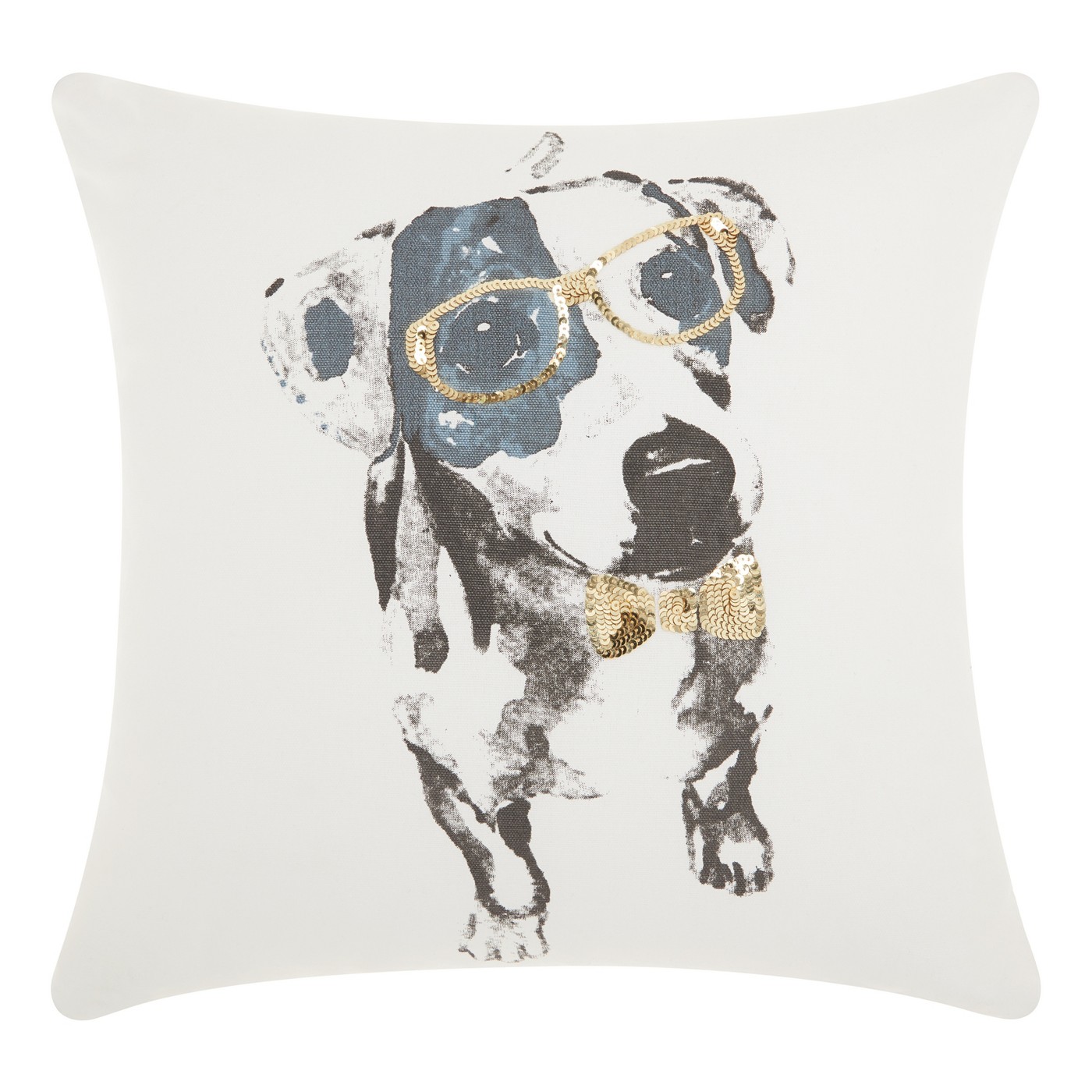 Group
Daily Digest
Public Group • 17 Members
Writer, journalists, and photographers, come and join the Daily Digest, a place where you can express yourself through words or pictures.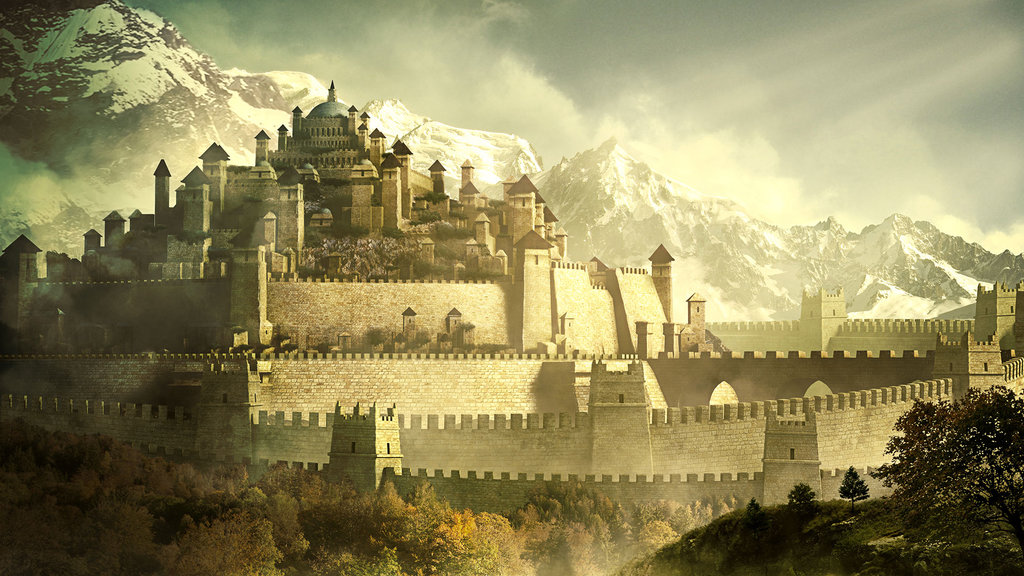 Roleplay
Fight For The Throne
Private Roleplay • 17 Members
Hello everyone welcome to this role play group! It's a little spin off thing of game of thrones! If you would like to learn more just enter the chat and there is a more in-depth description. Have Fun!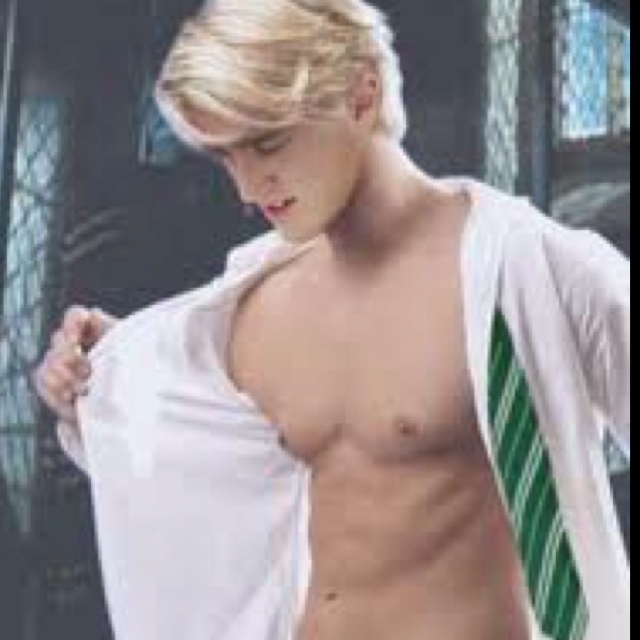 Roleplay
Draco roleplay
Public Roleplay • 17 Members
14+ sex and wearing IS aloud just make it with draco, thease are al youXdraco so....yea

Group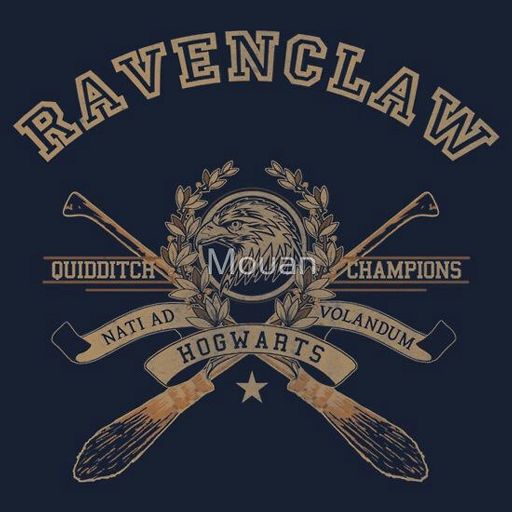 Group
Ravenclaw cheerleaders!
Private Group • 17 Members
come cheer for the ravenclaw quidditch team.cool outfits , fun rewards. BUT YOU MUST BE HERE FOR PRACTICE

Group

Group
Dumbledore's Army
Public Group • 17 Members
We are a defense group that practices spells that help defend us from the Dark Arts.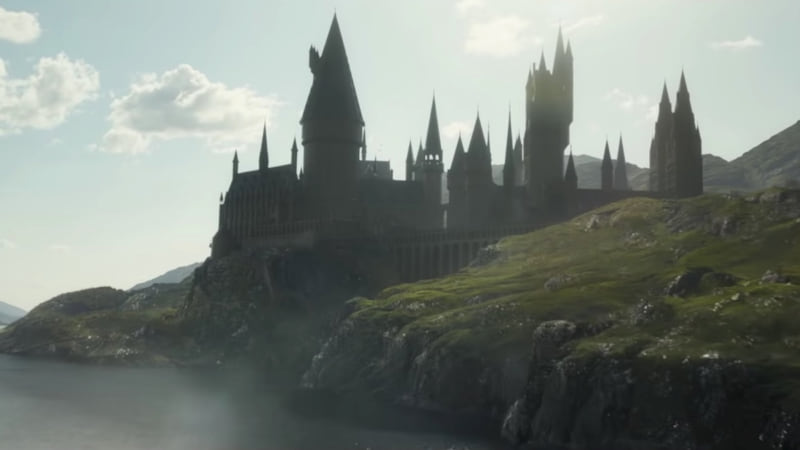 Group
Graduation/Party Staff
Private Group • 17 Members
Congrats to the staff that made it in! We can't wait to start the party so let's get to work! ;)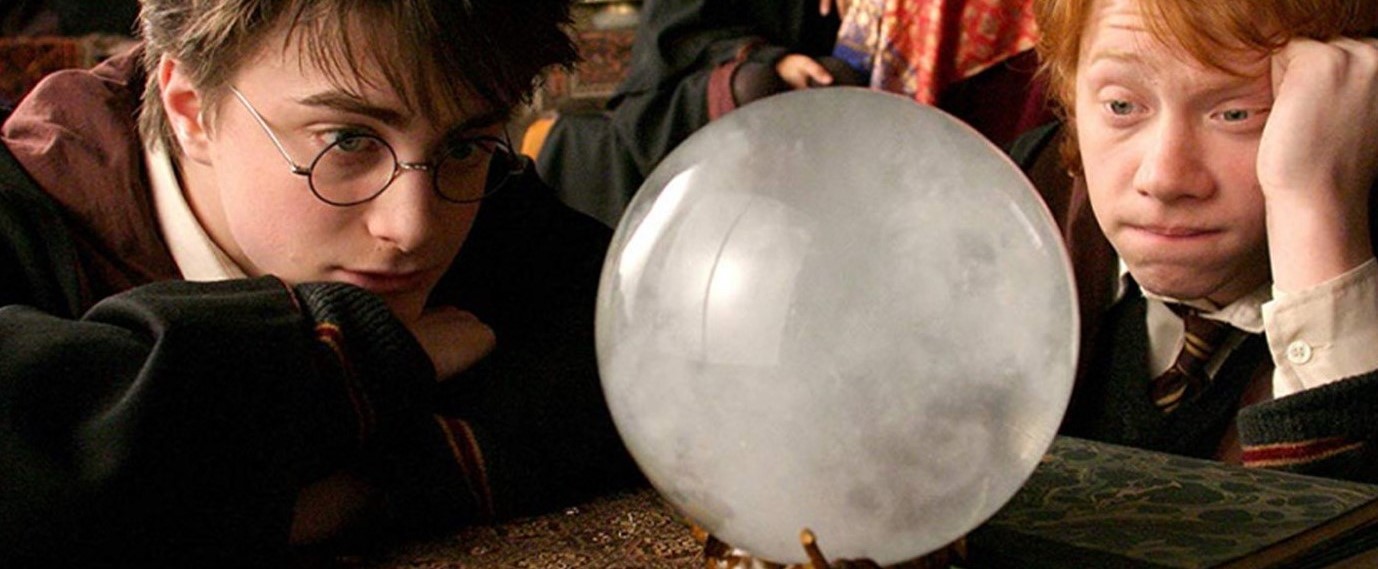 Group
Just for a change
Public Group • 17 Members
Are you dying of boredom? This is the right place if you want to survive.