Popular Groups & Roleplays

Roleplay
Maddie Kuechly
Public Roleplay • 1 Members
Not sure what I'm supposed to put here

Group
The martiral artist
Public Group • 1 Members
Hello, here we can gather and talk about the fine world of the martrial arts. No one can disturb us and we can dissicuse the diffrenses. We are the ones who can proect our selfs without a wand.

Group

Group

Group
Hogwarts is here
Public Group • 1 Members
A place to talk about what's on your mind.

Group

Roleplay
dumbledor's army
Private Roleplay • 1 Members
This is a group for studying and practice of magic, of course we will be getting together for practice in the room of requirements. Tell me why you want to join and inform me what spells you want to practice, also ask for help with homework

Group

Group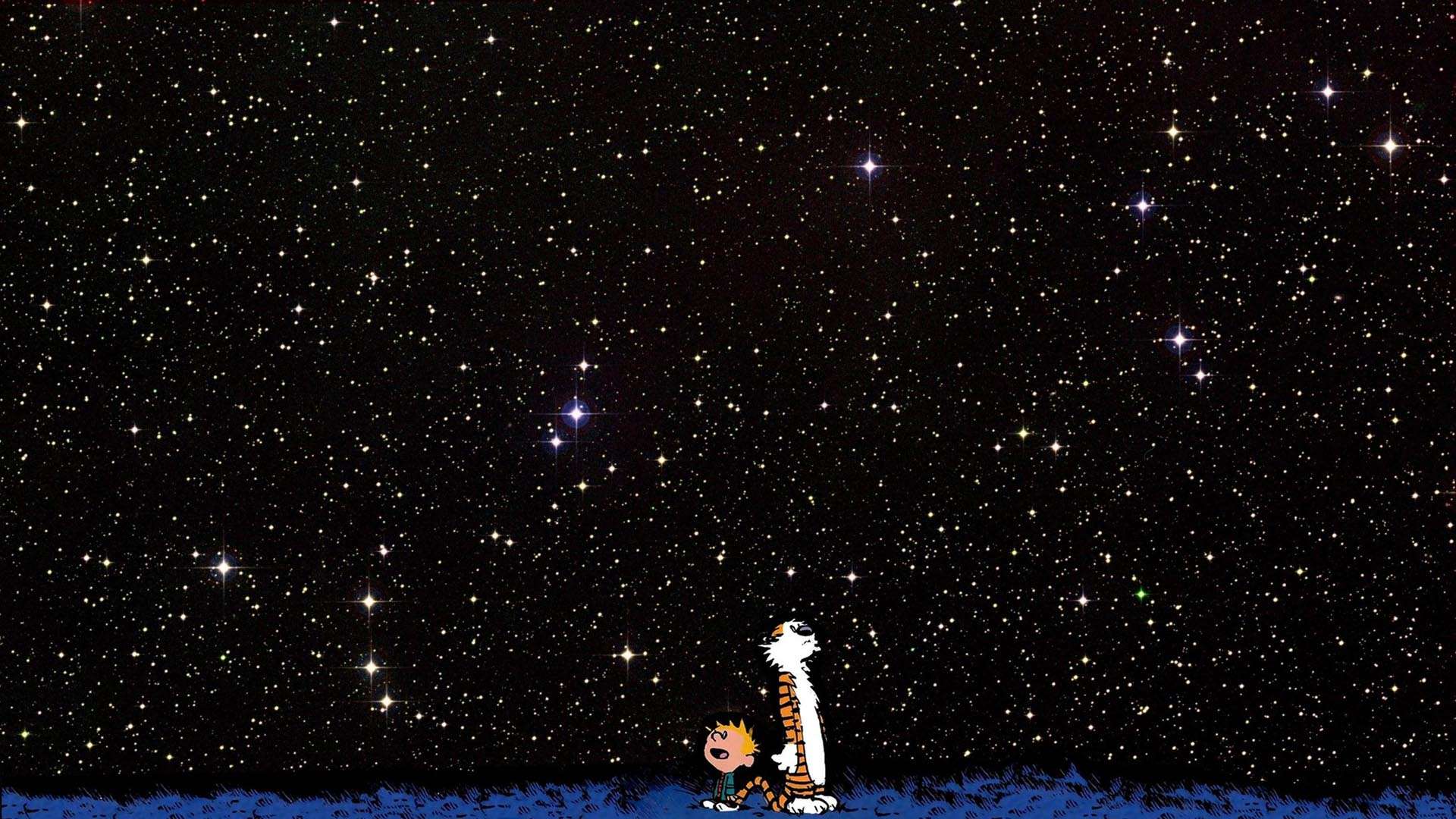 Group