Popular Groups & Roleplays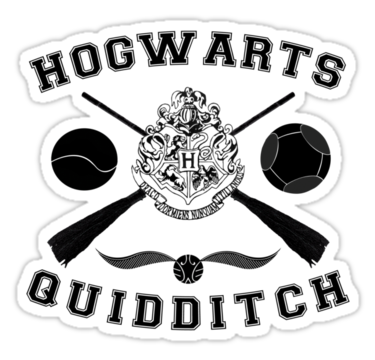 Roleplay
Hogwarts Quidditch
Private Roleplay • 1 Members
Join a quidditch team and complete in games, tryouts, and championships. . There are 3 chasers, 2 beaters,1 seeker,1 keeper per team. There are 4 teams, 4 houses.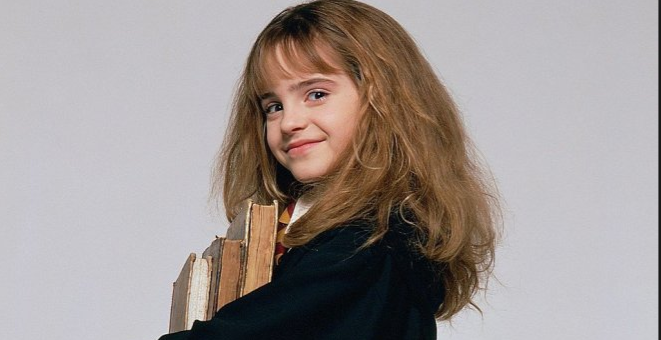 Group
StudyLikeAGranger
Private Group • 1 Members
Do you study like Hermione Granger? Do you help other people with their classes? Are you a good friend? Well then this is the group for you!

Roleplay
Eʟɪᴛᴇ Rᴏʟᴇᴘʟᴀʏ
Private Roleplay • 1 Members
Fσʀ єℓιтє ʀσℓєρℓαуєʀѕ σɴℓу~

Group
Nashvillians
Public Group • 1 Members
chatting, fun, get to know others from the ville
Roleplay
Diggory Family (RP)
Public Roleplay • 1 Members
This is Roleplay only for the Diggory family only...if your a Diggory please join.

Roleplay

Roleplay
Dumbledore's Army
Private Roleplay • 1 Members
This is the big deal the DA we fight people who try to invade Hogwarts. We always win no matter the foe. Please join, I doesn't matter what house you are in only if you help Hogwarts, I help teach other spells including your Patronus

Group

Roleplay
The Order of The Badger and Serpent
Private Roleplay • 1 Members
Here to protect the school from any who harm it. Non will touch the students with the intention of harm when we are here. Join to help protect Hogwarts.