Popular Groups & Roleplays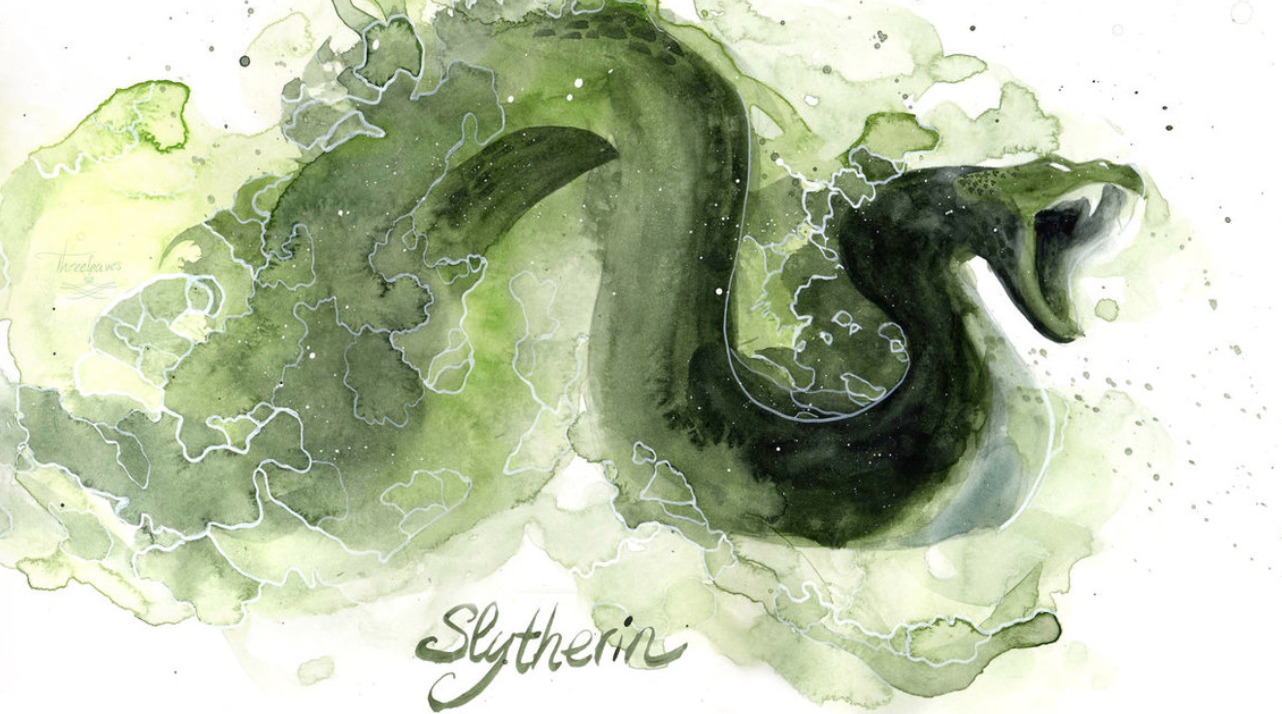 Group
Sinister Slytherins
Private Group • 1 Members
Any Slytherin that wants to take over the world. You don't have to be a Death Eater or follow The Dark Lord. All spies who join will be destroyed. Evil thoughts ;).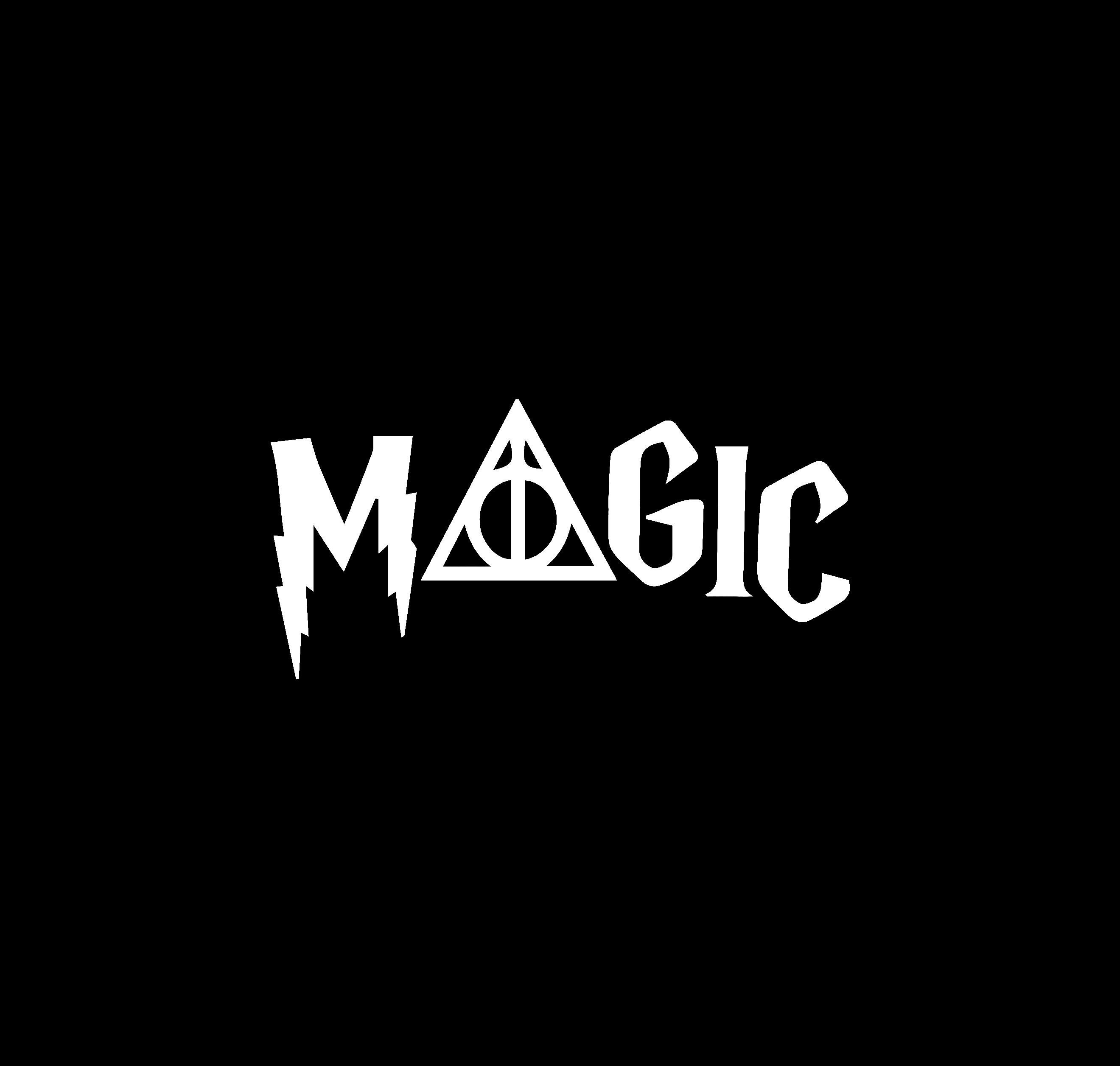 Group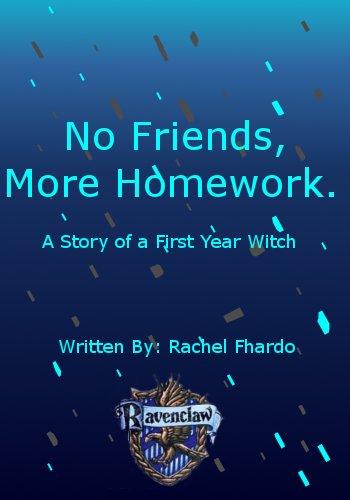 Roleplay
Homework Forever
Public Roleplay • 1 Members
Join this roleplay all about the homework we just are trying to avoid, but it comes back forever.

Roleplay
Jäger, the Story of Triumph and Tyranny
Public Roleplay • 1 Members
He was a stubborn man, racist and igignorant, He held high honor in his family blood line and lapped up every moment of his tyranical child hood. He is merciless and set in his way. This is Frederick Dietrich Jäger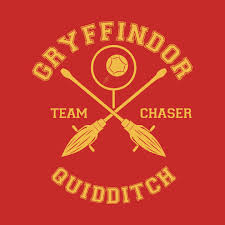 Group
Gryffindor quidditch
Private Group • 1 Members
we need good,fast and sporty players limited space left so please ask us and you can try out........ my name is molly im you seeker,captain and coach x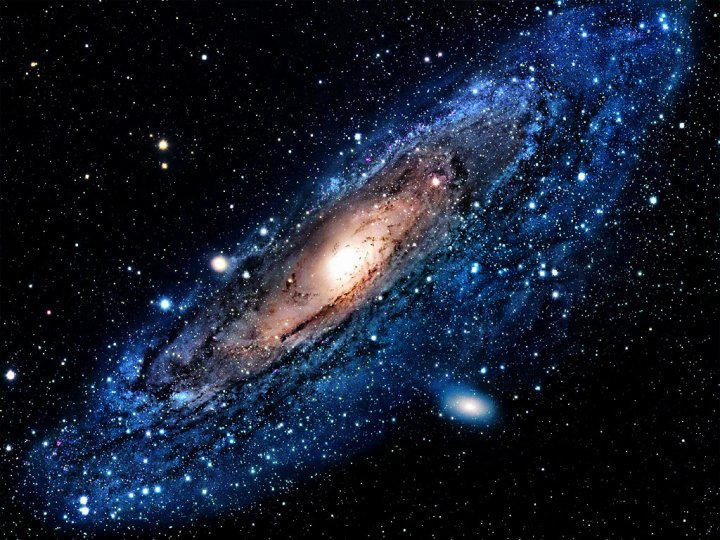 Roleplay
Impossible Survivors
Private Roleplay • 1 Members
A Private RP Haven, for friends of Tiffany. Fellow students that have no family, or friends. The lonely forgotten or ignored souls who don't understand why they can't be important. (Past, Present or Next Gen.)

Roleplay
New Gryfindor Team girls
Private Roleplay • 1 Members
This is a girls lacrosse team you need to tryout to be on the team you go on my profile and tell me why you would like to be on this team and why you will be a nice teammate. The coach is me

Group
The Chatty Group
Public Group • 1 Members
Chat about about whatever you want no bad language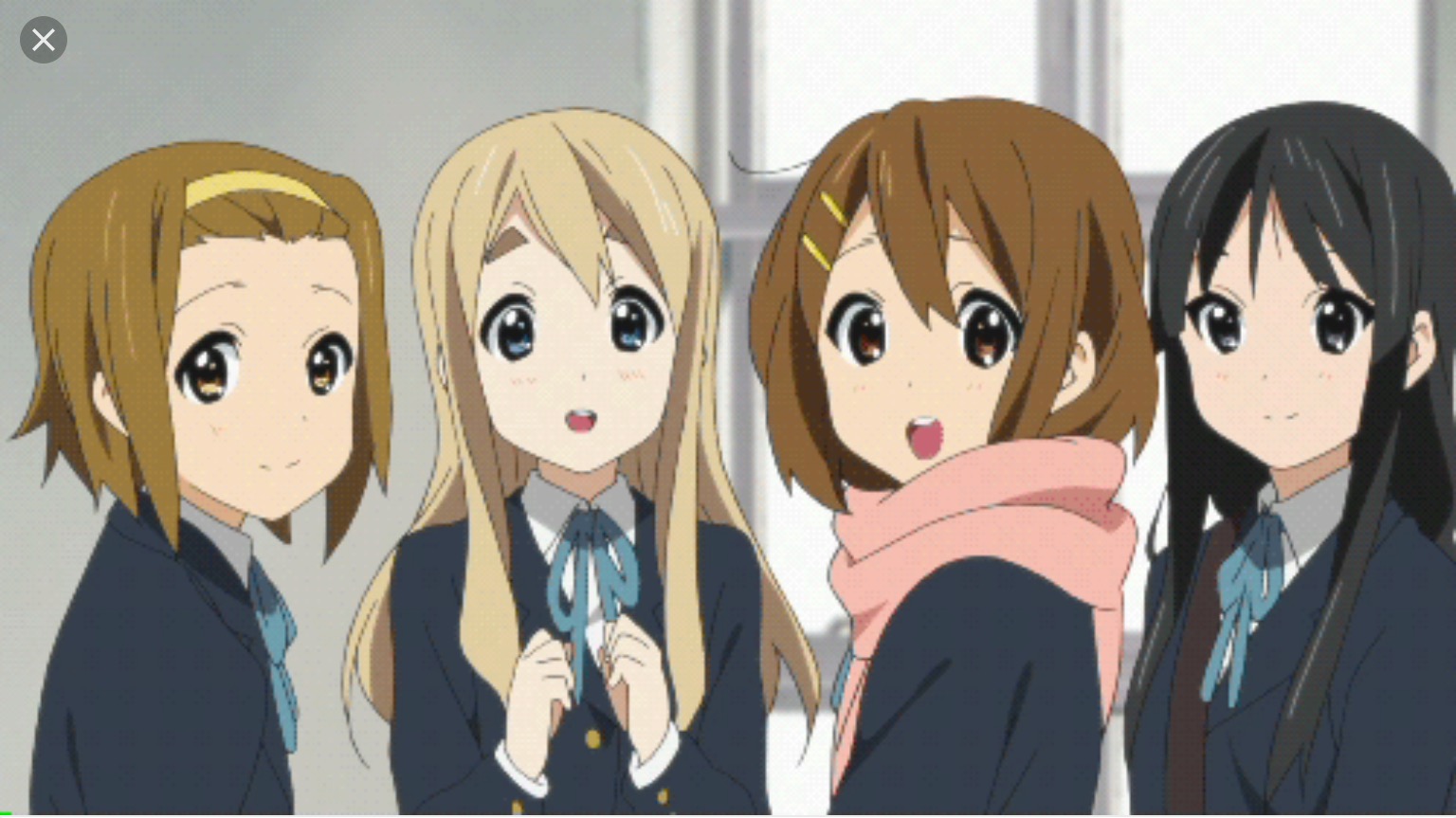 Group