Popular Groups & Roleplays

Group
Half Bloods
Private Group • 1 Members
Come be friends with the Half Bloods. Walk (or click) into a world of adventure with this mix of harry potter and percy jackson.

Group

Group

Group
HarryPotter's Fllowers
Public Group • 1 Members
plss join for the name of our idol.....anyone can join no limit for this...........tnx

Group
The Three Horcruxes (the squad band)
Private Group • 1 Members
This is the band or squad including Oliver, Mitch and David. If you play bass or something cool but drums, contact Mitch and you can join. So far we have drums, melodica/saxophone, guitar. We are an alternative music group.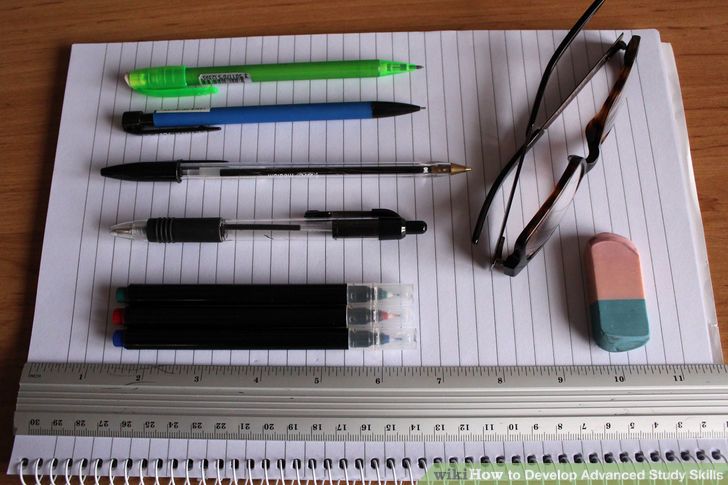 Group
Advanced Study Group
Private Group • 1 Members
Are you really good at some courses? do you want to share your knowledge with people like you? look no further!
Group
LP Soldiers
Public Group • 1 Members
All the LP Soldiers (Linkin Park fans) can join this group. No harassment whatsoever. But feel free to swear here (because LP swears a lot.)