Popular Groups & Roleplays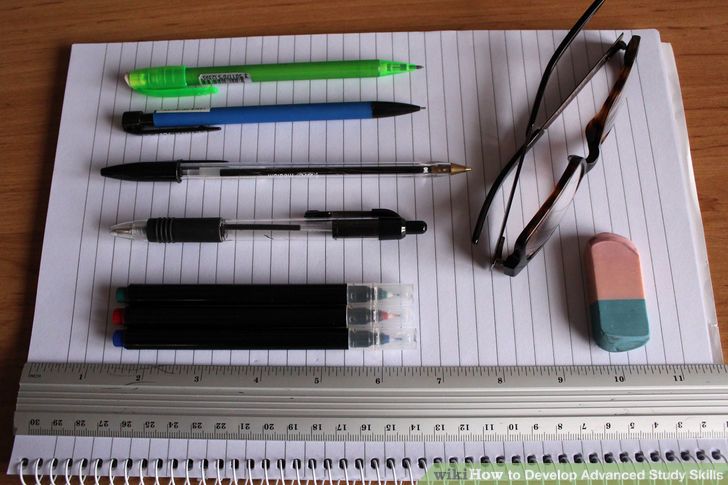 Group
Advanced Study Group
Private Group • 1 Members
Are you really good at some courses? do you want to share your knowledge with people like you? look no further!
Group
LP Soldiers
Public Group • 1 Members
All the LP Soldiers (Linkin Park fans) can join this group. No harassment whatsoever. But feel free to swear here (because LP swears a lot.)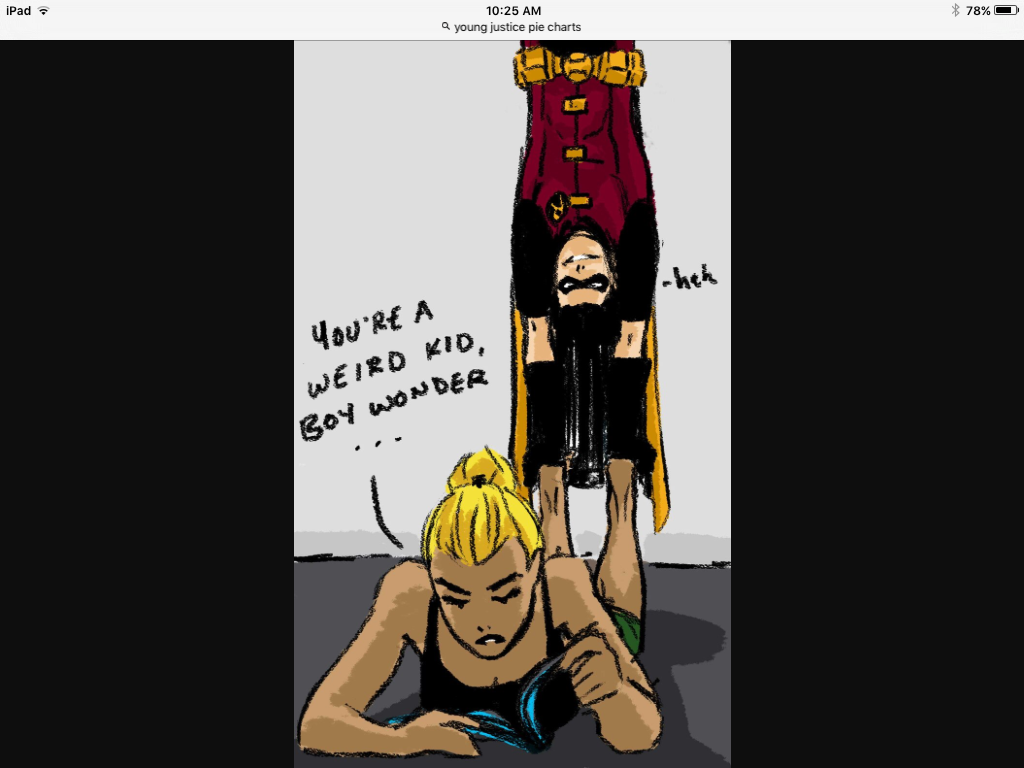 Group
Information Desk
Private Group • 1 Members
Everything you need to know is in this group. Join and you can access private information that no one else can provide. Also, you get special privileges. Owl me the entry form after you joined.

Group
Study Hall
Private Group • 1 Members
For starting first years! Feel free to ask questions and discuss between each other:)))

Roleplay

Group
Friends Group
Public Group • 1 Members
This group is for anyone who wants to make more friends and get to know more people. OPEN for any House Members: You will chat with one another and get to know each other. Have Fun And Join now! :)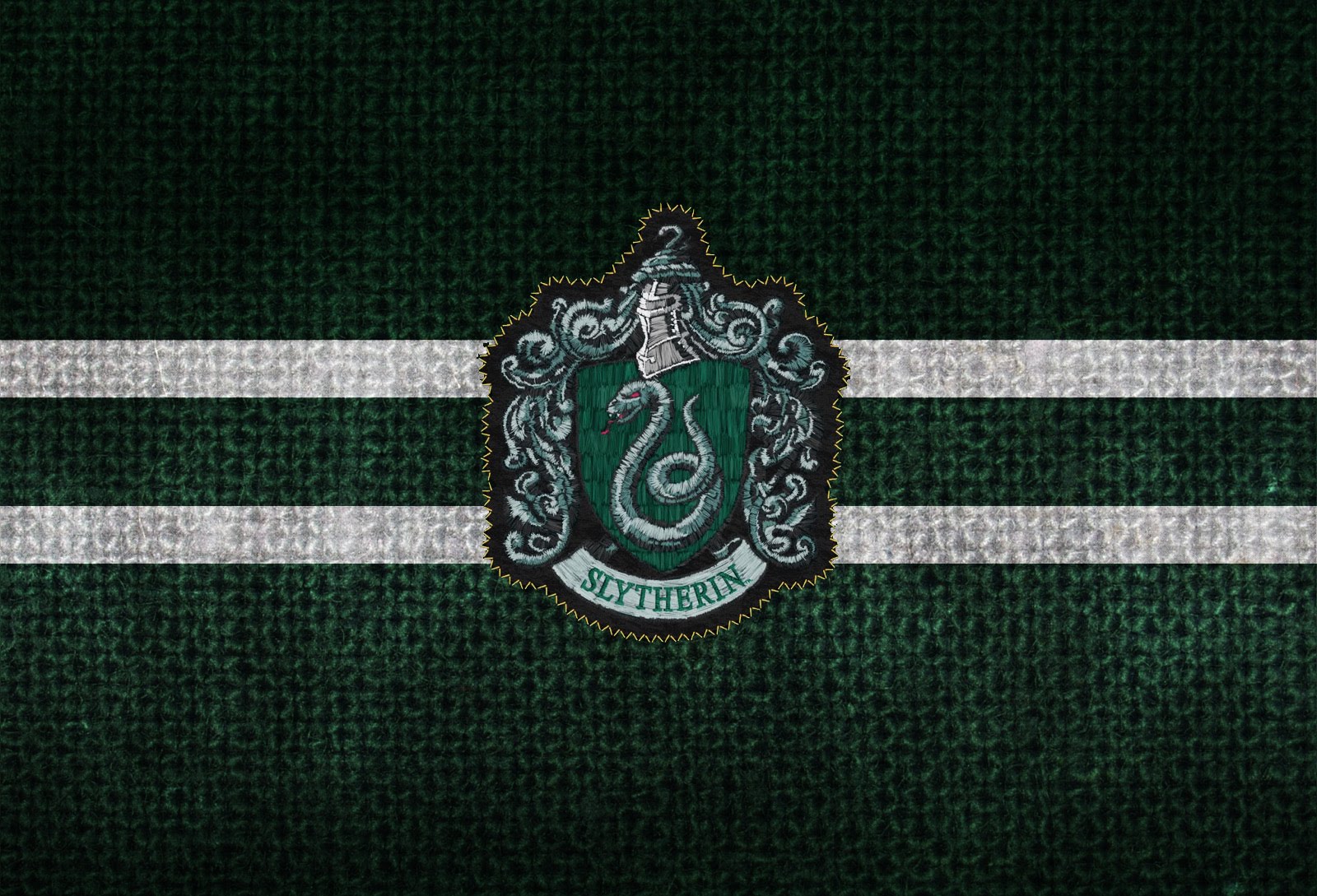 Group

Roleplay
Gryffindor rules
Public Roleplay • 1 Members
We are very excited to have many people in our group and we want to show wizards and witches about hog warts.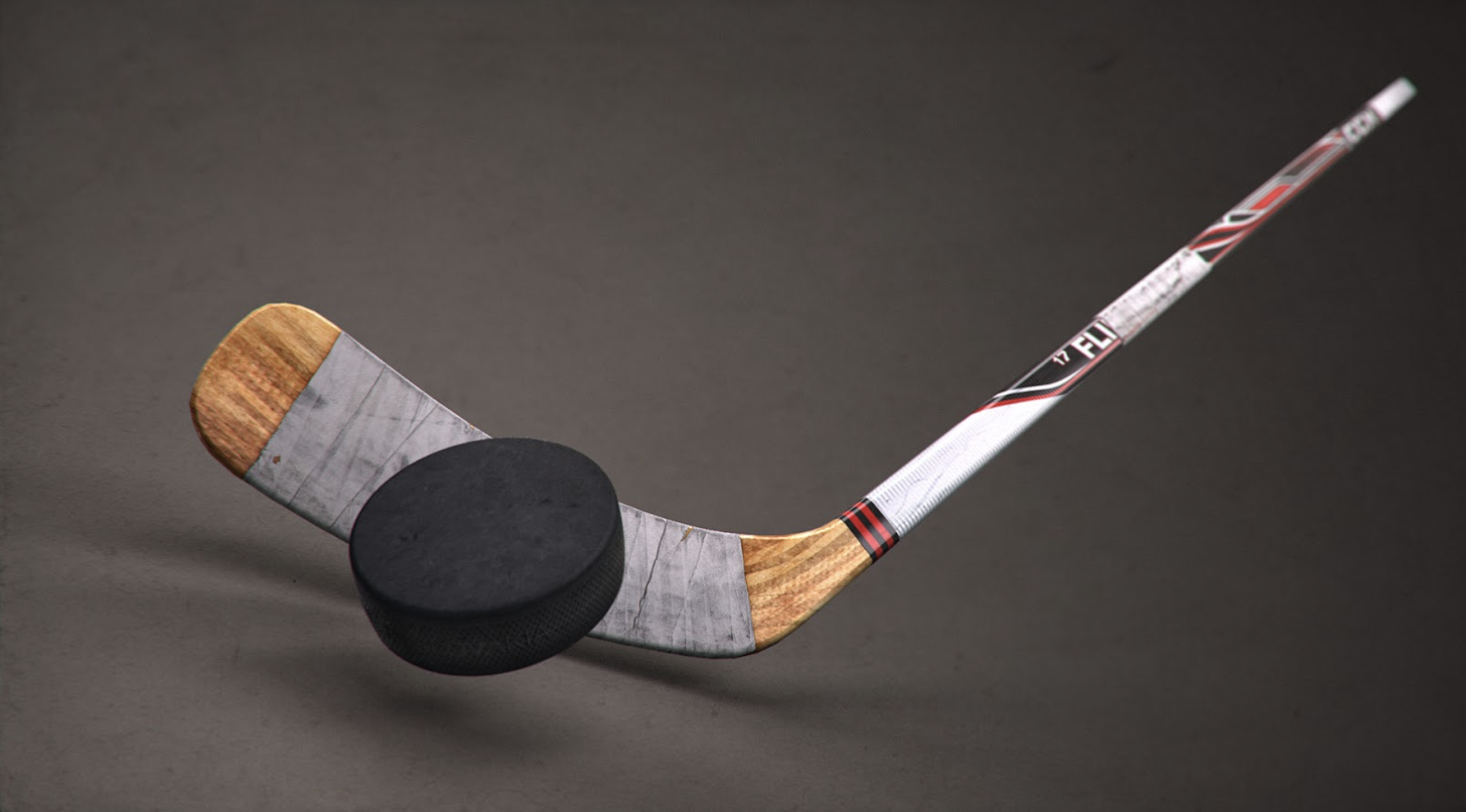 Group
Hogwarts #Hockey
Private Group • 1 Members
Hey, boys! Raichu in the house! Feel free to join our group anytime, anywhere! There is only one rule, you MUST LOVE Hockey. I am your leader, Liam Raichu. there will be a Topic of the week, where you comment YOUR opinion. See ya later!