Popular Groups & Roleplays

Group

Roleplay

Roleplay

Roleplay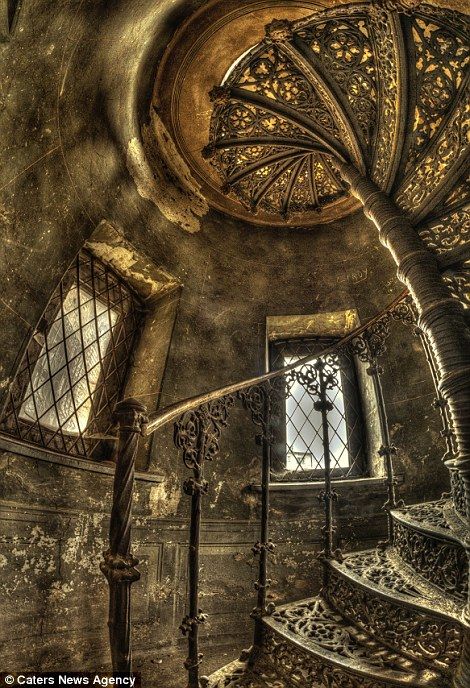 Roleplay
Tessa's secret place
Public Roleplay • 1 Members
A very detailed staircase, perfect for reading, contemplation or just hiding from the world.

Roleplay

Group
El grupo tecno-geek
Public Group • 1 Members
Para los fans de la tecnología y los amigos invitados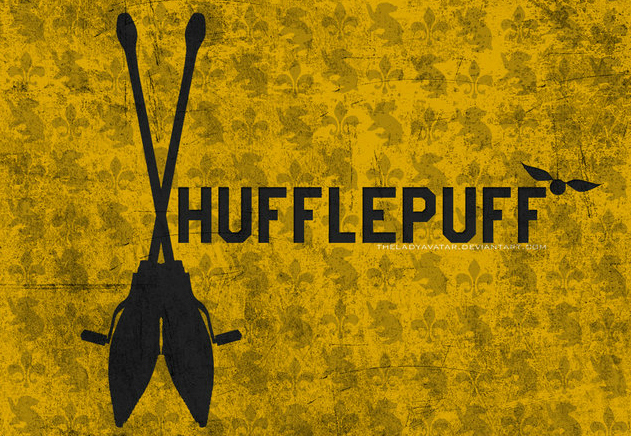 Group
Official Hufflepuff Quidditch Team
Private Group • 1 Members
Want to join a Quidditch team? Are you in Hufflepuff? Support your house and join the team! Hufflepuffs Only!

Group
Hufflepuff Official Quidditch 2017 League
Private Group • 1 Members
This group is for the aspiring Hufflepuffs who want to compete in the Hogwarts Championships and win the House Cup! We need members and are holding try outs!

Roleplay

Roleplay
Swordsman Club
Public Roleplay • 1 Members
We learn to fight with swords. We can't always rely on our wands.