Popular Groups & Roleplays

Group

Roleplay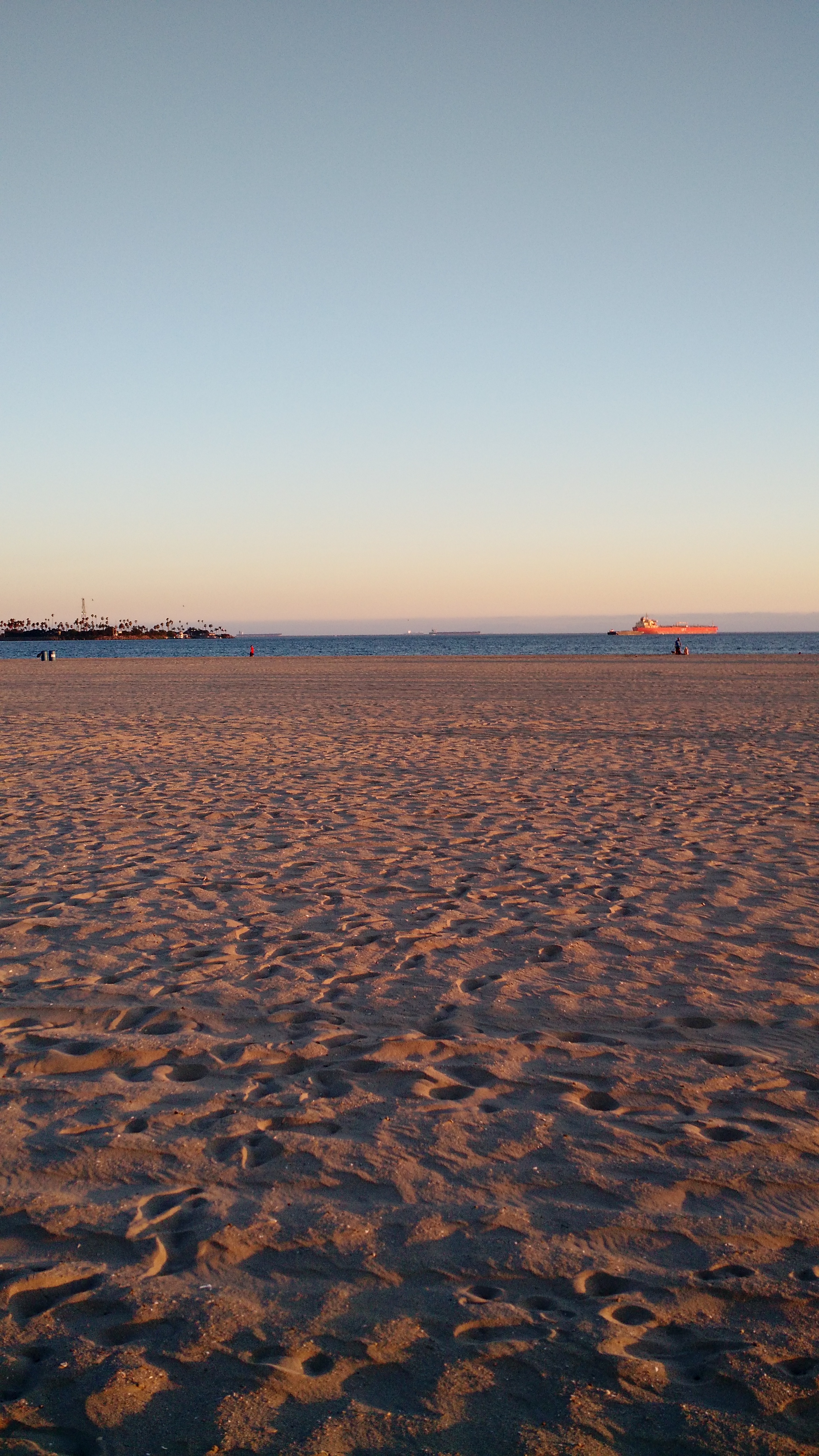 Roleplay
Comfort Food For All <3
Public Roleplay • 1 Members
This is a group/club for those who really need a hand in what they are feeling or experiencing. Anyone and everyone is welcome. This is a place to be open and supporting, we do not allow down putting in this group/club. Thank you!

Group

Group
Hogwarts Travel Club
Public Group • 1 Members
Hello! This is a group for hogwarts students who love exploring and traveling!

Roleplay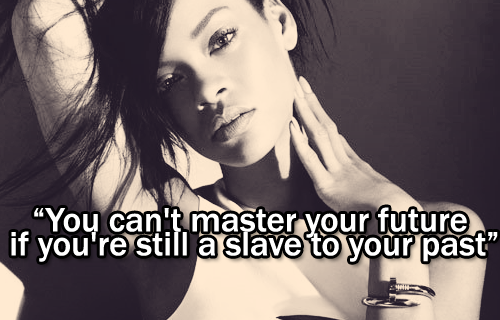 Roleplay
The boi group
Private Roleplay • 1 Members
its just a group for all roplays

Group
harry potter
Public Group • 1 Members
I love harry potter I hope you do to

Roleplay
Talbot Mansion
Public Roleplay • 1 Members
The living home of Adrian & Jinx Talbot as well as any other Talbots. Even if you're not a relative, feel free to visit!

Group