Popular Groups & Roleplays

Group

Roleplay

Roleplay

Group

Group
Robotics Club
Public Group • 1 Members
Have an invention that no one will listen to? Have an idea that needs improving? We're your friends, at the Hogwarts Robotics Official Club, you can invent, brainstorm and share ideas. We are an open group, don't forget to check the rules!

Group
Potterheads
Private Group • 1 Members
So you love Harry Potter hmm? Well come on in and post all the things YOU like here.

Group
Harry Potter Roleplay
Public Group • 1 Members
No OCs, and every role is open right now. Open plot, I'm thinking it taking place 4th year, Literate, and 3rd person.

Group

Roleplay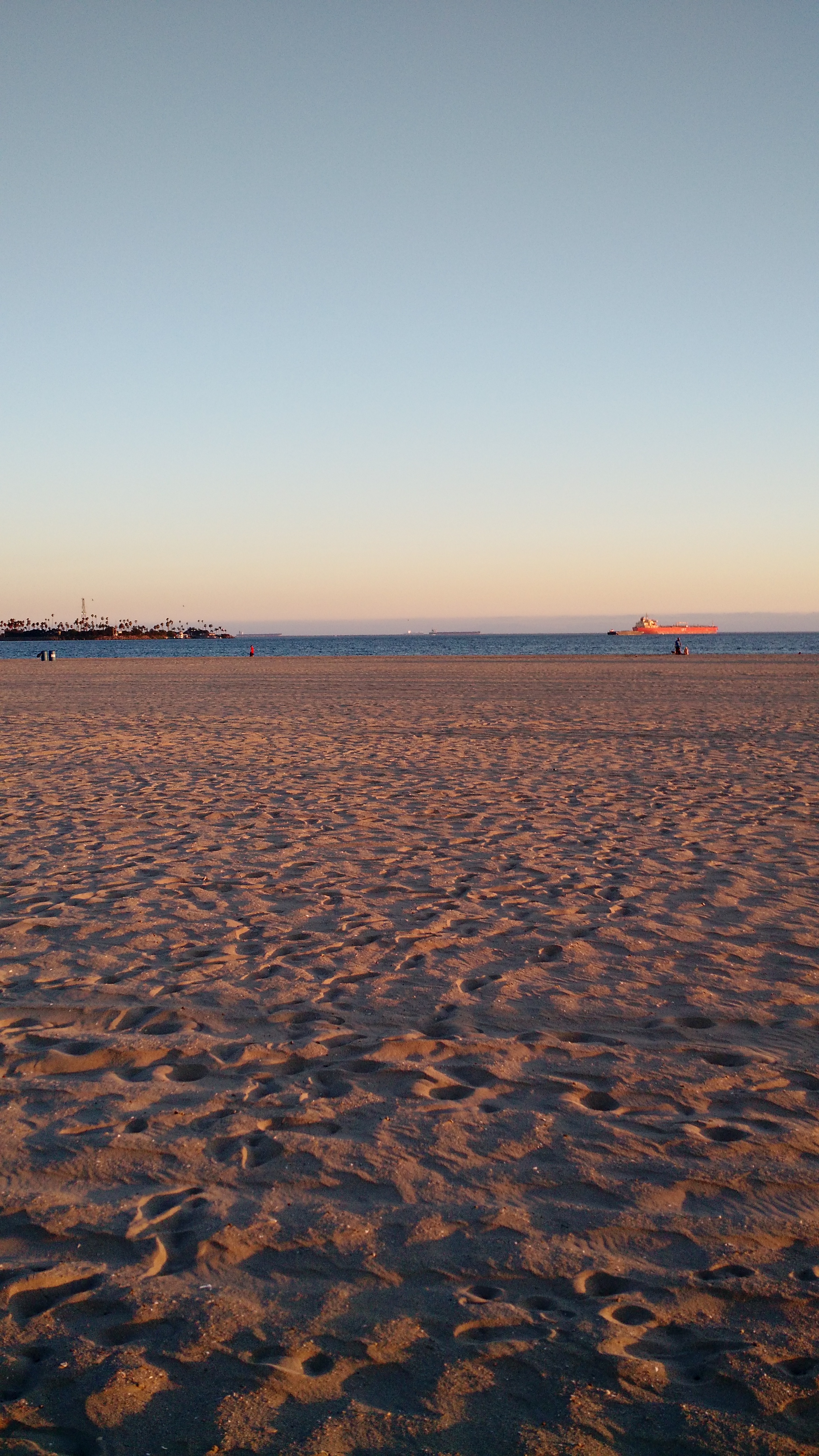 Roleplay
Comfort Food For All <3
Public Roleplay • 1 Members
This is a group/club for those who really need a hand in what they are feeling or experiencing. Anyone and everyone is welcome. This is a place to be open and supporting, we do not allow down putting in this group/club. Thank you!

Group