Popular Groups & Roleplays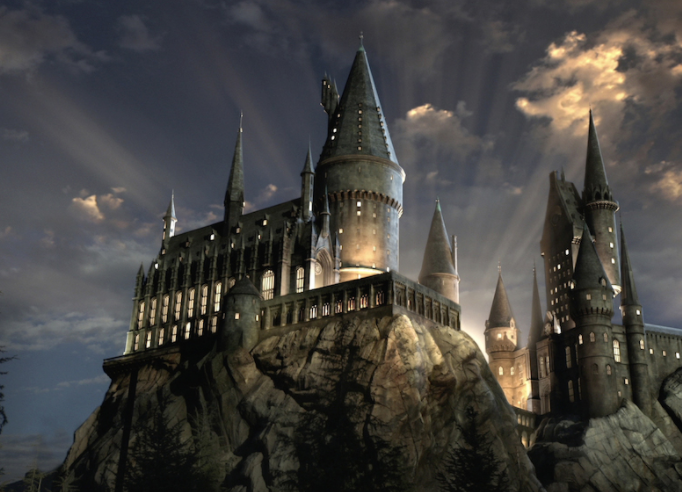 Group

Group
Las fantástic@s
Public Group • 2 Members
Hablo español y este grupo va a ser para divertirse y hablar, y lo que queramos hacer.

Roleplay
dracos love
Public Roleplay • 2 Members
play dracos girlfriend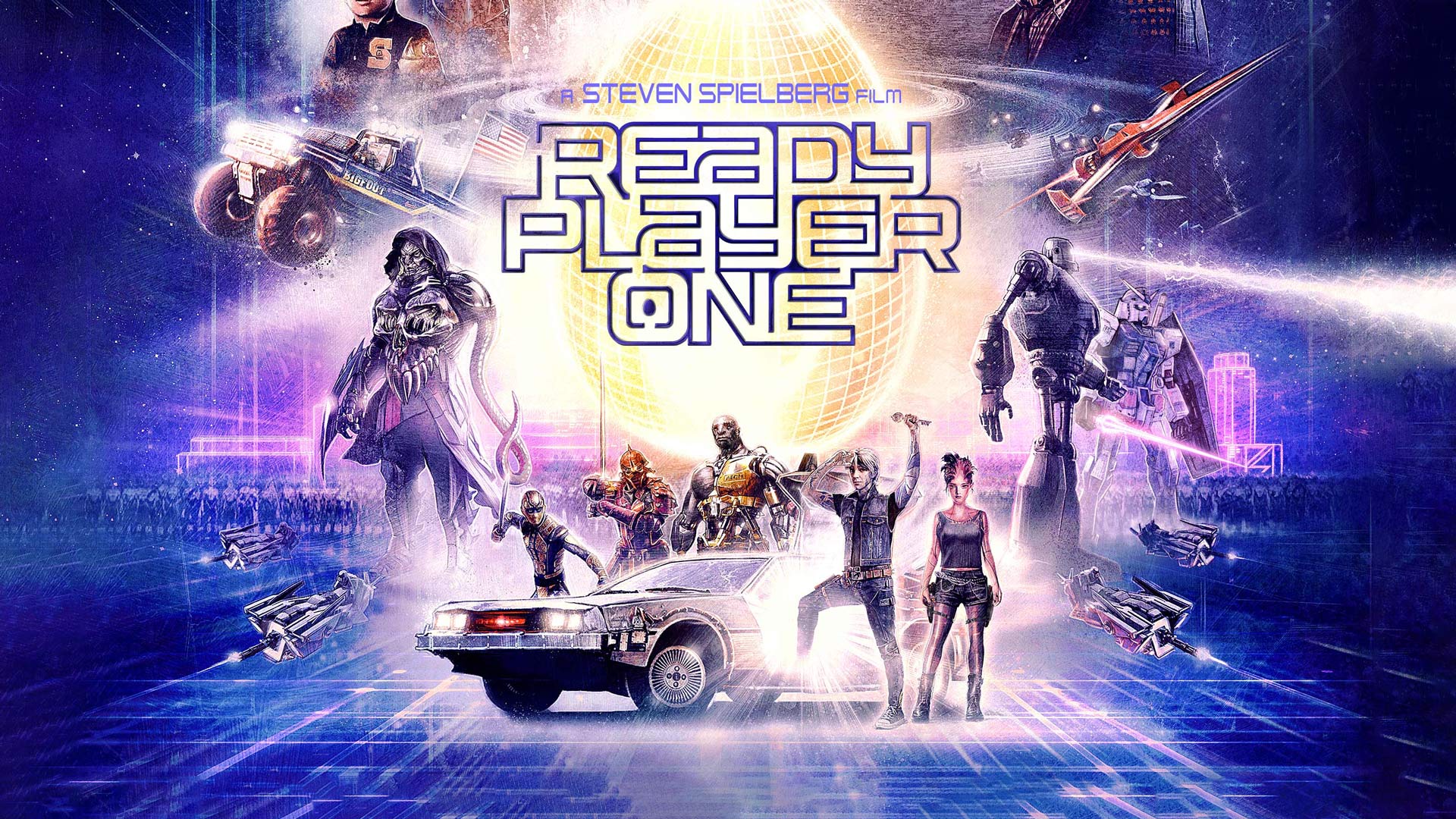 Group
READY PLAYER ONE: Welcome to the OASIS
Public Group • 2 Members
Join me in the hunt for halliday's Easter Egg or make an Easter Egg yourself. There can be trivia battles and much more! create your own characters, artifacts and worlds! first to the key!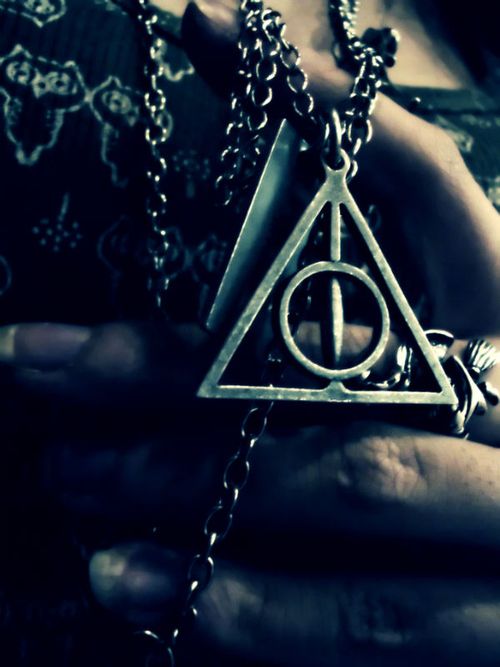 Group

Group

Group
Hermiany fan club
Public Group • 2 Members
If you love Hermiany Granger than this is the group for you. In the films played by Emma Watson originally created by J.K. Rowling.

Group
slytheriners
Public Group • 2 Members
just to meet and get to know each other

Group