Popular Groups & Roleplays

Group

Roleplay

Group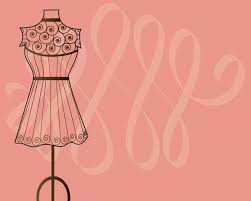 Group
Rose Outfit Designer
Private Group • 1 Members
With Rose Outfit Designer you can ask for a outfit and get it fast!

Roleplay

Group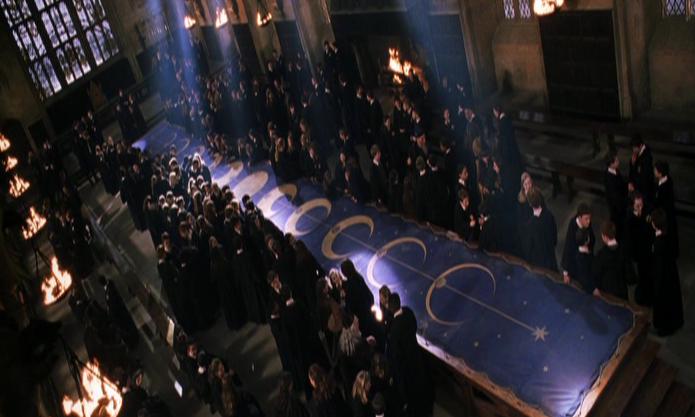 Roleplay
Duel Group
Public Roleplay • 1 Members
You can enter if you dare, and hopefully have a fun duel!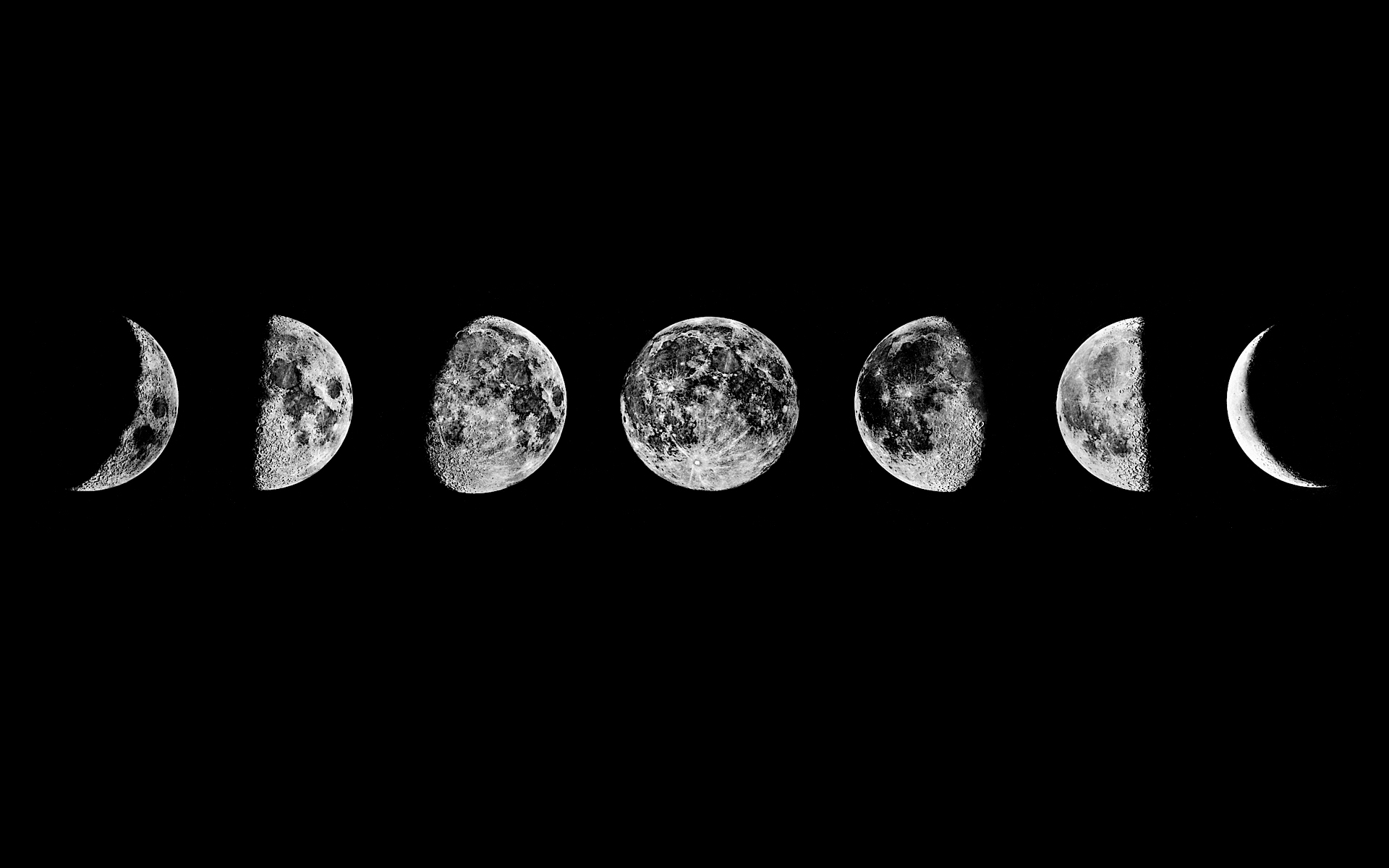 Roleplay
Gryfindors and Slytherins
Private Roleplay • 1 Members
Hey, dudes, this is a place where all Gryffindors and Slytherins can talk freely! About whatever they want!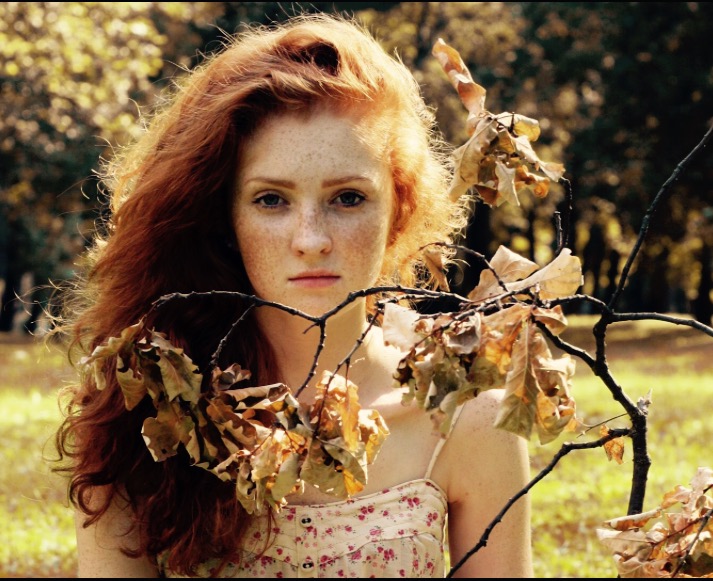 Group
Maligma Malaisie
Private Group • 1 Members
Writers group for a new book: Maligma Malaisie.

Group
FRUITCAKES
Private Group • 1 Members
Reserved for members of Fruitcakes. (If you come across this and have no idea what this means, move along plox.)