Popular Groups & Roleplays
Group
The Official Hufflepuff Quidditch Team
Public Group • 17 Members
*ACTIVE* Join the official Hufflepuff quidditch team to make friends, have fun, be competitive, and play quidditch! We are having tryout sign ups until August 20th so hurry to get a tryout spot.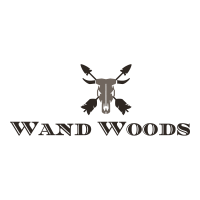 Group
Wand Woods ™
Public Group • 17 Members
Buy any wand wood you want here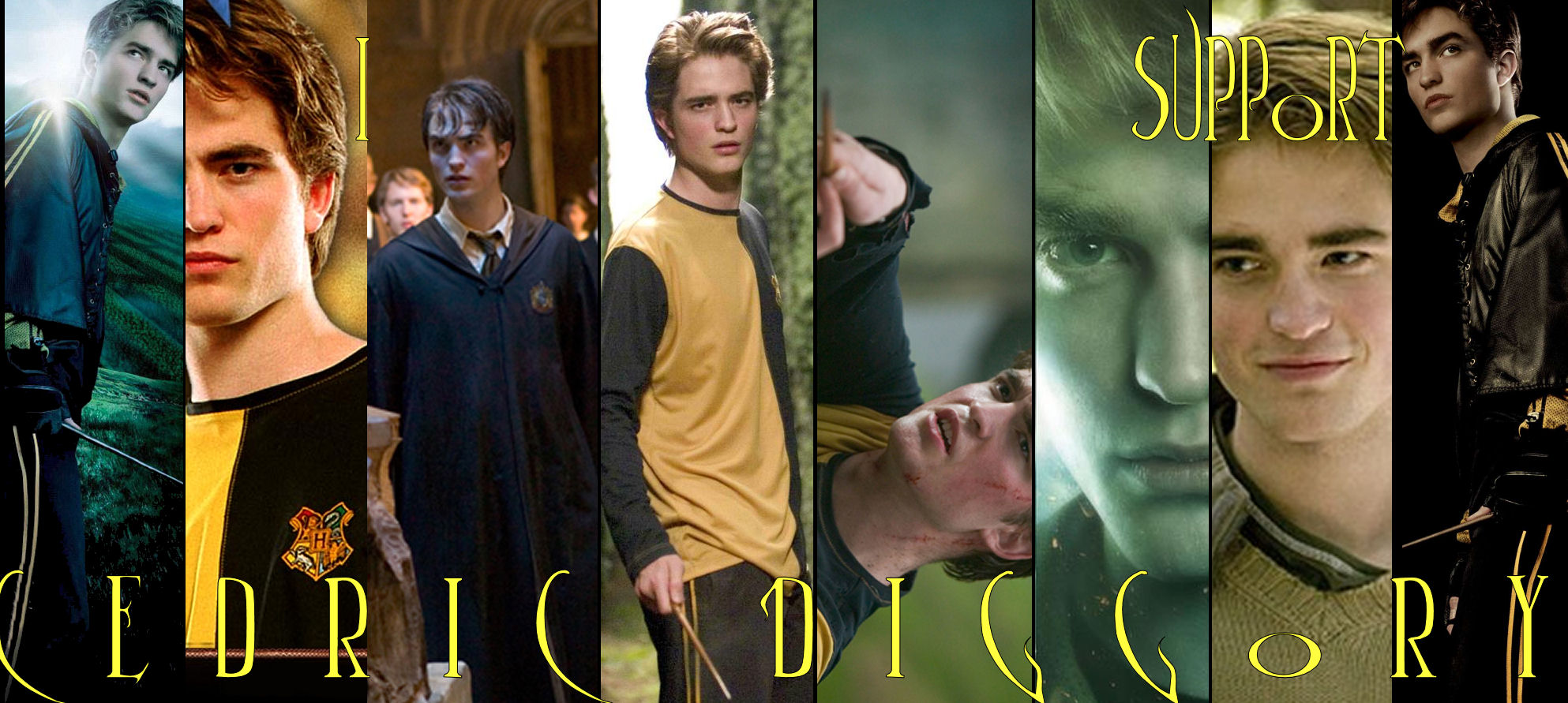 Group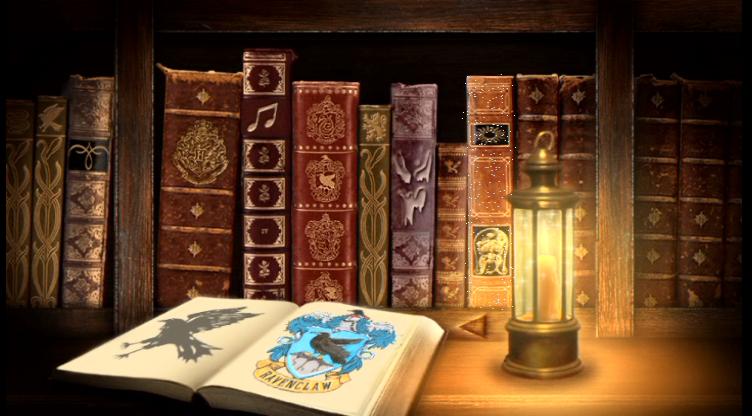 Group
Group
Google Form Quizzes
Public Group • 17 Members
If you enjoy making Google Form Quizzes, this is the place for you! Here you can learn how to make a quiz, share your quizzes, and take quizzes that others made!

Roleplay
kingdom argent
Public Roleplay • 17 Members
in this rp there is one huge land that was divided by a war 200 years ago. each section must make alences and hope that all works and comes together. but kingdoms fight for dominance and you must make it work for your kingdom. read rules!

Roleplay
RP´s for Central Europe Timezones
Public Roleplay • 17 Members
Of course not only for Europeans! Anyone is welcome. Please use proper grammar, don´t send one-liners and reply back at appropriate times rather than just disappear.

Roleplay
Slytherin Quidditch
Private Roleplay • 17 Members
The team is full, as well as most alternate positions. Looking for Gryffindor and Ravenclaw commentators, though.
Group
HiH Yearbook
Private Group • 17 Members
Join to help create the HIH Yearbook!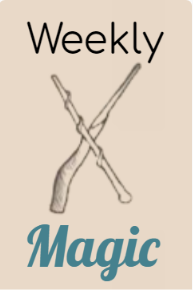 Group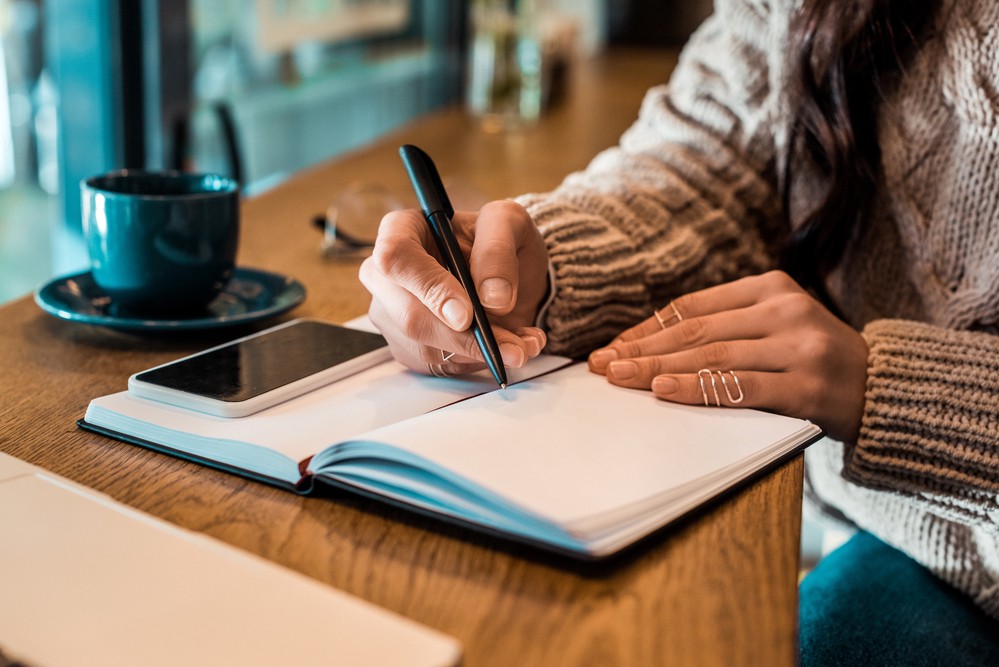 Group
Writers Cafe
Public Group • 17 Members
Do you like to write? Join us each month in a writing competition! Different genres, topics, and prompts each month.