Popular Groups & Roleplays

Group
Me and lilly
Private Group • 2 Members
Fjdhsosbsjdgeeosgeievejdvdodbdjdvd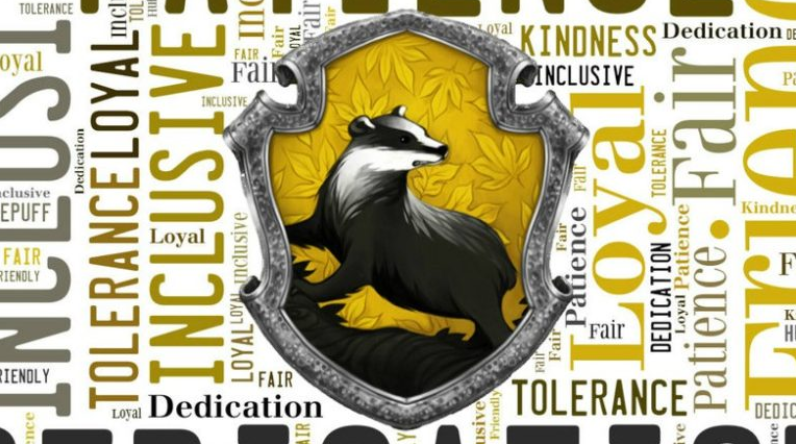 Group

Group
HuffleClaw
Private Group • 2 Members
Ravenclaws and Hufflepuffs please. The "minor" houses shall unite! Also we are the best.

Group
Hogwarts Group
Public Group • 2 Members
Here is the group to speak for hogwarts.I think no one want to speak with me I know but I am new I and do not know how to use this app.I am Sibora Spaho.You can call me Sibi.And something.I am albanian.So I know you will not speak with me .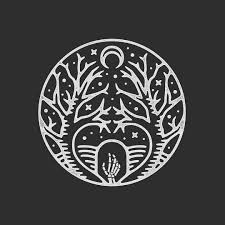 Group

Group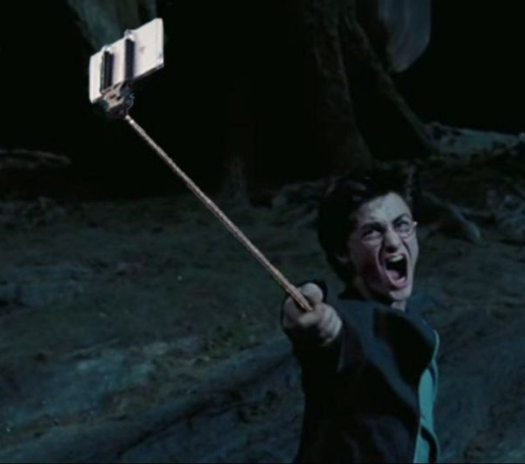 Roleplay

Group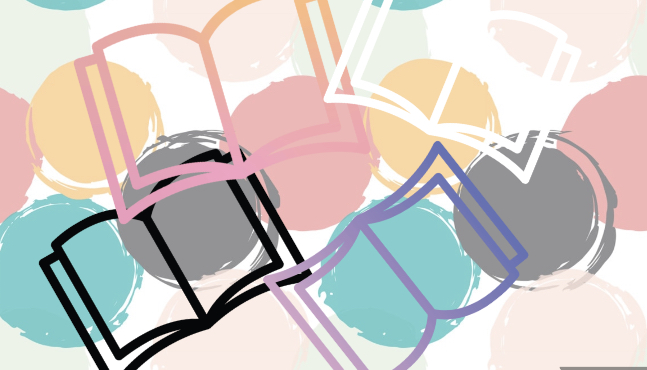 Group
Writers group
Private Group • 2 Members
For people who want to write and get feedback from other people who share the same love to write or for people who just want a place to share your writing experience, ideas and, books.

Group
Hogwarts News Club
Public Group • 2 Members
You want to right a paper? Join this club! Everyone who joins can make a chapter. And when your not writing, be a reporter! Ask people questions, write (Optional), or just be in the club for fun!