Popular Groups & Roleplays

Roleplay
Av Dewain len Cilvia
Private Roleplay • 1 Members
This group is for any arch angel, pheonix warrior, astrid or Valkyrie. All of magic may come here.

Roleplay
Rachel's hut
Public Roleplay • 1 Members
Join if you want to visit my hut and chat anytime! I'm the gatekeeper.

Group
Room of Requirement: Spell lessons
Public Group • 1 Members
Need help with spells? No problem! Just show up every Tuesday, Thursday, and Saturday at Eight Thirty PM! I'll be here, ready to help!

Group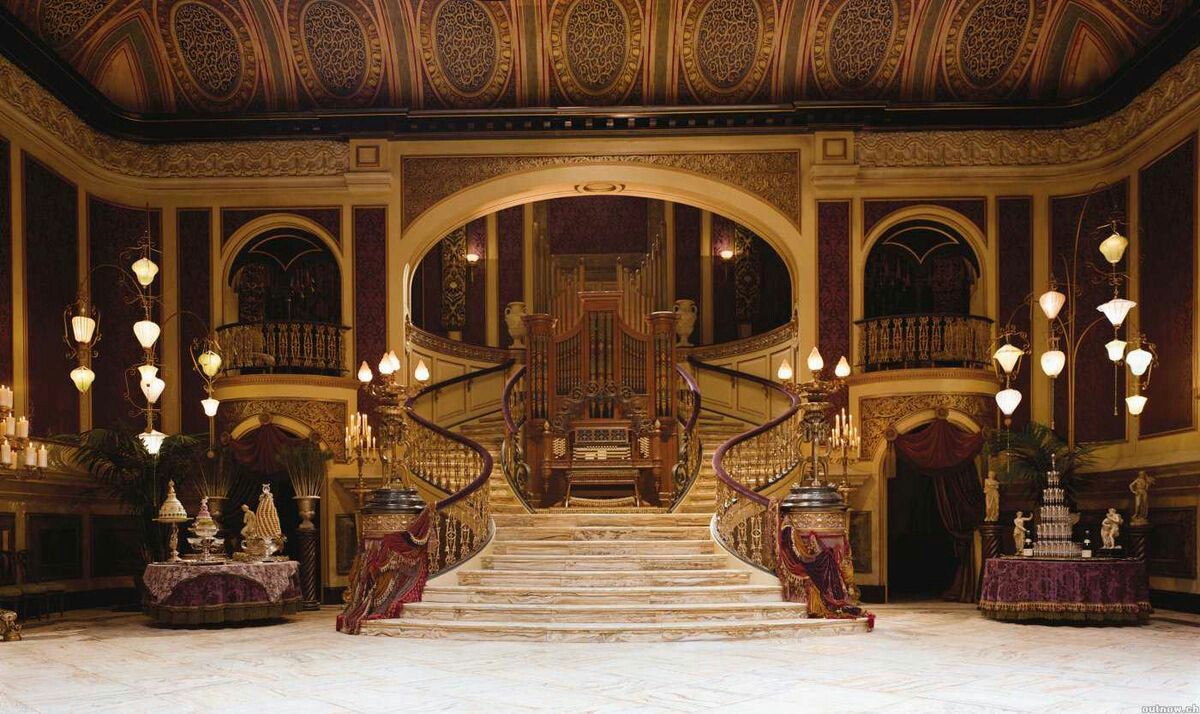 Roleplay
Masquerade ball
Private Roleplay • 1 Members
Come enjoy the joyful ball bring only 1 extra person and enjoy the beauty of life Find happiness Joy And maybe even love but don't get your hopes up

Group
She-Wolf Pack
Private Group • 1 Members
Hello, WE your pack leaders: DUSKKKKKKKKKIEEEEEE & DAWNNNNNNNIEEEEEEE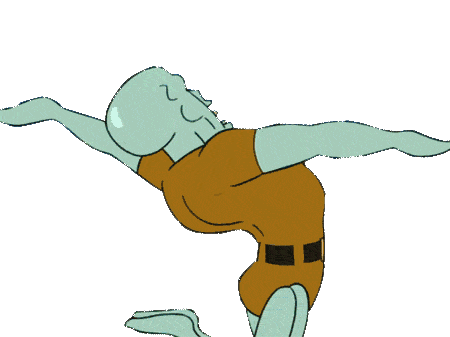 Roleplay
BISH WHO???
Public Roleplay • 1 Members
YASSSSSSSSSSSSSSSSSSSSSSSSSSSSSSSSSSSSSSSSSSS

Group

Roleplay

Roleplay

Roleplay