Popular Groups & Roleplays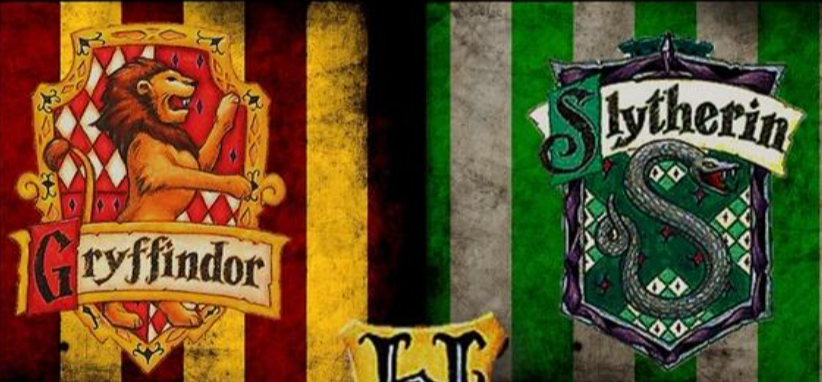 Group
Gryffindor y Slytherin
Public Group • 2 Members
Este grupo es para que Gryffindor y Slytherin se amiguen. Salazar y Godric eran mejores amigos, pero Salazar quiso que Hogwarts sea solo para sangres puras y como los demás no querían, se pelearon. Volvamos a amigar a nuestras casas!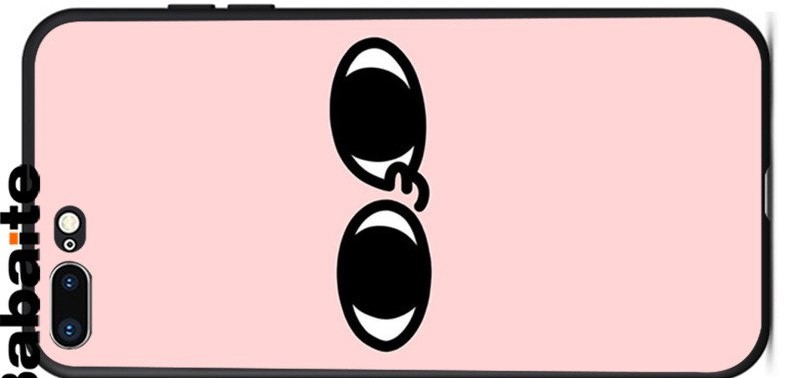 Group
Roleplay
Morrigan Crow RP
Public Roleplay • 2 Members
Just a Morrigan Crow RP for fans like me

Group

Group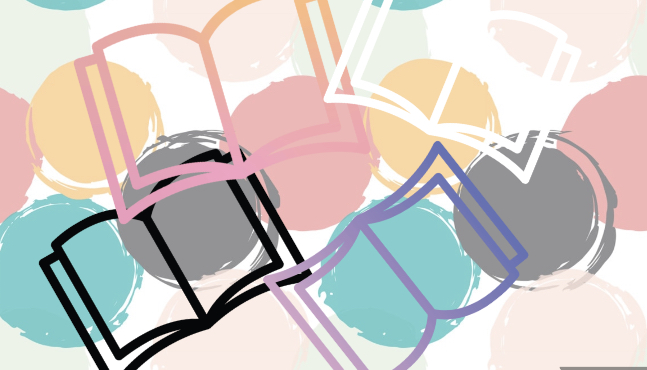 Group
Writers group
Private Group • 2 Members
For people who want to write and get feedback from other people who share the same love to write or for people who just want a place to share your writing experience, ideas and, books.

Group
Hogwarts News Club
Public Group • 2 Members
You want to right a paper? Join this club! Everyone who joins can make a chapter. And when your not writing, be a reporter! Ask people questions, write (Optional), or just be in the club for fun!

Group
Hogwarts Cutest Guys
Public Group • 2 Members
Fan club for all of the cute guys from Hogwarts (Draco, Cedric, Harry, the Weasleys, and more)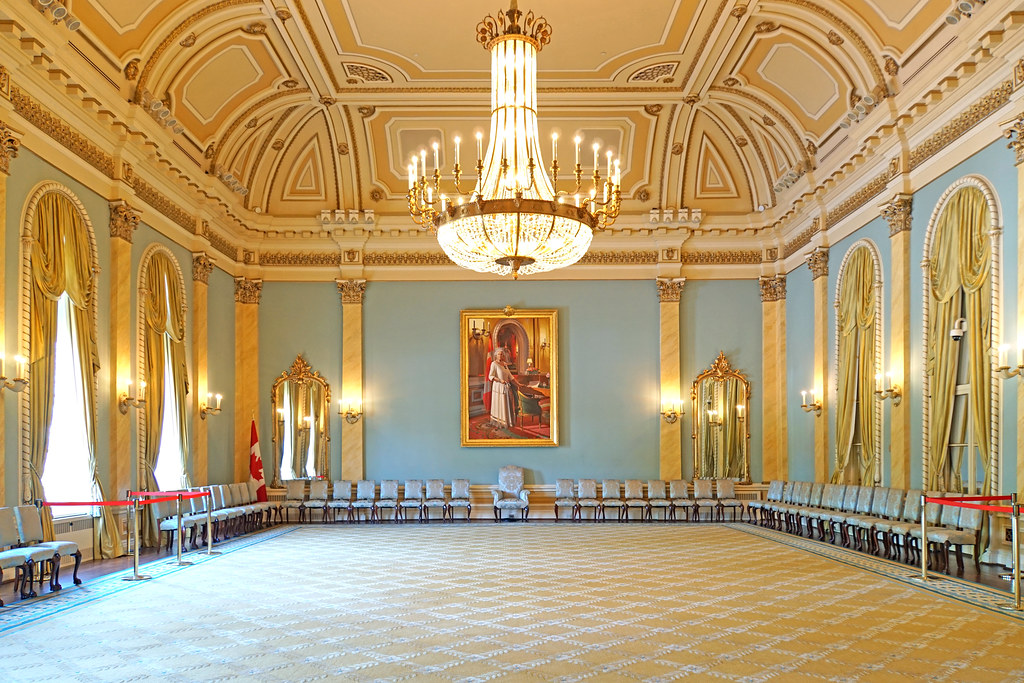 Group
La Belle Ball
Private Group • 2 Members
Taking place on July 30th. Please do not post photos of clothing or any other images that fall under that category. You may bring a date or go with your friends.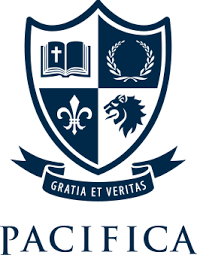 Group