Popular Groups & Roleplays

Group
Magical World Stories
Public Group • 1 Members
Hi!! Im Daliah (my real name, I'm serious) I was thinking about making a Merlin/ Harry potter crossover fanfiction, and I would really aprisiate it if some of y'all would give me some feedback about my ideas. Others can share ideas too.

Roleplay
Finding the dark wizard
Private Roleplay • 1 Members
Students from Hogwarts have been disappearing for the past few weeks. A Huffelpuff student narrowly escapes being kidnapped she explains that there is a dark wizard lurking in the shadows of Hogwarts. Work together to solve the mystery.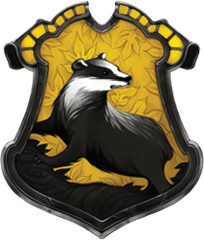 Roleplay

Group

Group
Bed Athletics
Private Group • 1 Members
join here for some bed athletics

Roleplay

Group

Roleplay
Melody Rookwood's Rooky Rook
Public Roleplay • 1 Members
hi! I am Melody Rookwood and dare the potteracs to join Melody Rookwood's rooky rook

Roleplay
cool girls
Private Roleplay • 1 Members
this is a great place t chat when you are bored and do not know what to do