Popular Groups & Roleplays

Roleplay

Group
Roast Wars
Public Group • 1 Members
You can roast people here. Remember, this is all a game. You can start a battle. PLEASE NOTE- SWEARING IS ALLOWED AS WELL AS SOME CONTENT POSSIBLY INAPPROPRIATE FOR YOUNG ROASTERS!

Roleplay
Have fun and RP
Public Roleplay • 1 Members
Please come and RP with other people!!

Roleplay

Group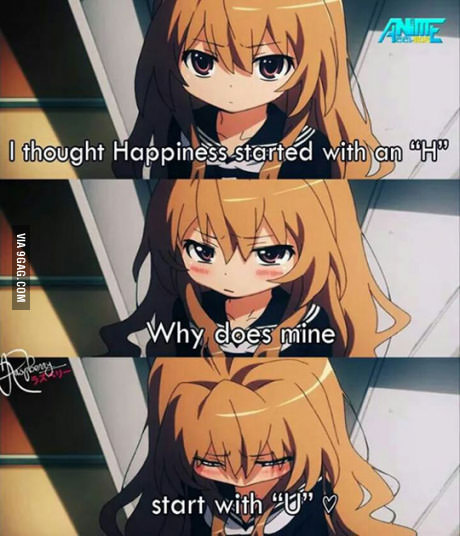 Roleplay
Changed, for our wishes.
Public Roleplay • 1 Members
It was normal at first, then, everything changed when someone (me) found a old, very old spell book, with some odd spells. (please check rules before posting anything)

Group
Pukwudgies of Ilvermorny
Private Group • 1 Members
This is for American witches and wizards who would normally go to Ilvermorny instead of Hogwarts, but just pukwudgies. If you are not a pukwudgie you can search for my other group: Ilvermorny

Group

Group