Popular Groups & Roleplays

Group
Pukwudgies of Ilvermorny
Private Group • 1 Members
This is for American witches and wizards who would normally go to Ilvermorny instead of Hogwarts, but just pukwudgies. If you are not a pukwudgie you can search for my other group: Ilvermorny

Group

Group

Group
Hogwarts Masters
Private Group • 1 Members
This group is full of people with talent and atlas has seen the first three harry potter movies.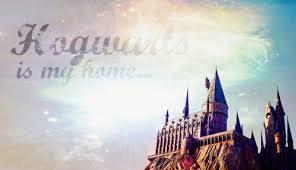 Group
Come here if you want to help
Public Group • 1 Members
Come here if you want to help first year students (or if you are in need of help) Or people who need help on a lesson etc. I hope this helps everyone including myself. Thanks for reading! With love, Millie Vitiligo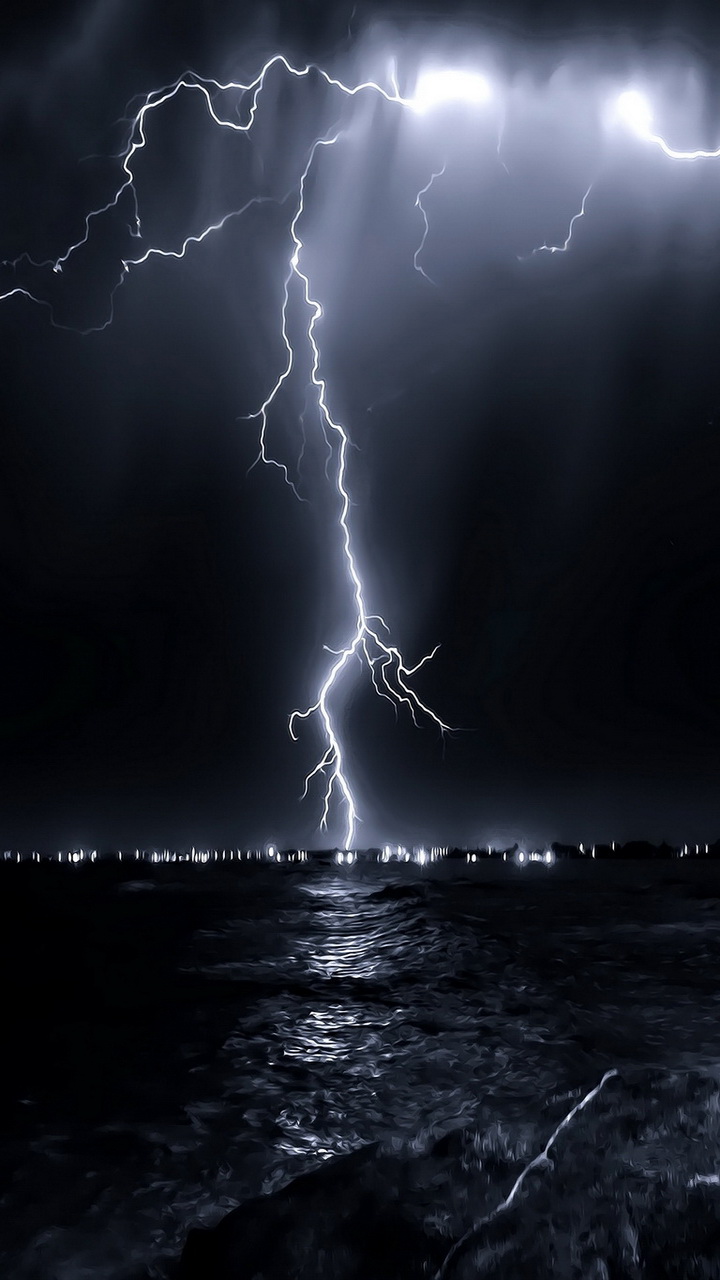 Roleplay
The School Yard
Public Roleplay • 1 Members
need a break in between classes, take a walk through the school yard, chat among friends, make new ones if you wish, practice your spells, the possibilities are endless once you're in the school yard.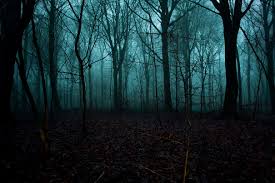 Roleplay
The Forbidden Forest
Public Roleplay • 1 Members
Yup, just don't die. That would be a whole lot of paperwork to do

Group

Roleplay
Th3Atomic1s
Public Roleplay • 1 Members
no rules no holding back