Popular Groups & Roleplays

Roleplay

Group
Lonely Souls
Public Group • 1 Members
If you are feeling alone, let´s be alone together.

Group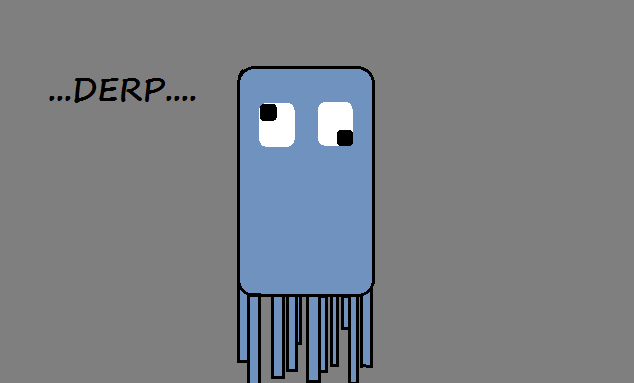 Group

Roleplay
Melon ball
Public Roleplay • 1 Members
So at my old wizard school we played this game called melon ball. Two teams would each take a melon, hide it, and enchant the crap out of it. Then when both teams are ready your team has 2 break the other teams melon before they break yours

Group
#BridgingTheGap
Public Group • 1 Members
#BridgingTheGap is a program aiming at promoting an encouraging global peace and harmony. It's all about bridging the Gap between Rich and poor, Black and White and aims at encouraging education in rural areas.

Group
harry potter fan club
Public Group • 1 Members
we talk about what book we like best what we think about them and our classes anyone is welcome to join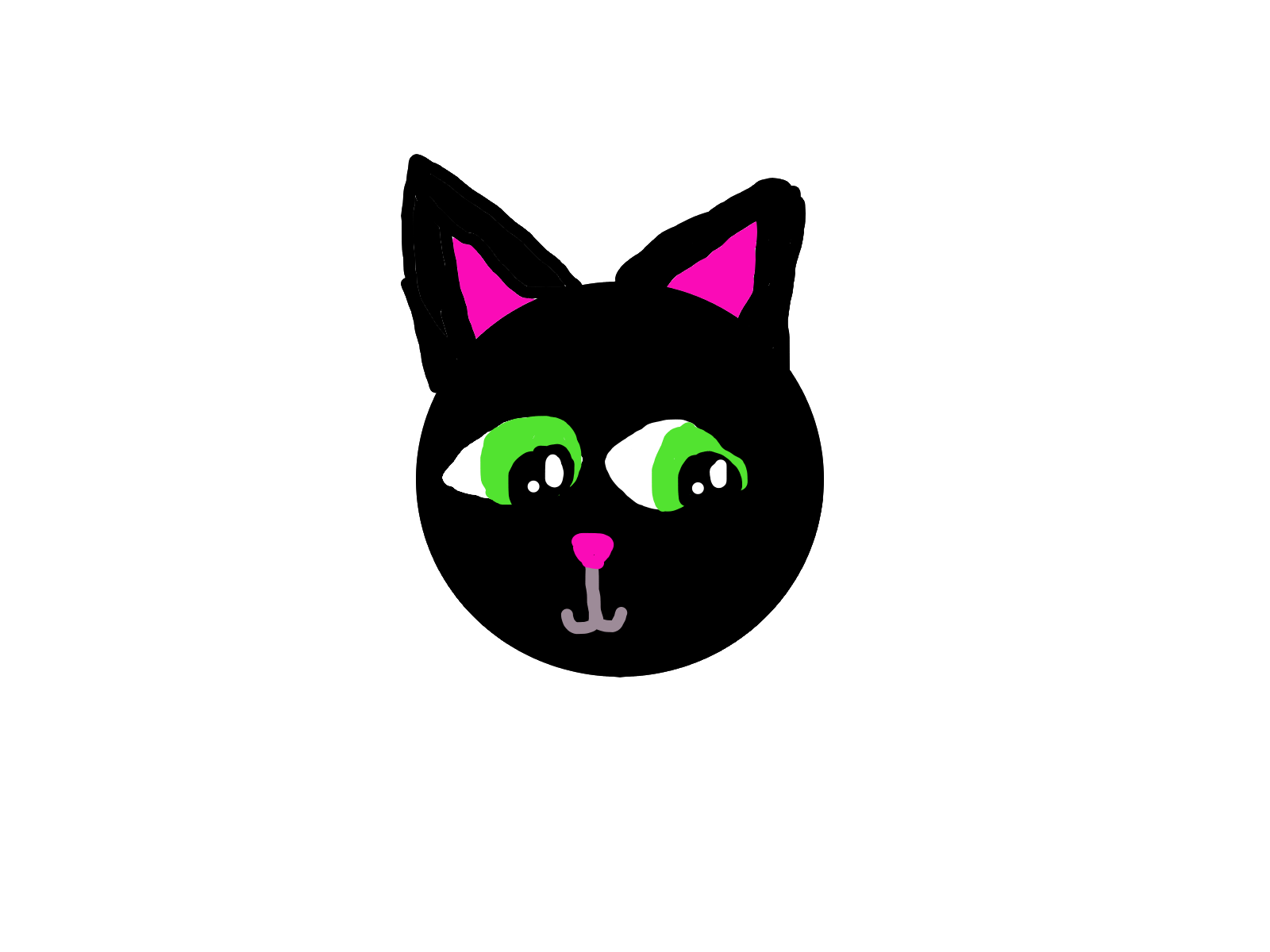 Group
Hogwarts Club
Private Group • 1 Members
This is an actual club thats not just here! I am headmaster, and we teach Potions, Defense Against the Dark Arts, and History of Magic. Don't worry, assignments aren't graded! They are just for fun, and we try to make them exciting!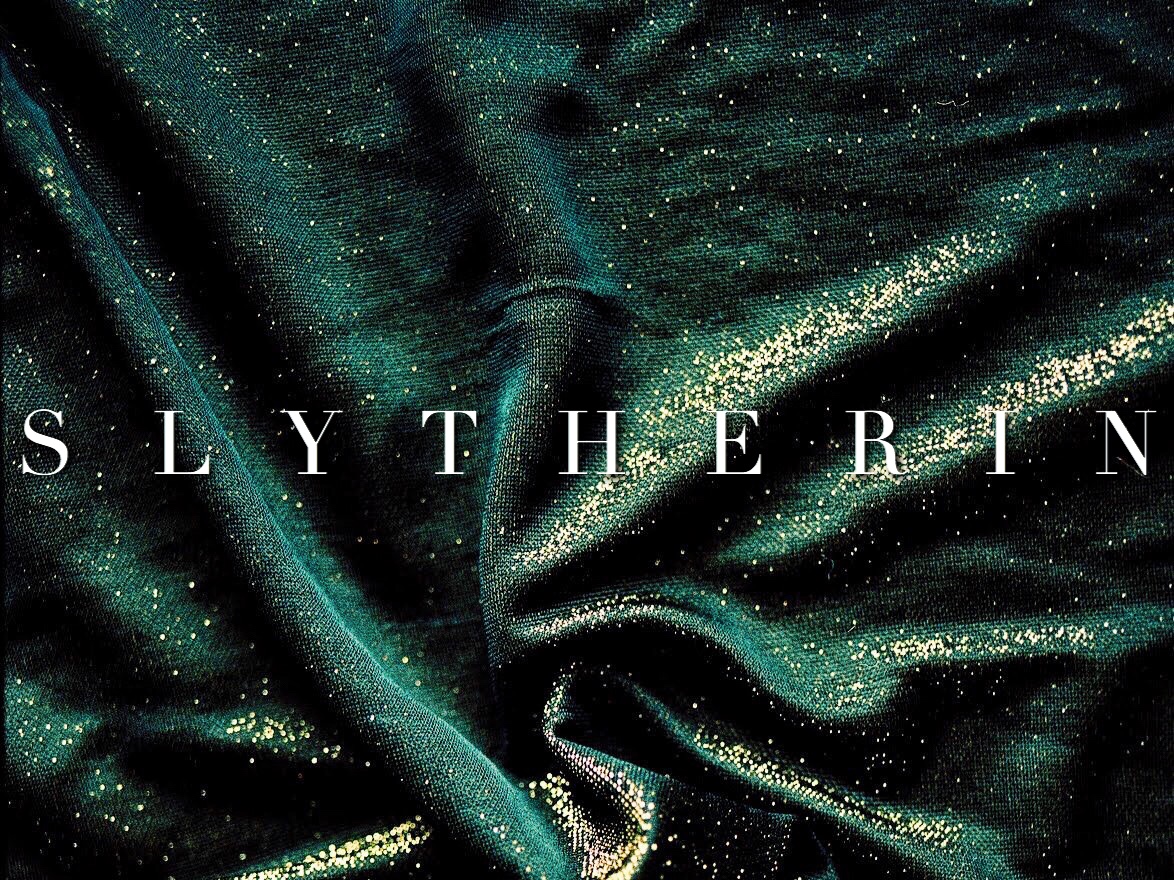 Group

Group
Ravenclaw Cheer Team!
Public Group • 1 Members
This is the Official Ravenclaw Cheer Team! Anyone in Ravenclaw can join!