Popular Groups & Roleplays

Group

Group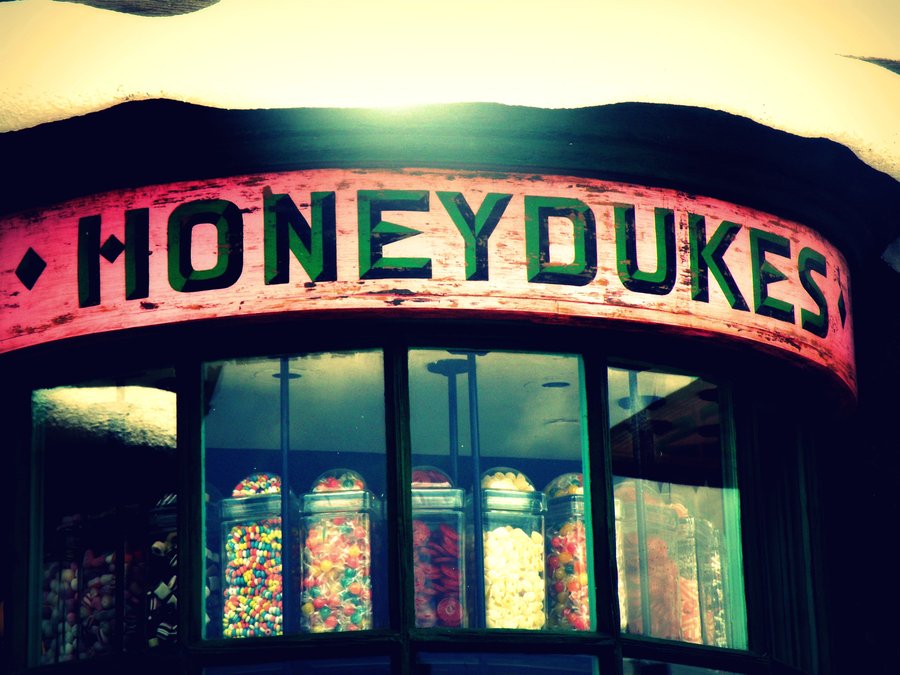 Group
Honeydukes
Private Group • 1 Members
A private group only for people with a sweet tooth!

Group

Roleplay
Exchange Students
Private Roleplay • 1 Members
For all the amazing and special exchange students braving the Hogwarts halls, here we discuss Courses and coursework, talk about classmates, and throw the most epic gatherings that we can guarantee will be the most diverse on campus xx
Group
#EndHousism
Public Group • 1 Members
This is a group that thinks that all houses should get equal attention. Not just a lot of Gryffindor attention and some Slytherin, Guys! Come On! - A Gryffindor and a Hufflepuff

Roleplay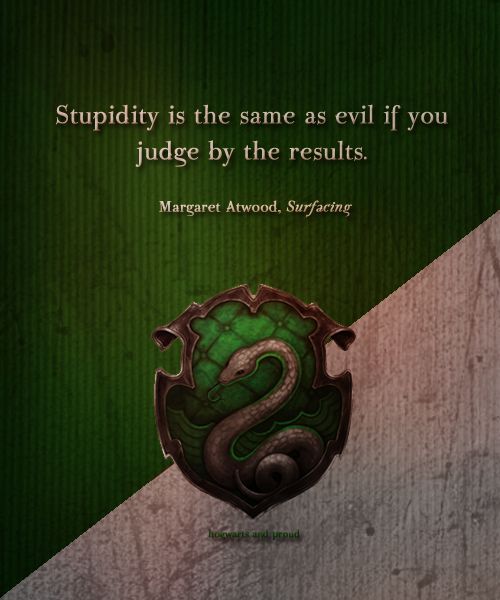 Group
Support the Slytherins!
Public Group • 1 Members
There is many hate towards the Slytherin house as many dark wizards have come here, check out one of my latest posts on Slytherins support!

Group
Dumbledore's Army
Private Group • 1 Members
This is an unofficial Hogwarts club made to help students learn DADA

Group
Beast fighting club
Public Group • 1 Members
Catch beasts train them and watch them fight in a blood battle.