Popular Groups & Roleplays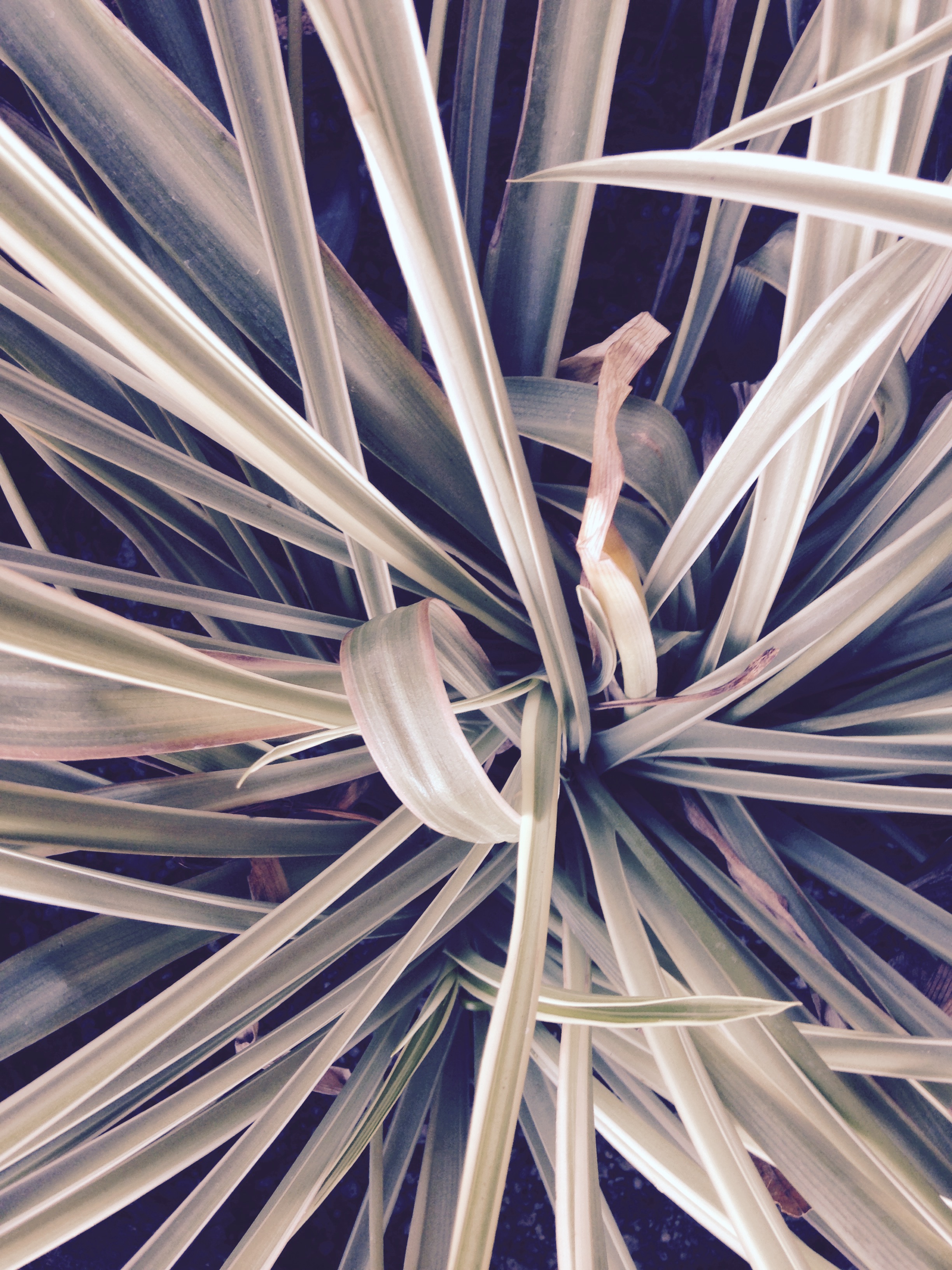 Roleplay
Slytherin Common Room
Public Roleplay • 1 Members
All us Slytherins, just talking about life, anything. Please no swearing/dirty stuff... Slytherins only!!

Roleplay

Group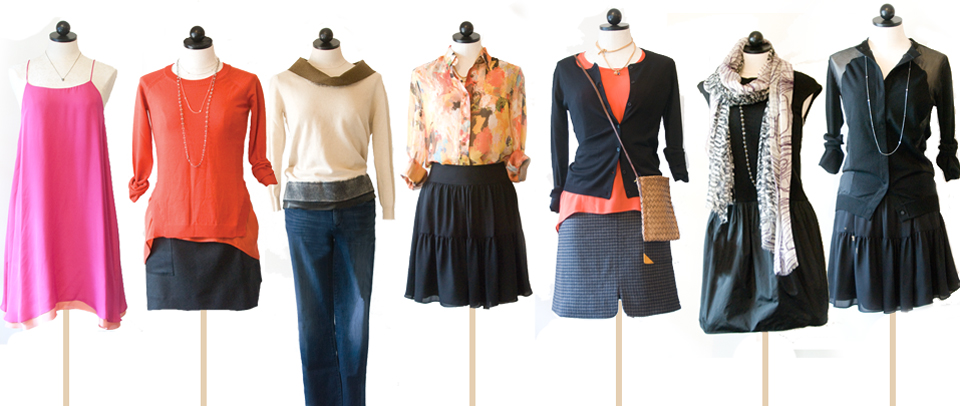 Group
SSPSD(Shirts, Skirts, Pants, Shoes, Dresses)
Public Group • 1 Members
An awesome merchandise & clothes-making group! President: Amy Elizabeth Adler, Vice President: None, Designer: None, other ranks: None SPOTS OPEN! Please owl Amy if you need help or want to join. Please post pictures of any dress you want.

Group
THE GRYFFINDOR'S
Public Group • 1 Members
Hi.*everyone ..the captain name of this group is **CHARLYN ALTHEA POTTER** if you join this group ...**you will learn alot of **SPELL** *****SO COME ON JOIN ME..US*****

Group
Eclipse Pack
Public Group • 1 Members
I know this has nothing to do with Hogwarts, witchcraft, or wizardry, but I am looking for members for my therian/human pack, the Eclipse Pack. We are open to anyone who lives in the Lawrence county or Monroe county.

Group
HIH Stores
Public Group • 1 Members
This is just a new HIH store with stuff in it. We accept both USA and GB currency. One Dragot = 0.5 Galleon 1 Galleon = 2 Dragots All prices listed in Galleon, Sickle, and Knut all in order.

Roleplay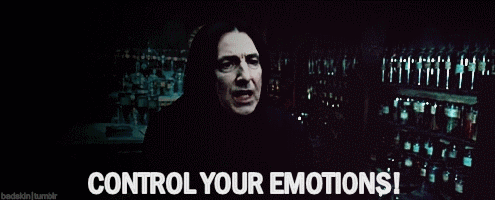 Roleplay
For The Love Of The Professor RP:
Private Roleplay • 1 Members
New Care of Magical Creatures Professor, who is a Half Vampire goes to talk to her long time crush and soul mate Severus Snape after noticing him missing class but what she finds when she arrives to his rooms will change their lives forever

Group
Singapore girls
Private Group • 1 Members
this is for all the girls of singapore

Roleplay
Gryffindor's Common Room
Private Roleplay • 1 Members
Welcome to the Gryffindor's Common Room, We only allow Gryffindor's to join the roleplay! have Fun!