Popular Groups & Roleplays

Roleplay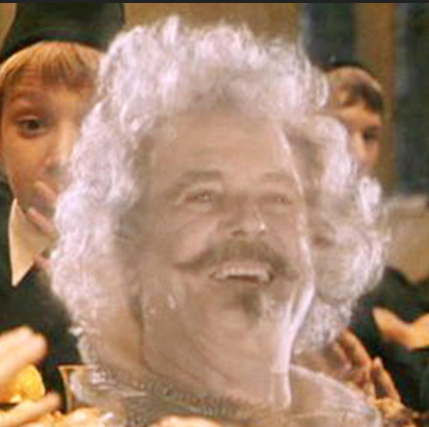 Group
Ghost club
Private Group • 1 Members
Only ghost are allowed. I am the ghost of Hufflepuff. Please join!

Roleplay
Hamilsquad
Private Roleplay • 1 Members
Choose a Hamilton Character!!! Alexander: Burr: John Laurens: Hercules Mulligan: Laffayete: Angelica: Eliza: me AND PEGGY: Maria ReyNOlds: James ReyNOlds: King George: George Washington: Thomas Jefferson: James Madison: Phillip: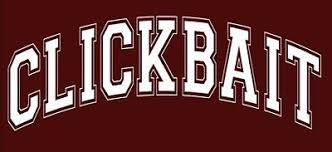 Group
David Dobrik Fans
Private Group • 1 Members
This is a group for all the David Dobrik fans on this site.

Group
True Gryffindoors
Private Group • 1 Members
Are you a true Gryffindoor? If yes then join this group, it it dedicated to Godric Gryffindoor, the bravest founder of Hogwarts School Of Witchcraft And Wizardry.

Roleplay
RP - Marauders
Private Roleplay • 1 Members
Role play for those who enjoy drama, plot twists, and the occasional death.

Group
Dark Kissed Diaries
Public Group • 1 Members
learn about what I do as a writer and some of the stuff that I do to help work on the book.

Group

Group
Gryffindor Quidditch Team
Private Group • 1 Members
Our team captain is Saphira and the seeker is also Saphira. More spaces left. Join Now! (GIRLS ONLY!!!)