Popular Groups & Roleplays

Group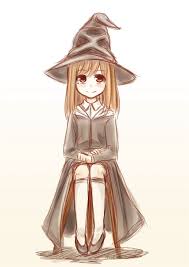 Group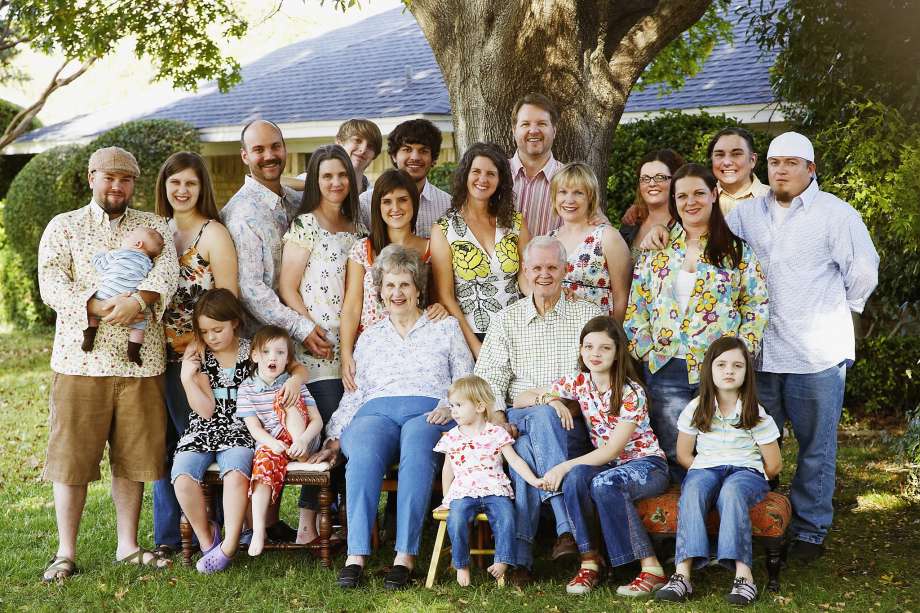 Roleplay
Ravenclaw's Army
Private Roleplay • 1 Members
Ravenclaw's up rise against stereotyping

Group

Group
Mischief Managed Club
Private Group • 1 Members
Please ask us our send a notification if you would like to join!!! Hope to hangout soon

Roleplay
Social hogwarts club
Private Roleplay • 1 Members
My name is karyme.At the social hogwarts we talk about whats going around in the school

Group
Theory The Potter
Public Group • 1 Members
Welcome to "Theory The Potter". This is a group where Fellow Potterheads may get together to share their theories about Harry Potter and have strong debates on the theories!

Group
New to Hogwarts
Public Group • 1 Members
I'm new to hogwarts, would someone mind showing me around. I'm 16, but 'technically' a first year.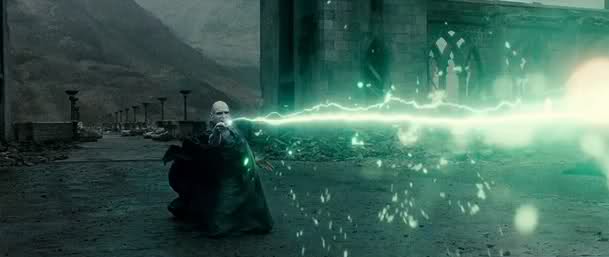 Group
The Heirs of Slytherin
Private Group • 1 Members
we follow under all of Sazler slytherins beliefs only, purebloods only no filthy little mudbloods or half breeds or blood traitors.

Roleplay
Hogwarts Roleplay
Public Roleplay • 1 Members
I don't know what to write except there are no rules.