Popular Groups & Roleplays

Group

Roleplay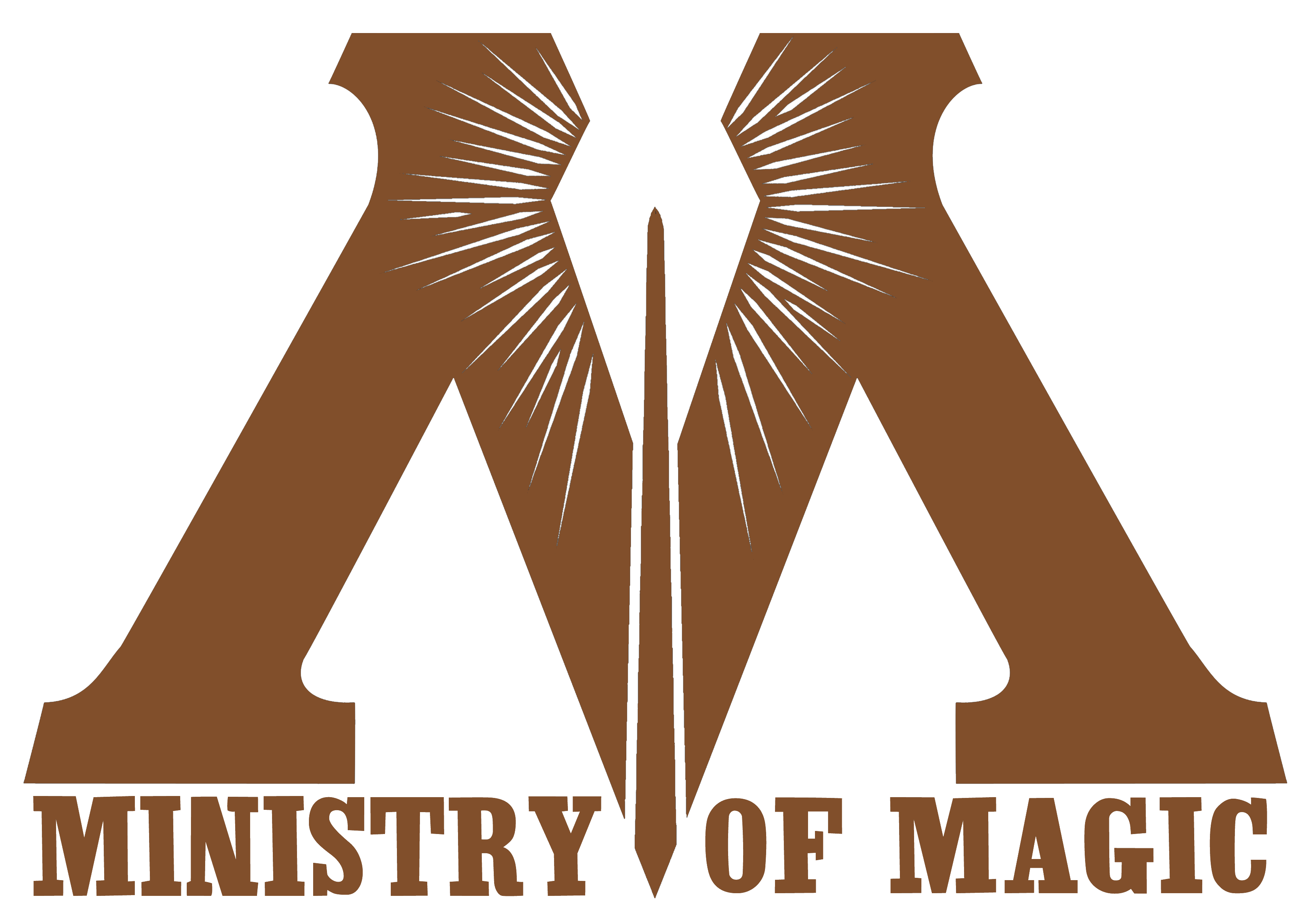 Roleplay
The Ministry of Magic
Private Roleplay • 1 Members
The government of the Wizarding Community of Britain. We protect and serve, deliver outstanding tournaments and safety of matches, adopt abandoned Magical Creatures, and make the Wizarding World a better place to live in.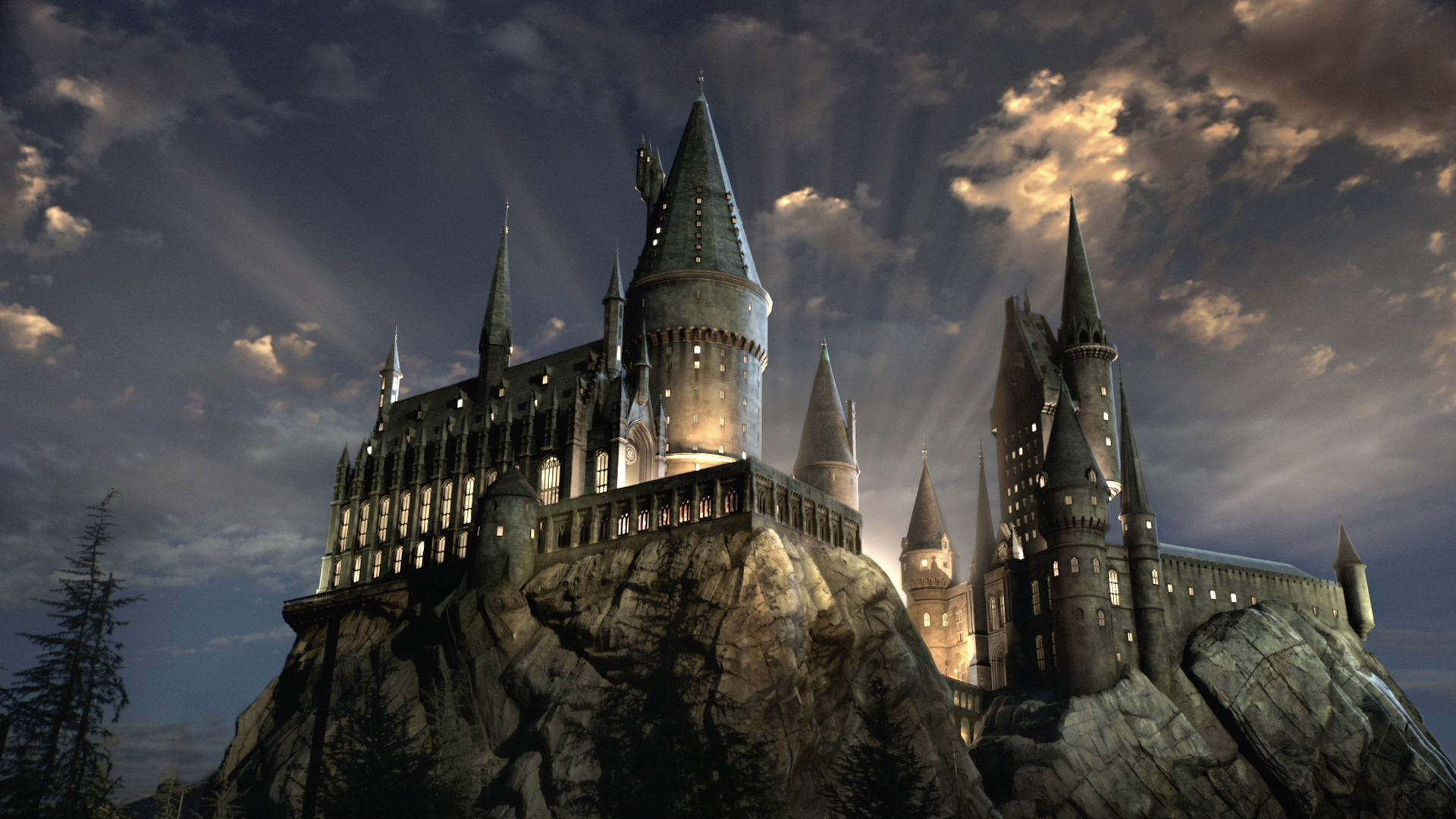 Group

Group

Group
Hogwarts book club
Public Group • 1 Members
The Hogwarts book club is open to all students who are interested.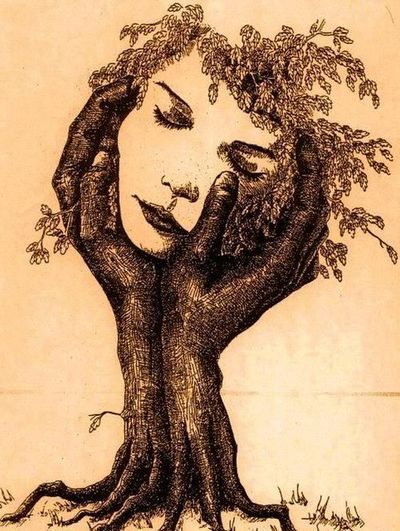 Group
Peculiar Poetry
Public Group • 1 Members
This is for people who either want to be a part of, are a part of, or just generally interested in the book of poetry I'm creating called "Peculiar Poetry."

Group

Roleplay

Group
Hogwarts next hermiones
Public Group • 1 Members
This group is a group of hard work and dedication. Short and sweet.

Roleplay

Group