Popular Groups & Roleplays

Roleplay

Group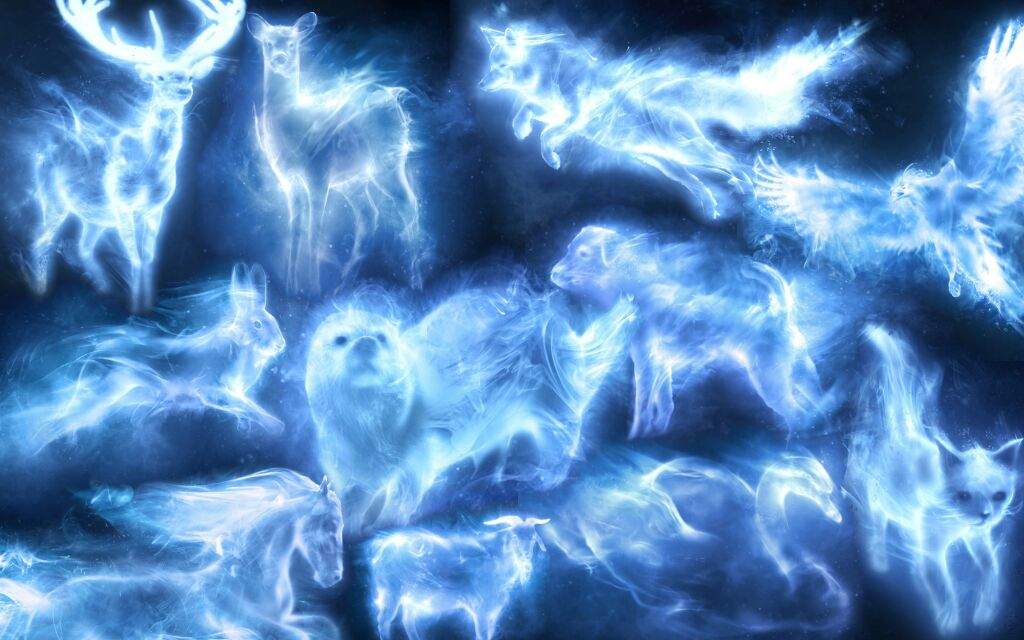 Group
Friend Group
Private Group • 1 Members
only join with a password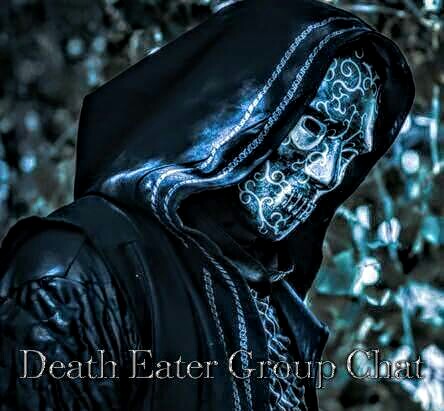 Group
Death Eaters
Private Group • 1 Members
Anyone who loves the Death Eaters is welcome to join!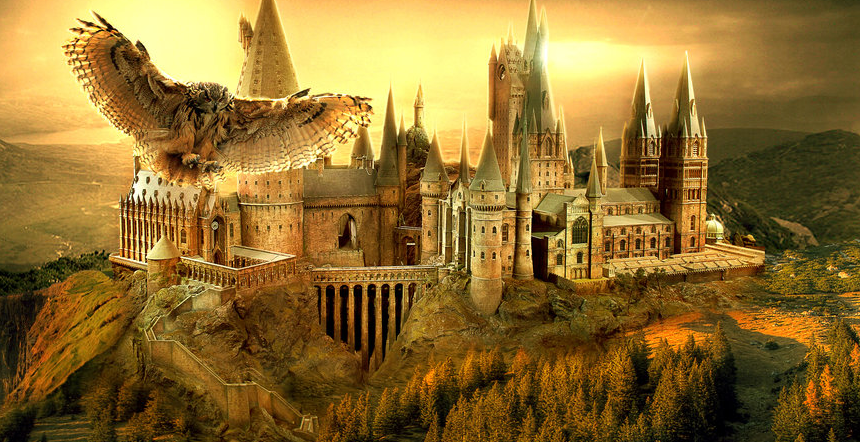 Group

Group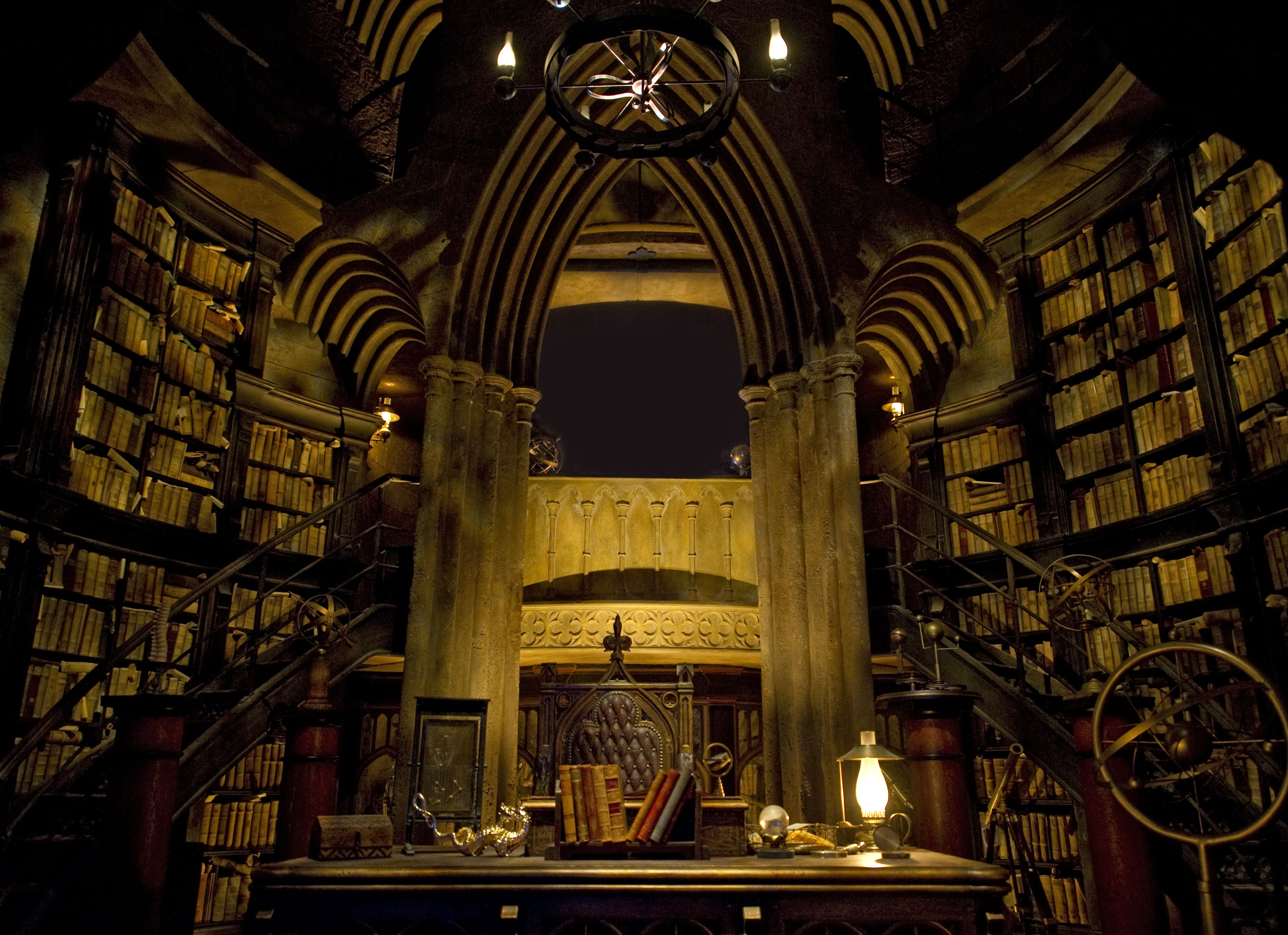 Group
Hogwarts Friends
Private Group • 1 Members
In this group we will adopt pets, study together, chat, and of course have fun!

Group

Group
Creative Crafts(idk)
Public Group • 1 Members
This is a group for anyone who wants advice from or just to chat with other creative people(ie. artists, writers, musicians). Help me think of a new name, please.

Group
Ravenclaws For A Cause
Private Group • 1 Members
Welcome to Ravenclaws for a Cause, where we will discuss the studies we are in as well as books we've read. This is a great group where people can be free to express themselves in, and we're very inclusive!