Popular Groups & Roleplays

Roleplay

Group
Hogwarts witches and wizards
Private Group • 1 Members
Hi, I this group we can do what we please and have fun. We may have a few times where we do group activities none will be mandatory. Please no bad words and let your magic fly!

Roleplay
Love story Roleplay
Public Roleplay • 1 Members
This is a lovestory roleplay, you can add any person FROM HARRY POTTER in this story, please no cursing. This is a first person story, each time you write, you make it your point of view. Enjoy!

Group
Quidditch people
Public Group • 1 Members
If you like quidditch then tis is the group for yo! We will be talking about quidditch

Roleplay
DRARRY ❤️❤️
Private Roleplay • 1 Members
In need of everyone except Malfoy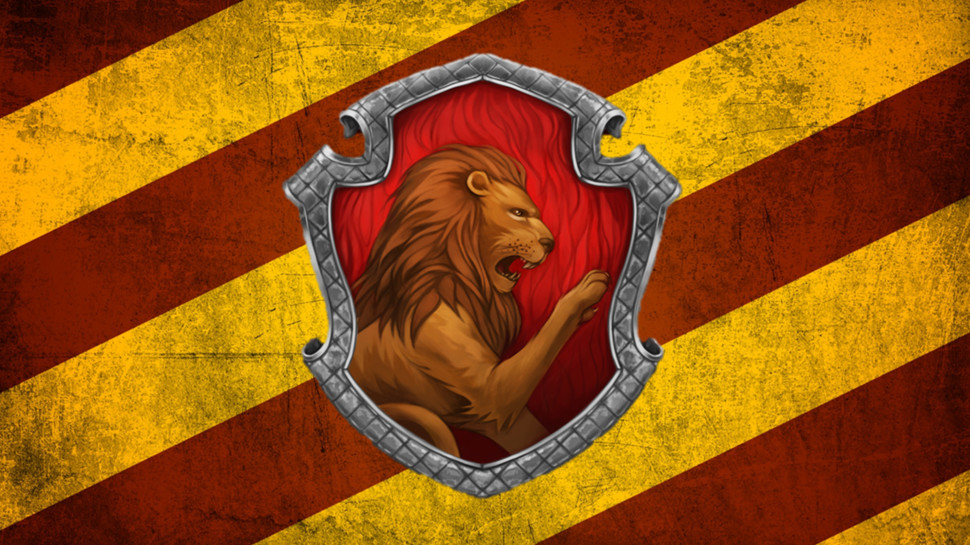 Group

Group

Group
Davids Tutoring Class
Public Group • 1 Members
I tutor students here in any subject they wish :) Join now!

Group
Come join in
Public Group • 1 Members
Julia, this is audrees group roleplay thingy

Roleplay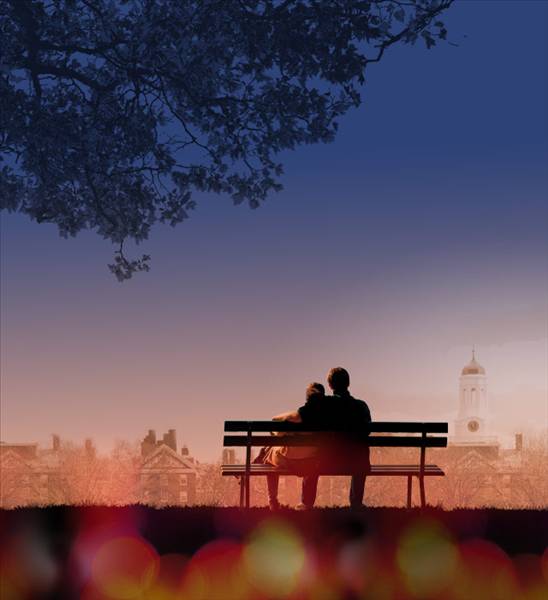 Group
Date match
Private Group • 1 Members
Tell me who you like, and I can try to get you together with them. I am such a good match maker, I bet I can get you with them. But, you have to be approved, sorry, I need to make sure you are single first.