Popular Groups & Roleplays

Group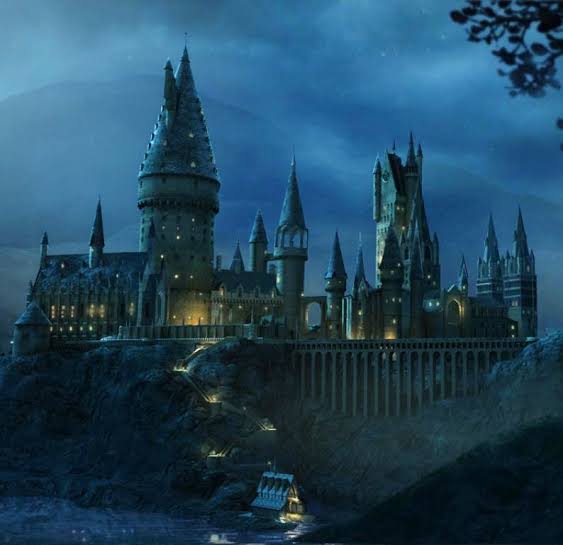 Group

Group

Roleplay

Group

Group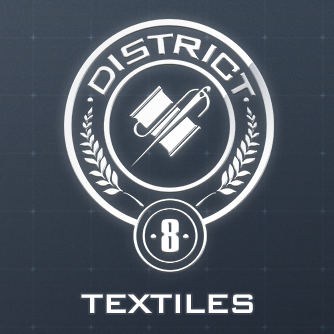 Group
District #8
Public Group • 1 Members
Its the Hunger Games all over again! Join this group if you think you are in District 8. Read my book to know what district you are in. https://www.hogwartsishere.com/library/book/23362/

Roleplay
Taken away
Private Roleplay • 1 Members
A girl is taken and is being forced into a marriage. Please don't join unless I explicetly give you the link!

Group
Grifindore
Public Group • 1 Members
Aqui podran entrar los de grifindor de sangre

Roleplay
✨EL grupo de oro✨
Private Roleplay • 1 Members
Solo nosotras. Ivanna Lovegood Victoria Riddle Mia Granger Inés Wood Elsa Diggory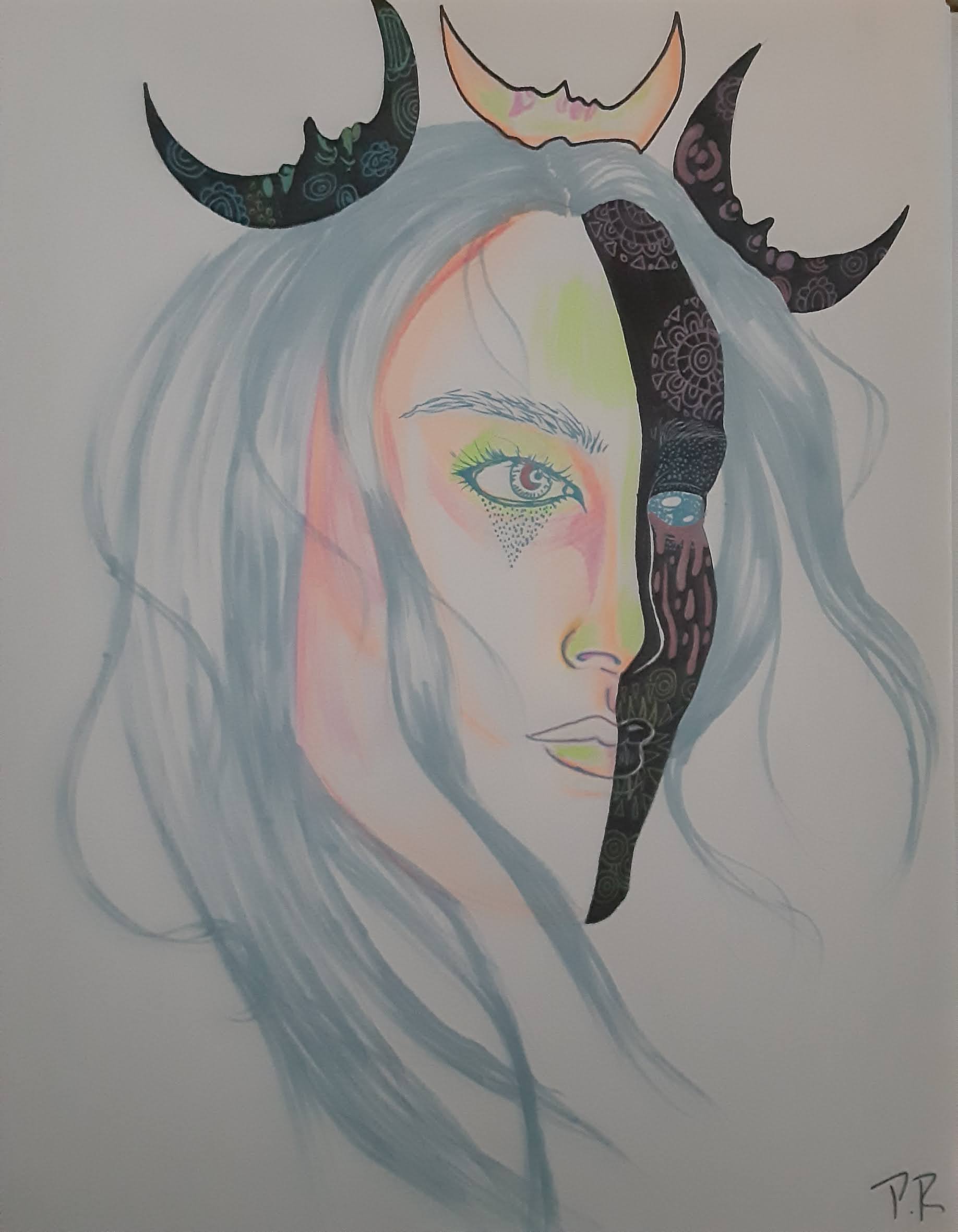 Group
Wicca spells and tarot Art is welcome
Public Group • 1 Members
This group involves charm readings and tarot which you are allowed to practice amongst the group. We welcome all wiccans with open arms who do not use their magic for evil. I will not accept bullying or judgment in the group. We are family.