Popular Groups & Roleplays

Roleplay

Roleplay
THE VISIONS
Public Roleplay • 1 Members
The visions can come fast and at any moment

Roleplay

Roleplay
Harry Potter Years
Private Roleplay • 1 Members
Have you ever wanted to put yourself in the shoes of a canon Harry Potter character? Now you can! Join me (Harry) as I progress through Years 1-7, with similar plots (Sorcerer's Stone hunted, Chamber opened, etc), but our own twists!

Group
Katekyo Hitman Reborn!
Public Group • 1 Members
Ara~? You've heard of this show? Well then, come in, come in~! (KHR Fangroup, feel free to do RPs and whatnot)

Roleplay
Hogwarts students
Public Roleplay • 1 Members
We need to get good grades and friends so we can pass our O.W.L.s

Roleplay
Hufflepuff Common Room
Private Roleplay • 1 Members
This is a Hufflepuff RP in the common room. All Hufflepuffs allowed.

Group
Hogwarts in real life
Public Group • 1 Members
Does anyone else think we should write a letter to J.K Rowling requesting her to set up a Go Fund Me page, so we can make donations towards getting an in real life version of Hogwarts but in the form of a summer camp instead of year round?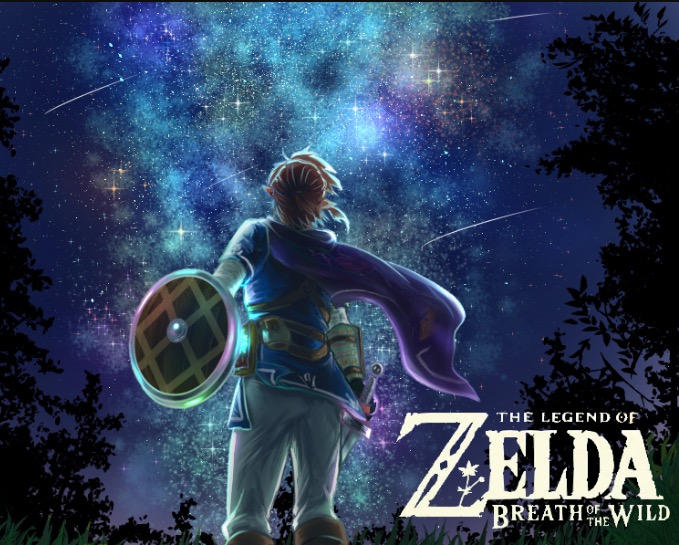 Group
Link Lovers
Private Group • 1 Members
Only for people who love Link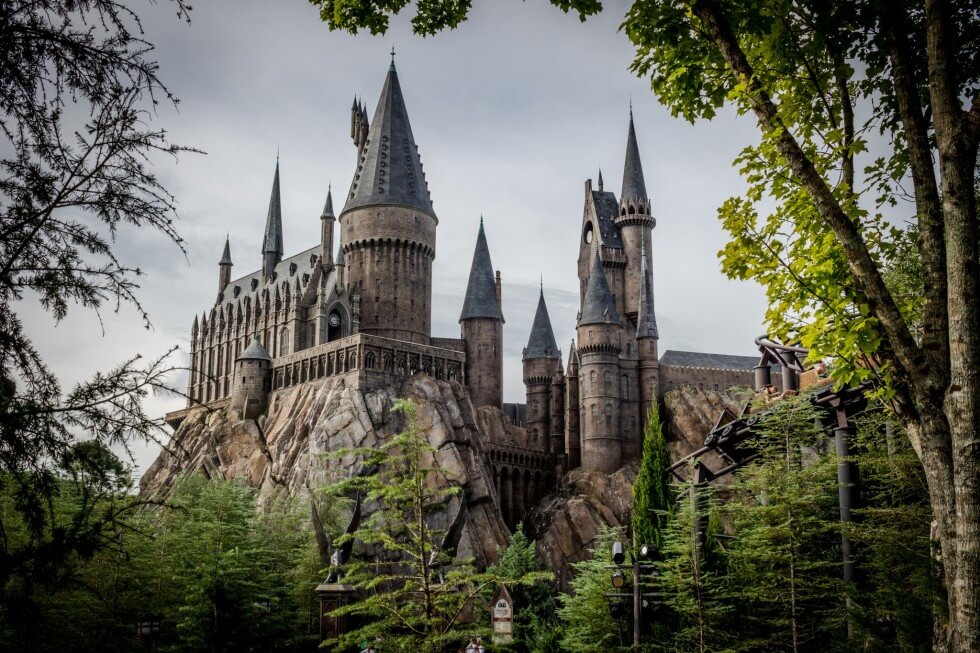 Group
Wild Gryffins
Public Group • 1 Members
All friends! Super mischievous, friendly, and lively people!

Group

Roleplay
Harry Potter Roleplay Group!
Public Roleplay • 1 Members
Please join! I want to make friends and have fun here and i believe this will help!