Popular Groups & Roleplays

Roleplay
Astrophos's School for Aurors
Public Roleplay • 1 Members
Welcome to Astrophos's School for Aurors. Here you will learn how to become an Auror. Not just any Auror though, one of the best. You can come in these doors with no knowledge, but leave as one of the most powerful in the magical world.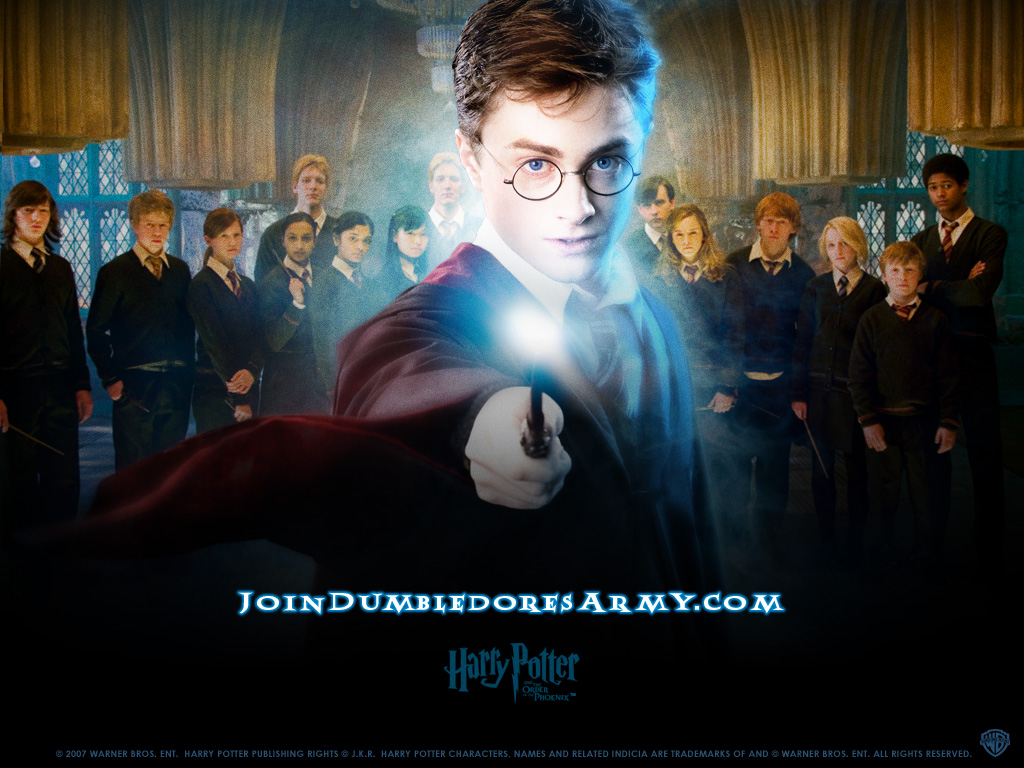 Group
DA Dumbledore's Army
Private Group • 1 Members
Come Join The DA and have fun, And DEFEND yourself and Master the PATRONUMUS CHARM

Roleplay

Group

Roleplay

Group

Group
Wizarding Weather Watchers
Public Group • 1 Members
A place for any witch or wizard who likes to learn about Muggle meteorology or Wizarding weather magic. Feel free to discuss the science of meteorology or techniques to perfect weather magic. Share any fun stories you have about weather!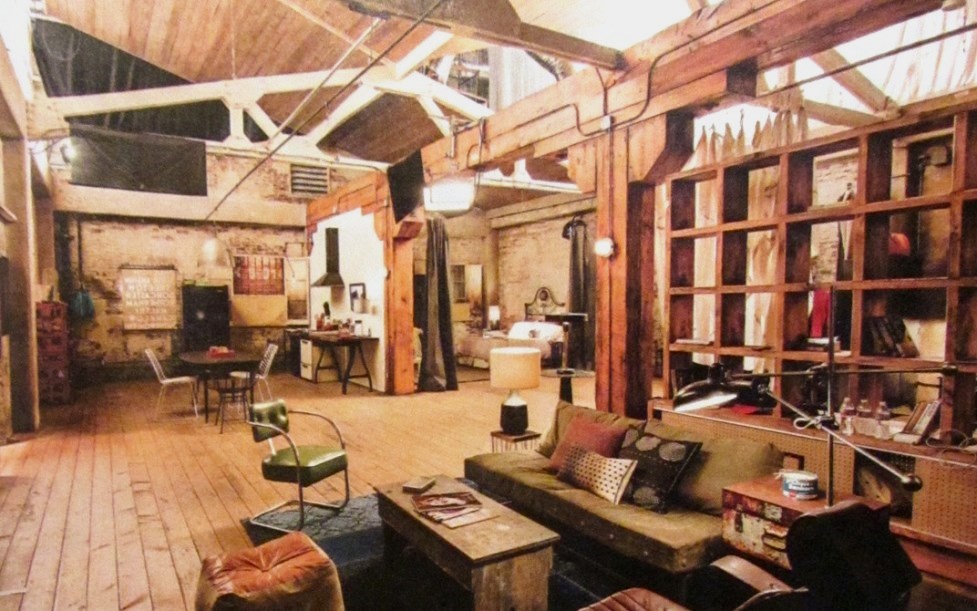 Group

Group