Popular Groups & Roleplays

Group
Unicorn !!!!!!!!!!!!!!!!!!!!!! :-)
Private Group • 1 Members
Eny one that loves unicorns and the small parts thay they play are welcome in this groop but have to prove how muvh thay love unicorns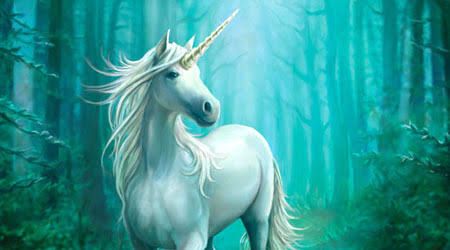 Group
Unicorn !!!!!!!!!!!!!!!!!!!!!! :-)
Private Group • 1 Members
Eny one that loves unicorns and the small parts thay they play are welcome in this groop but have to prove how muvh thay love them.

Group

Roleplay
Keeper of Keys
Public Roleplay • 1 Members
This is set in a period after Harry Potter, the next generation of students. Just rambling roleplays based in Hogwarts, the grounds or Hogsmeade.**

Roleplay
Falling out
Public Roleplay • 1 Members
Hey this is open roplay. come on in.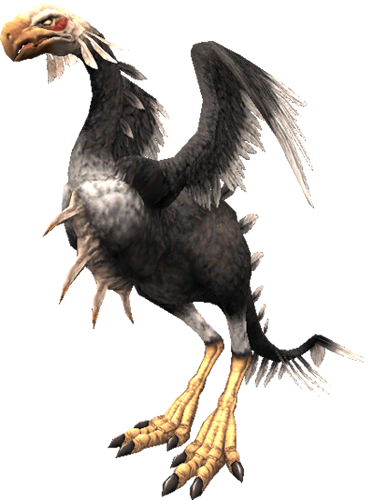 Group
Enchanted Roc (Gigantic bird creature)
Private Group • 1 Members
A roc is a gigantic bird found in rocky areas. Their main pray are things like elephants, and mammoths. But this one is enchanted!

Roleplay
Slytherin Dining Table
Public Roleplay • 1 Members
Have a seat and enjoy your meal, as you chat with your fellow Slytherins!