Popular Groups & Roleplays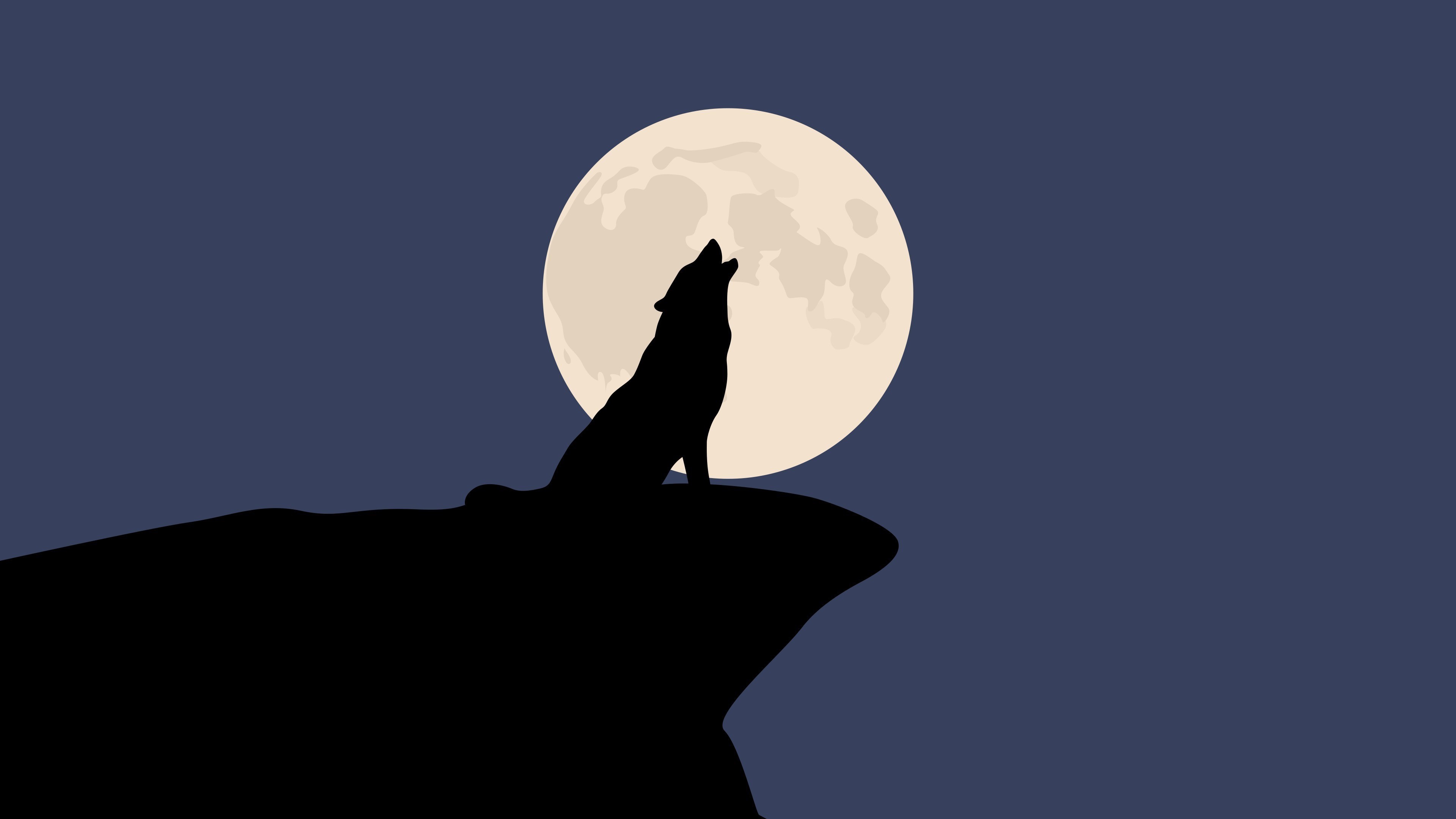 Group
Hogwarts Werewolves
Private Group • 1 Members
A group for Werewolves! Join and let's have a chat! (MUST BE A WEREWOLF TO ENTER)

Group
i am chiara
Private Group • 1 Members
accetto grifondoro, serpeverde, tassorosso e corvonero <ß

Group
Gryffindor Study Group
Public Group • 1 Members
Hi! I'm Micaela, creator of this small group or reading and research club, if you are one of those people who really wants to learn ... Join this group and let's have fun together! The doors of this group will always be open for you, Bye!

Group

Roleplay
Cool slytherins
Public Roleplay • 1 Members
hi this is some where you can roleplay if you want

Roleplay

Group
The Golden Trio
Private Group • 1 Members
We will Be the golden trio! 1 girl (witch I am) and 2 boys just like in the movie!

Roleplay
Harry Potter 19 yrs later
Public Roleplay • 1 Members
We role-play life after Hogwarts for Harry and of course I'm Harry Potter in this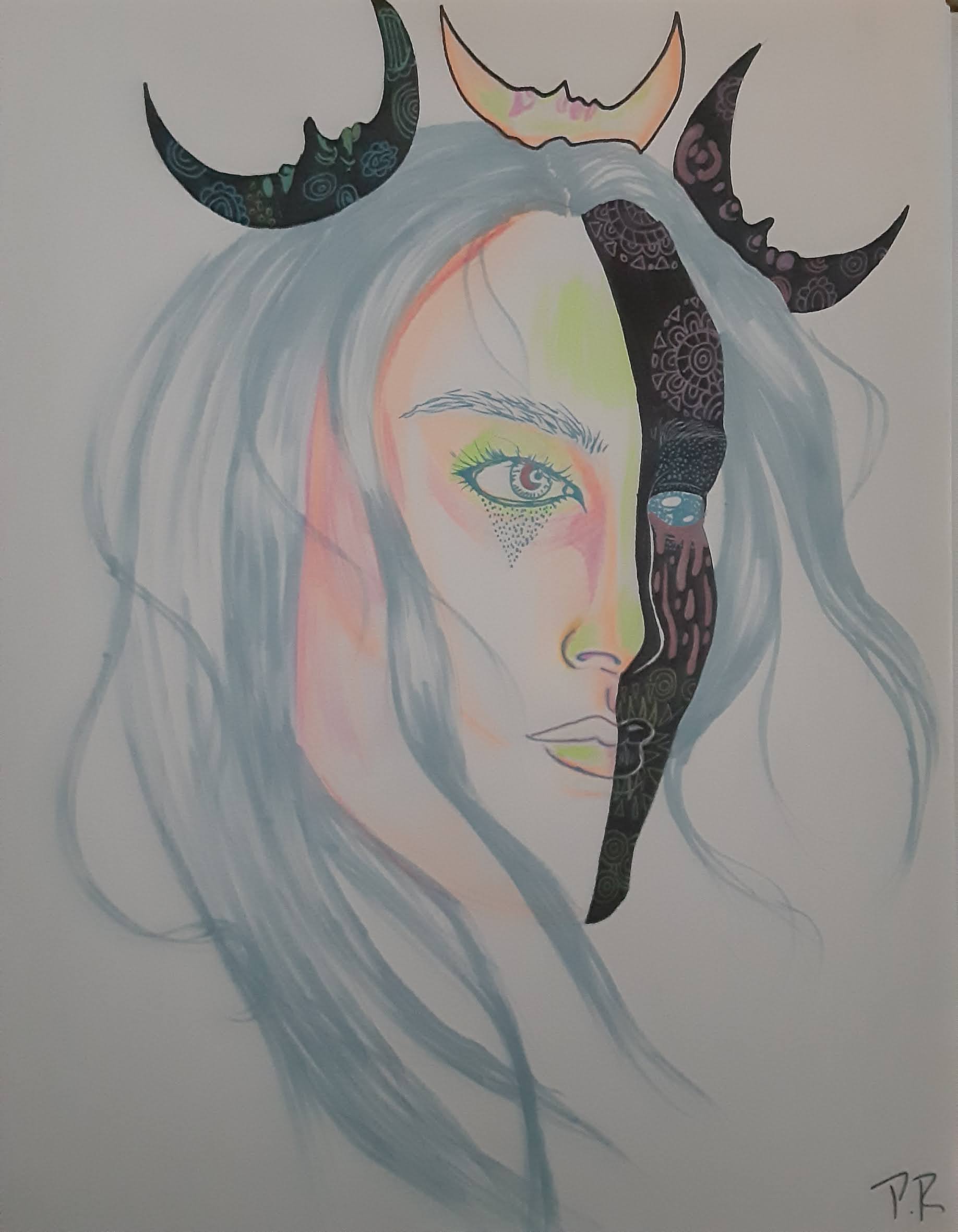 Group
Wicca spells and tarot Art is welcome
Public Group • 1 Members
This group involves charm readings and tarot which you are allowed to practice amongst the group. We welcome all wiccans with open arms who do not use their magic for evil. I will not accept bullying or judgment in the group. We are family.

Roleplay
Hogwarts Character Roleplay
Private Roleplay • 1 Members
Hey! This is a character roleplay where you can play a character from the actual movie Harry Potter! Have Fun!