Popular Groups & Roleplays

Group

Group

Group

Group
RELIGIOUS GIRLS
Public Group • 1 Members
ALL the religions welcome!only girlsyou can talk about your religion!

Group
Atyd-Marauders Fans
Public Group • 1 Members
This a meeting place for the mentally unstable atyd readers and wolfstar shippers. Let's respect everyone's opinions here, and ofcourse share fic recommendations!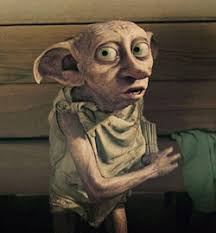 Group

Group
Hogwarts Magazine/Newspaper
Private Group • 1 Members
Hello! This is a club where we will all interview some teachers or kids around the school and each month we will put together a Magazine! Please post something on your profile telling me why you want to join then ill tell you if you can joi

Group
Ravenclaw Study Group
Private Group • 1 Members
Here, we give our fellow Ravenclaws "answers" and tips to help you with your homework assignments! Approval is required.

Group
Noah's RPs
Public Group • 1 Members
This is where Noah posts all of his starters