Popular Groups & Roleplays

Group

Roleplay

Group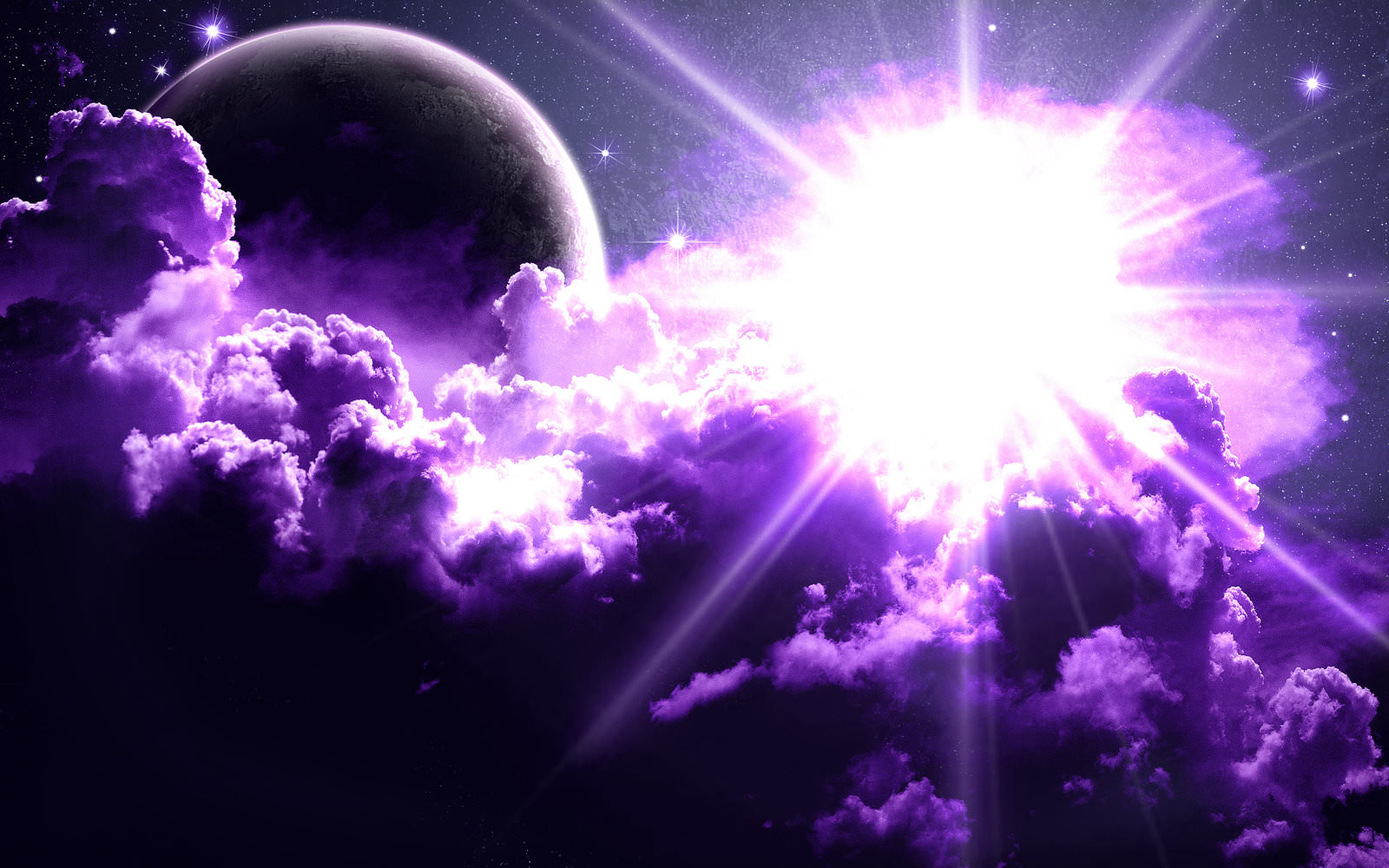 Roleplay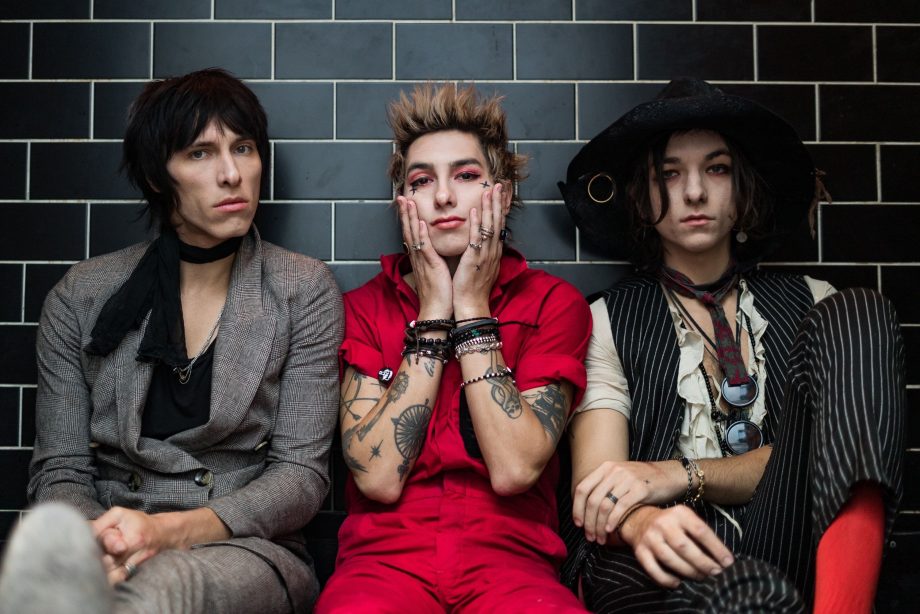 Group
Palaye Royale
Private Group • 1 Members
this group is for any and all palaye royale fans ( Soldiers of the Royal Council)

Group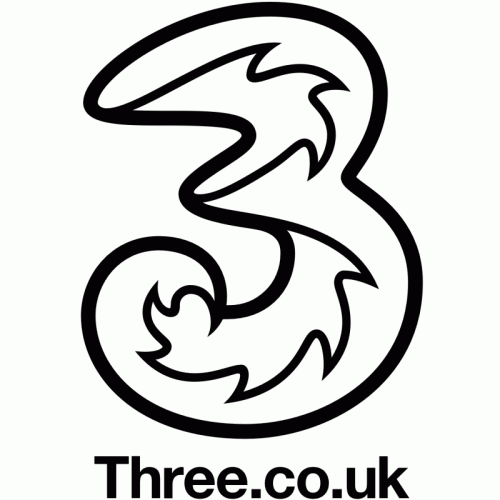 Roleplay

Group
Roleplay
Life Happens Sometimes
Private Roleplay • 1 Members
Umm... Life Happens. What I Mean By that Is Sometimes You Can get Mad, Depressed Or Sad Because Lets Just Say... You Always Get Bullied.

Group
Care of Magical Creatures
Private Group • 1 Members
Here we can meet up and talk about our Care of Magical Creatures lessons and share ideas for essays and projects. Now, let me make it clear that there is to to be zero, ZERO, cheating on here, Or u will be removed from the group!