Popular Groups & Roleplays

Roleplay
Quidditch Pitch RP
Public Roleplay • 1 Members
All can join, especially when a quidditch game is going on.

Roleplay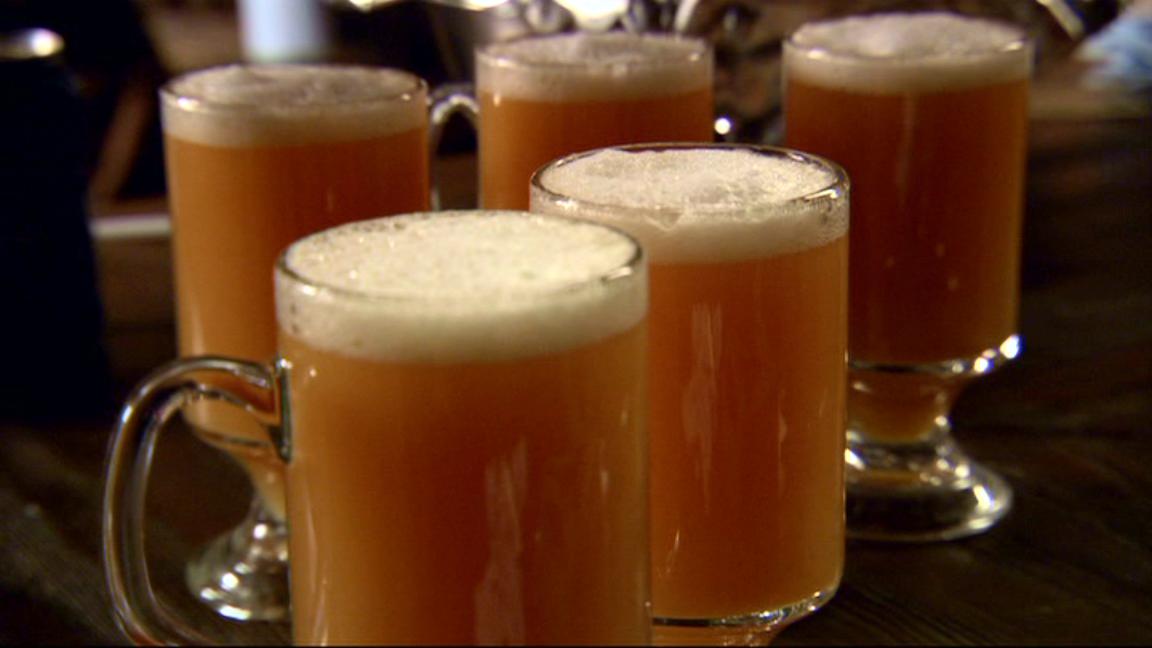 Roleplay
Chatting and Butterbeers
Public Roleplay • 1 Members
People chatting for whatever at the Three Broomsticks. ONLY ROLEPLAY

Group

Group
Official Slytherin quidditch team
Private Group • 1 Members
I've noticed that there is no official quidditch team for our house, its time to start it beat the other houses and win the cup. Intrested in enter there are no exceptions because we are a team no matter what.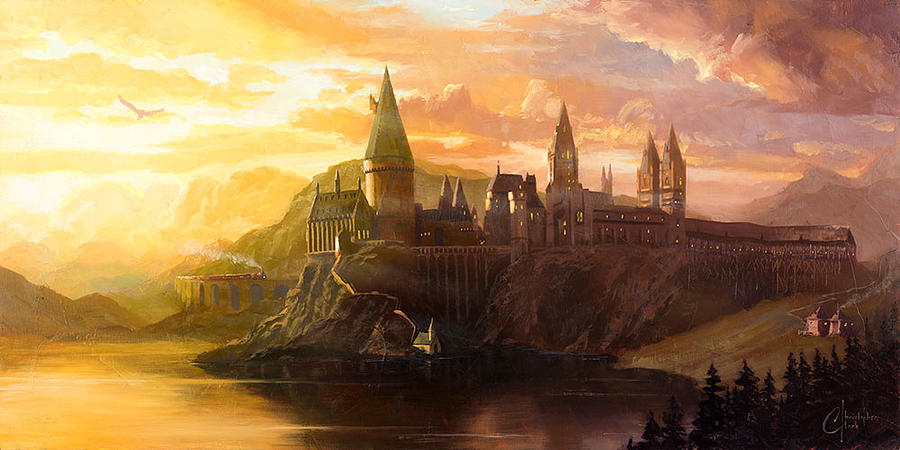 Roleplay
A Hoggy Warty Hogwarts RP
Private Roleplay • 1 Members
If you come here you can do whatever you like except bad language and bullying ;)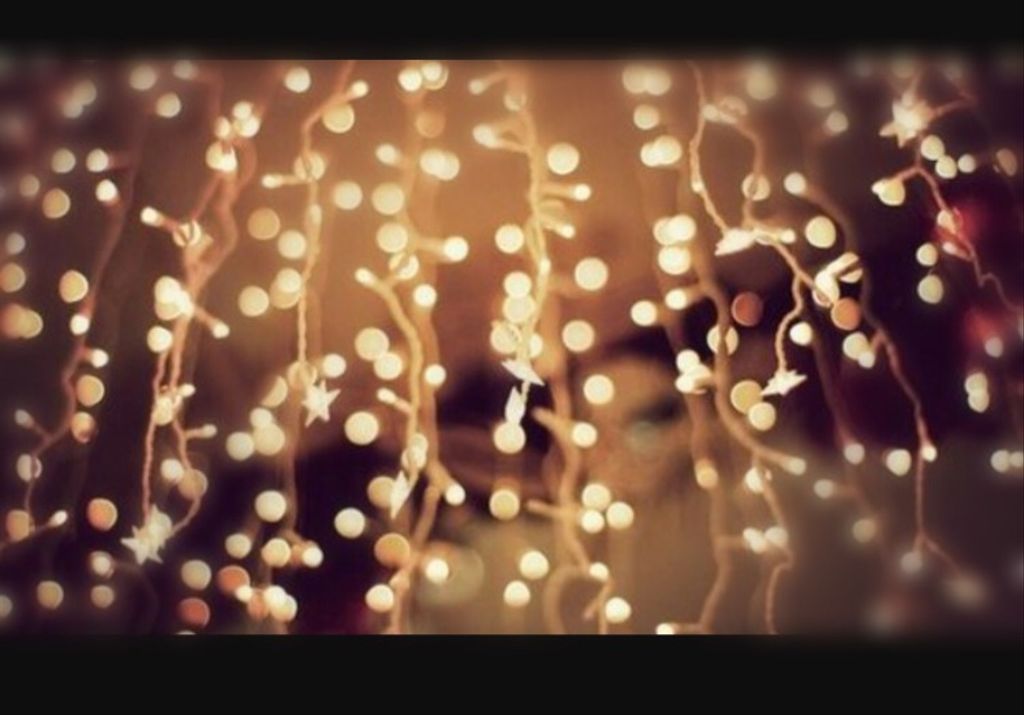 Roleplay
Midas Resort and Spa ~ Semi Advanced RP
Public Roleplay • 1 Members
The Midas Resort and Spa would like to invite you to enjoy a complimentary stay with us for a luxurious trip. Your trip includes a golden finger card for a season pass to local amusement parks, casino chips, free spa trips, and much more.