Popular Groups & Roleplays

Group

Roleplay
An Unlikley Adventure
Public Roleplay • 1 Members
Aubrey and her friends venture into the forbidden forest at night in search for an ingredient needed for potions homework, but only to get lost. This RP will be about them getting to the forest and what they encounter there.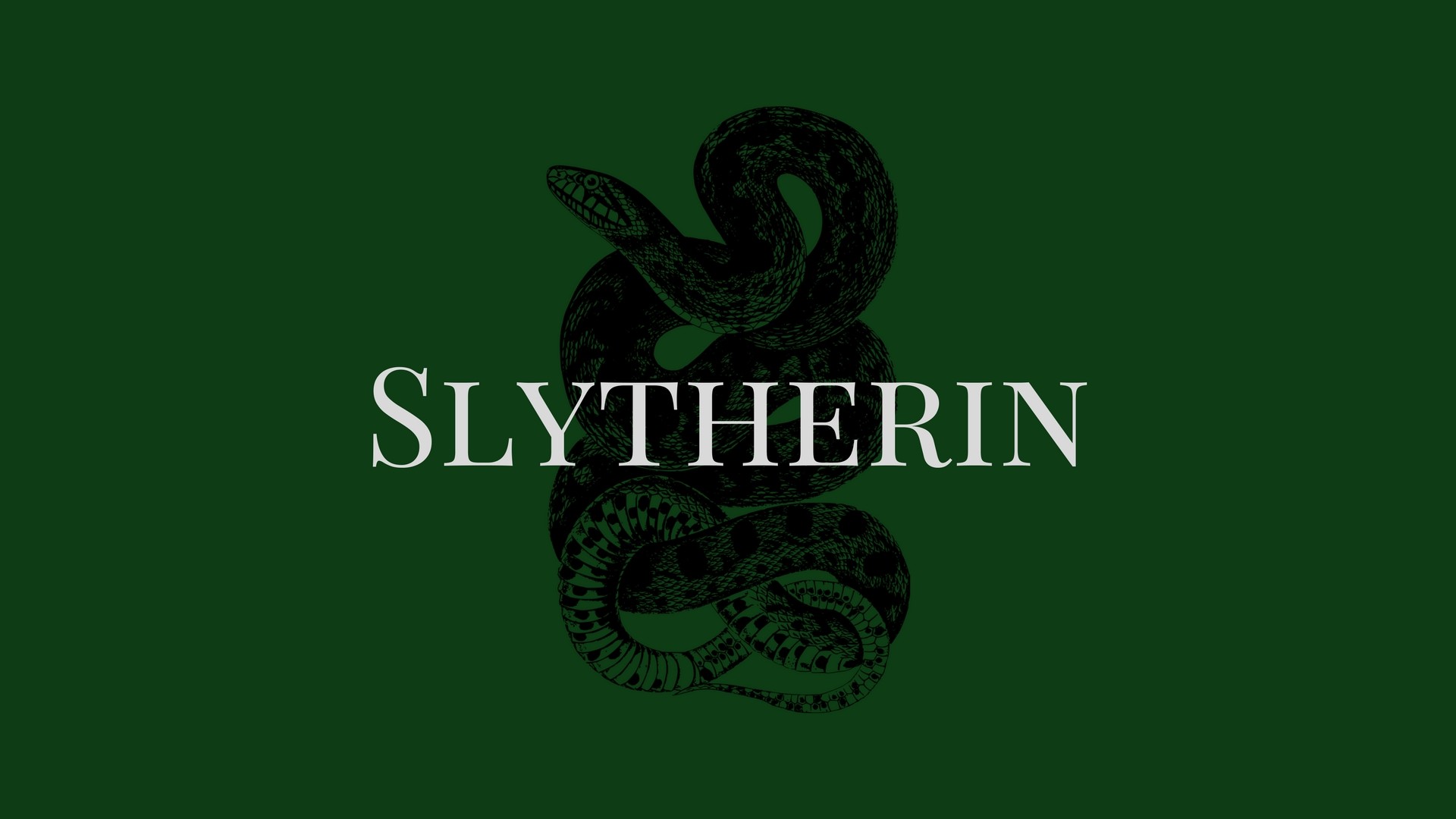 Group
How the hell did I end up in Slytherin?
Private Group • 1 Members
This is a group for anyone who has no idea how the hell they ended up in Slytherin. On approval required so that I can make sure you're a Slytherin. Don't really care if you swear, but rude comments about others, etc, won't be tolerated.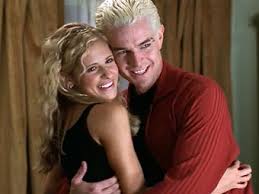 Group
Buffy The Vampire Slayer
Public Group • 1 Members
We can talk about any characters. Any ships are welcome. I personally ship Buffy and Spike, Spuffy.

Group
You're Boutta get Yeeted
Public Group • 1 Members
Yeet or get yeeted, say curse words on my Christian server and get beated

Roleplay
Lovegood's Dress Shop!
Public Roleplay • 1 Members
Any formal occasions that require a dress? Come to me and I'll fill your request! Put in your order including: name, age, event, measurements, and the type of dress you wish for.

Roleplay