Popular Groups & Roleplays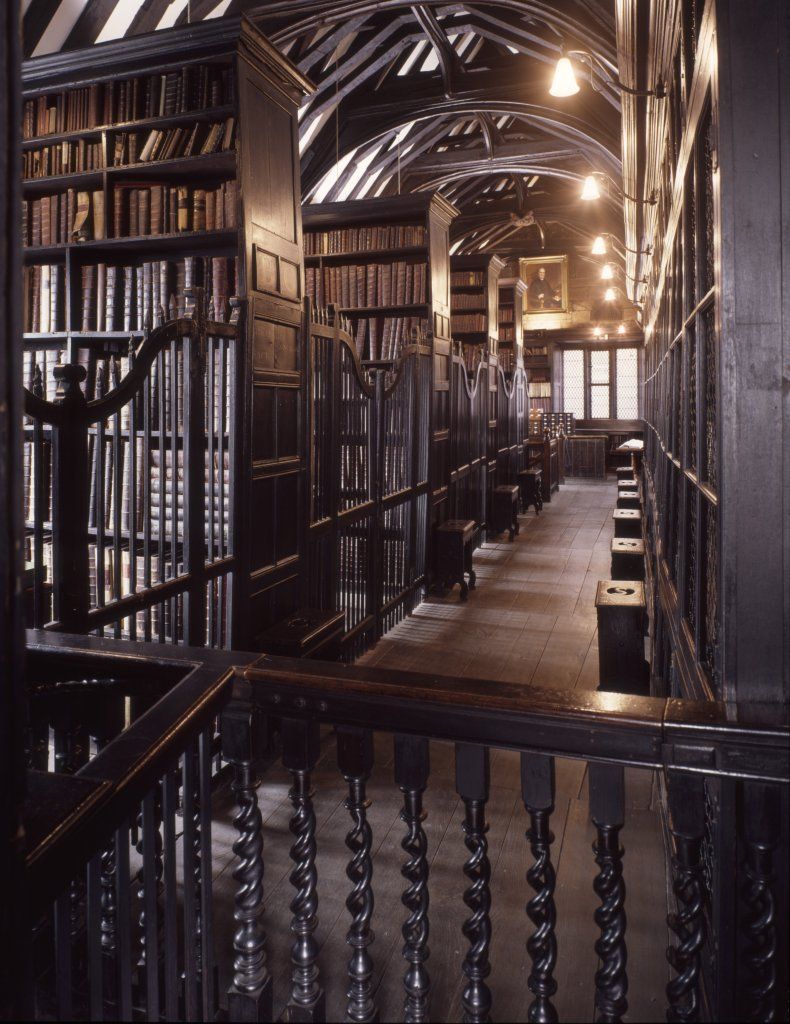 Roleplay
Restricted section
Private Roleplay • 1 Members
This is the restrictid section everything in here my not be read by students unless told so by a teacher and given a letter

Roleplay

Roleplay

Roleplay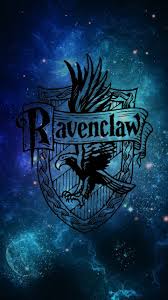 Group
VIP center for Ravens
Private Group • 1 Members
Ravenclaw. Ravenclaw values intelligence, creativity, learning, and wit. The house mascot is an eagle and the house colours are blue and bronze (blue and grey in the films). ... According to Rowling, Ravenclaw corresponds roughly.

Roleplay
Lunar Moon
Public Roleplay • 1 Members
I dunno, you can Roleplay.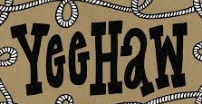 Roleplay

Group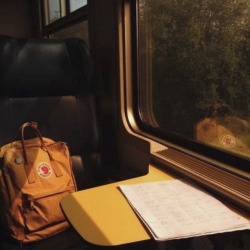 Group
Hufflepuff Common Room
Public Group • 1 Members
This is a nice room where the Hufflepuffs can get along. You can roleplay as well as just talk Only Hufflepuffs, exceptions can be made.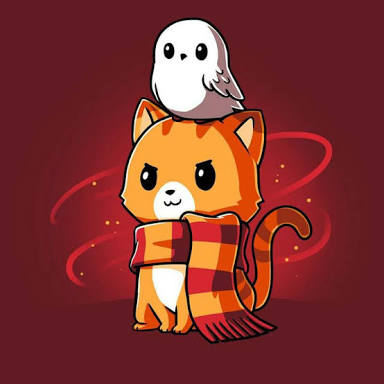 Group
Gryffindors 4ever!
Private Group • 1 Members
This is for Gryffindors only. You can only join if you're a Gryffindor because this is a private chat.