Popular Groups & Roleplays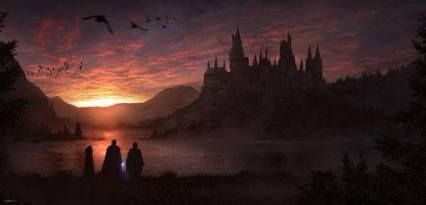 Roleplay
Anywhere you want it to be in Hogwarts :)
Public Roleplay • 1 Members
you can make this roleplay as funny or serious as you want but not too much .love. and cursing. Fell free to Join- the Owner of this Roleplay is Alayna Potter. So be careful please and read the rules! thanks :)))

Group
wedding dress shopping/looking
Public Group • 1 Members
this is a place where couples like wives or gay couples can talk and share their ideas for wedding clothing with out the fiance's

Group
Avatar Navi
Public Group • 1 Members
For any Navi out there who wanna chat roleplay and more!

Roleplay
Lost in Adventures
Public Roleplay • 1 Members
This is a grouped roleplay containing specifically adventure roleplays. Slight cursing is allowed, but please refrain from explaining ... explicit scenes, please. No homophobia, transphobia, ableism, racism, and any form of a hate group.

Group
THE DEATH EATERS
Public Group • 1 Members
WE ARE DEATH EATERS ONLY JOIN IF YOU SHALL BE ONE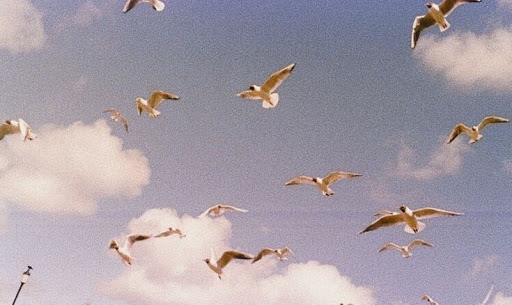 Roleplay
Soaring High
Public Roleplay • 1 Members
I see you peeking at this new RP area o.o Well if you are wanting to know, here you can meet new friends by exploring the world up above. This includes Quidditch matches or even having a nightly stoll on the top tower, it's your choice!

Roleplay
Hogwarts :D
Public Roleplay • 1 Members
Hello! Welcome to Hogwarts so here we roleplay and try some trick's :D! Also you are in GRIFFINDOR!
Group
Bad biddys
Private Group • 1 Members
Bad biddys only <3