Popular Groups & Roleplays

Group
Hufflepuff Quidditch
Private Group • 1 Members
Try out for the quidditch team we take 7 people for the team. If you don't make it it's ok try out next year.

Roleplay
Romantic Roleplay
Public Roleplay • 1 Members
Roleplay romance! You can either do the roleplay in this group or meet people on here and then owl them!

Group
los malfoy
Public Group • 1 Members
draco malfoy y draca malfoy

Group

Roleplay
daddyvoldemortdt
Private Roleplay • 1 Members
rp someone be bald ass voldemort and i will b happy. this is a closed group, u need to prove yourself to be allowed to rp with us hoes!!!

Roleplay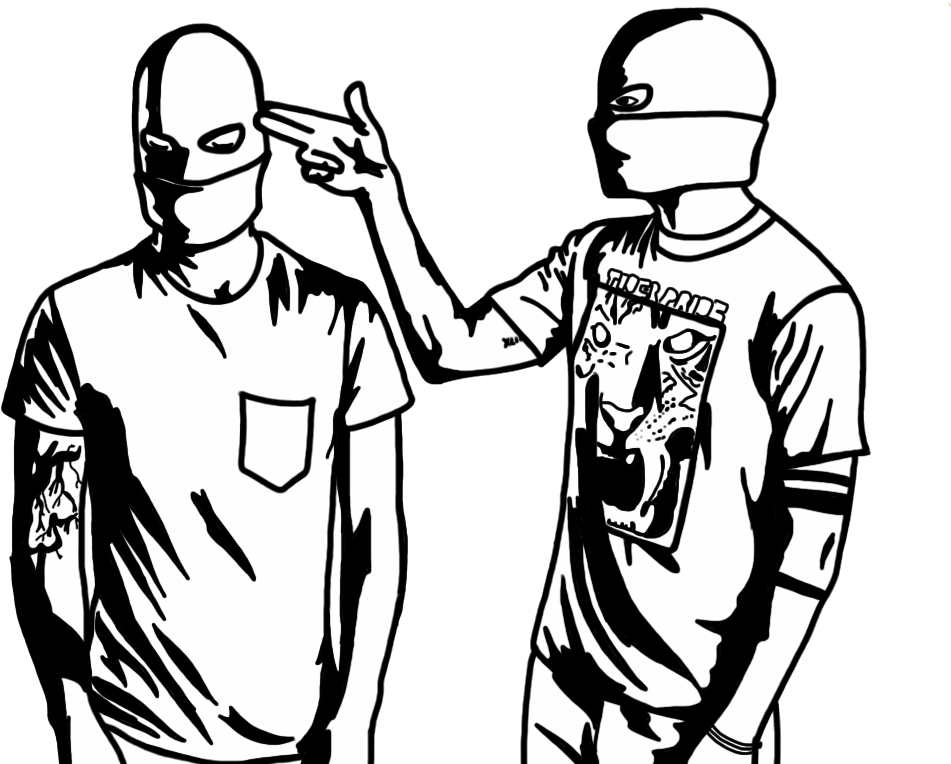 Group
The Skeleton Clique
Public Group • 1 Members
Hey this is for any TØP Twenty Øne Piløt fans, weather your team Tyler Joseph or team josh dun we are all cliques (Tyler Joseph is a coward) ik how to make ya'll and myself mad........ code 20 >:D

Group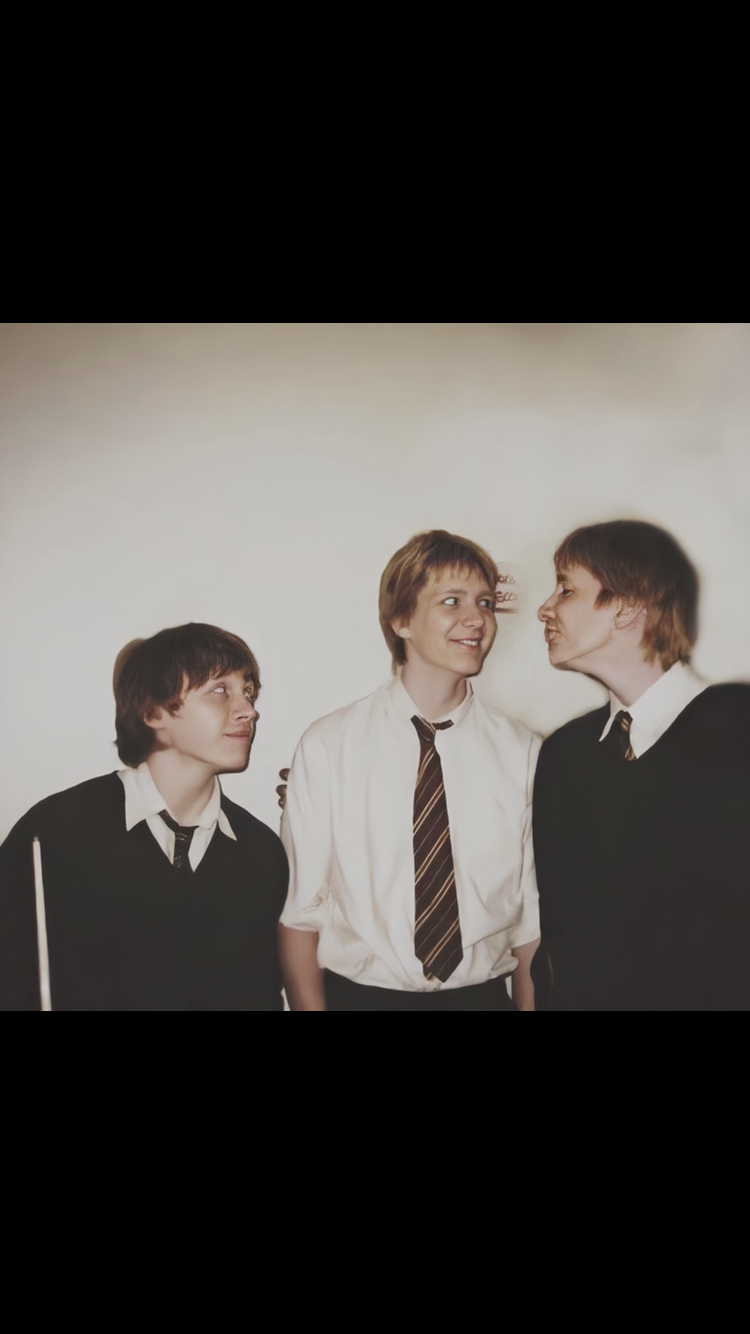 Roleplay

Group
crzyeggs4567
Public Group • 1 Members
hi this group is for raven claws only