Popular Groups & Roleplays

Roleplay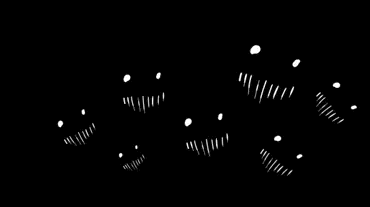 Roleplay
The Darkest Slytherins
Public Roleplay • 1 Members
Are you one of the darkest Slytherins? Do you wanna prove it? Then join this group and show us just how bad you can be!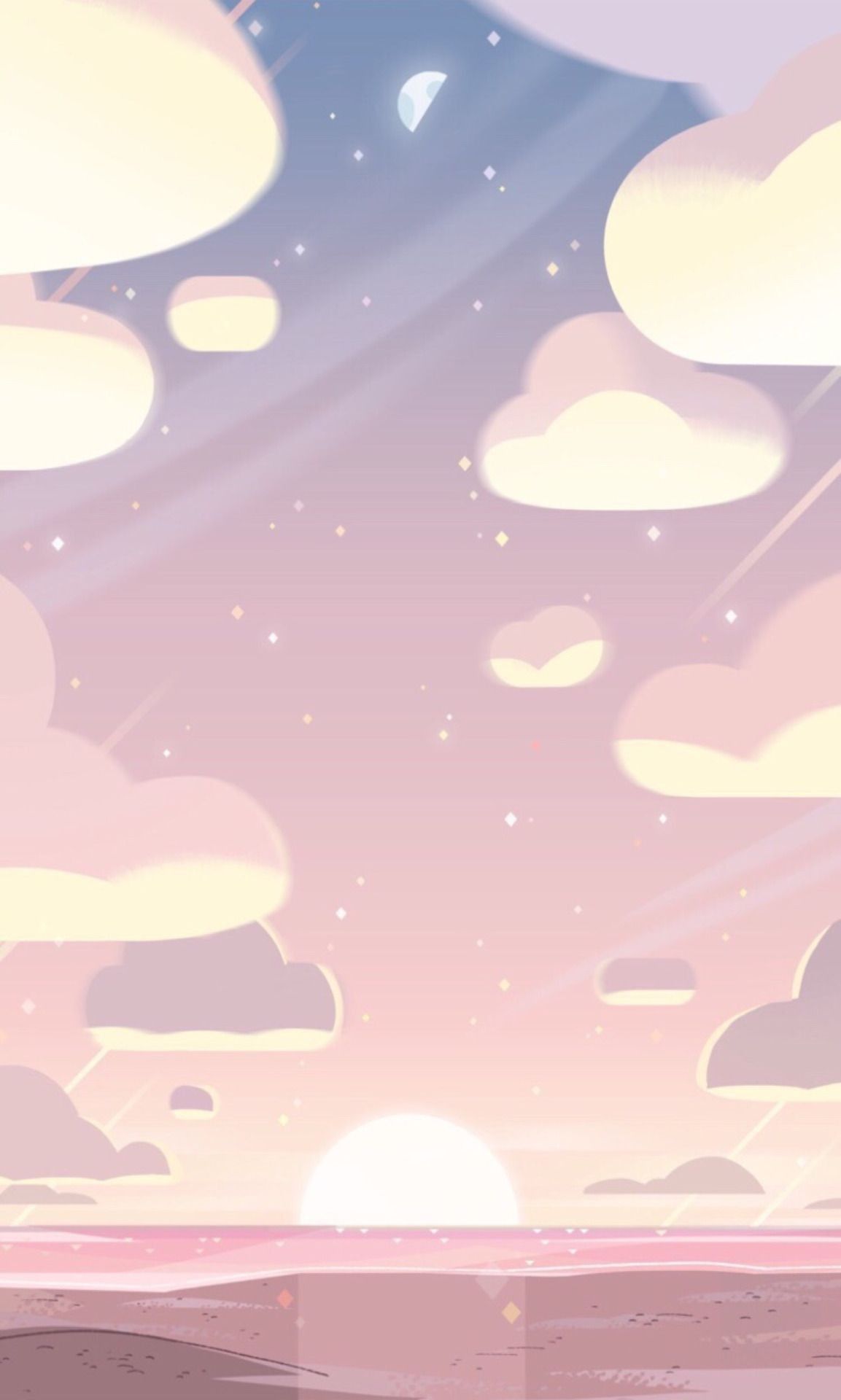 Roleplay

Group
Writing Witches
Private Group • 1 Members
Do you love to write? Do you want to write your own stories whether it be in the Hogwarts Library, Episode, or Wattpad? Then this is the place for you! Collaborate with other writers, learn strong writing techniques, write stories and more!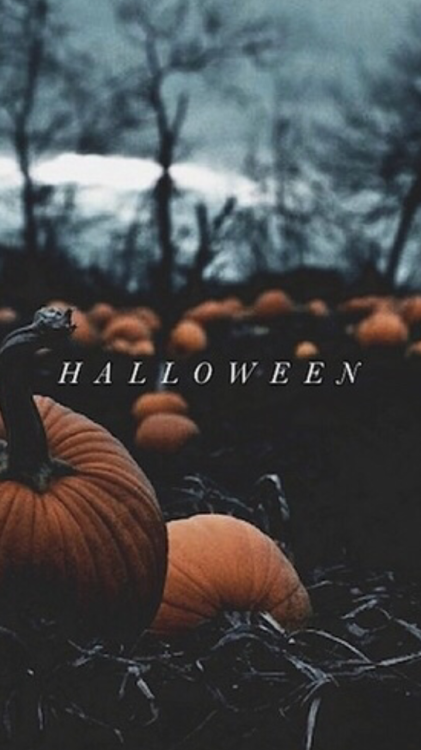 Group
Halloween Dance
Public Group • 1 Members
Welcome Witches and Wizards, Welcome to the Halloween Dance for 2019! Anyone can attend the dance who are interested! -Professor McGonagall

Group
hogwarts shipers
Public Group • 1 Members
This is for people that ship harry and hermione:)

Group
1A m 009t num @
Private Group • 1 Members
crack this code to join this organisation : D31s901ngd0Wnnumo0@