Popular Groups & Roleplays

Group

Group
Undead Army
Public Group • 1 Members
If you love Hollywood Undead, this is the group for you. Gossip about your favorite songs and talk to other fans.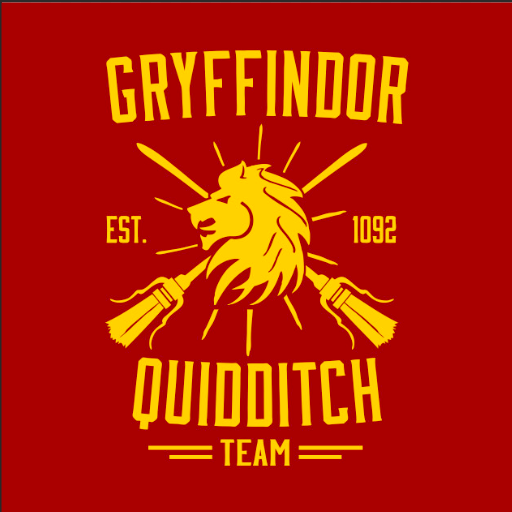 Roleplay
Gryffindor Quidditch
Public Roleplay • 1 Members
This is a Quidditch group! Anyone can join. Have fun!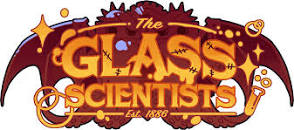 Group
The Glass Scientists
Public Group • 1 Members
You can talk, roleplay, or do just about anything that has to do with this lovely comic.

Group

Roleplay
The Common Room
Public Roleplay • 1 Members
Gather here all who want to find out more about one another. Takes place in the common rooms.

Roleplay
Ravenpuffs
Public Roleplay • 1 Members
Ravenclaws and Hufflepuffs are allowed to join if wanted

Group
Hufflepuff friends
Public Group • 1 Members
this is a group where hufflepuffs study and make friends and other cool stuff