Popular Groups & Roleplays

Roleplay
Ravenclaw Roleplay
Public Roleplay • 1 Members
Come, be a Ravenclaw or hang out with Ravenclaws!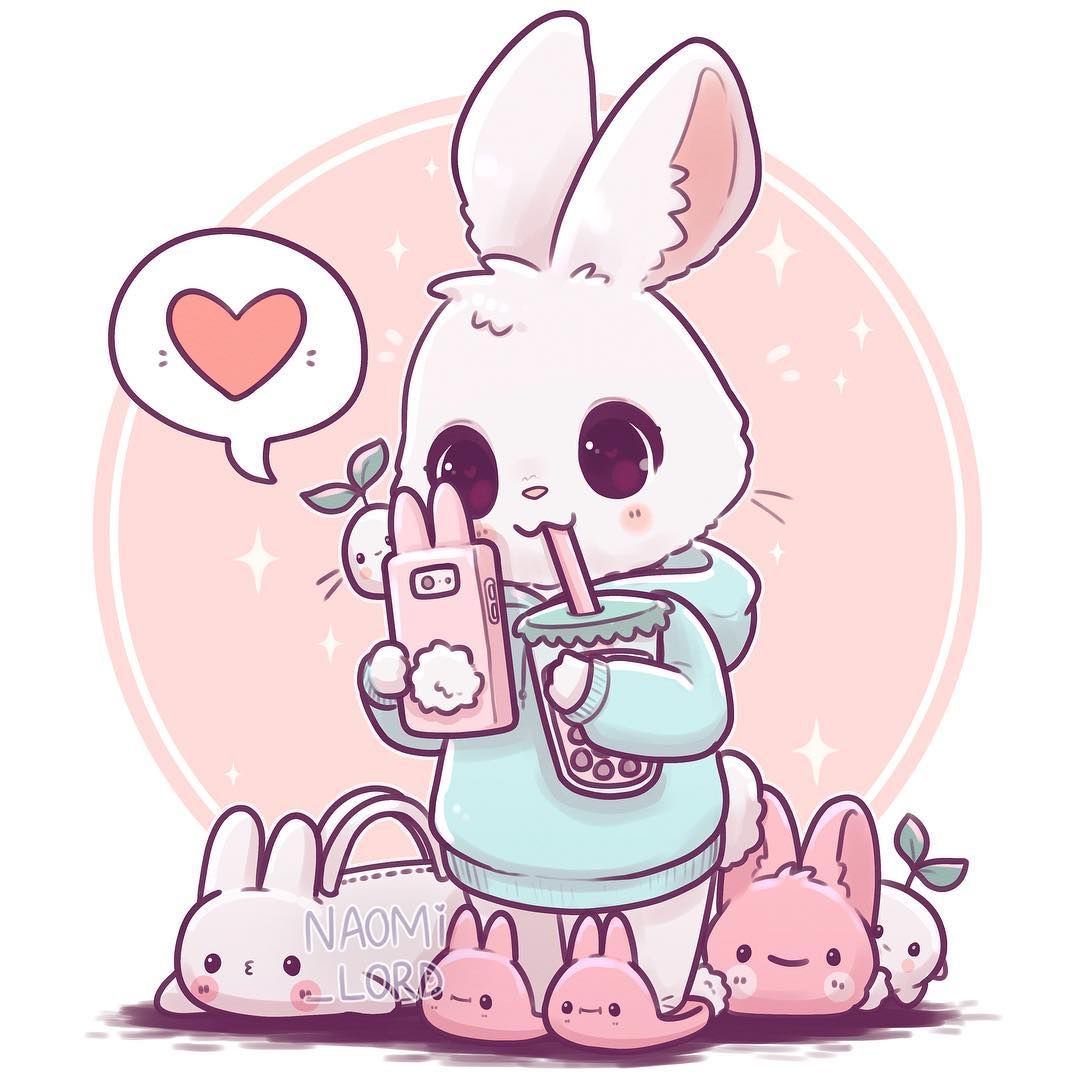 Group
Study group
Public Group • 1 Members
Here is a space to study for courses and exams in peace and help from members

Group

Group
Great Hall 2019
Public Group • 1 Members
Active 2019 Great Hall Group, where we can talk, help each other and have a nice time.

Roleplay
magical creature.
Public Roleplay • 1 Members
all magical creature are welocme to join

Roleplay
A Riddle's Daughter
Private Roleplay • 1 Members
Soon Avalon Kingsley will begin her journey at Hogwarts just like her parents Genevieve Kingsley and the infamous Tom Riddle. But of course, Ava has yet to know who exactly her father is. What will happen when she learns?
Roleplay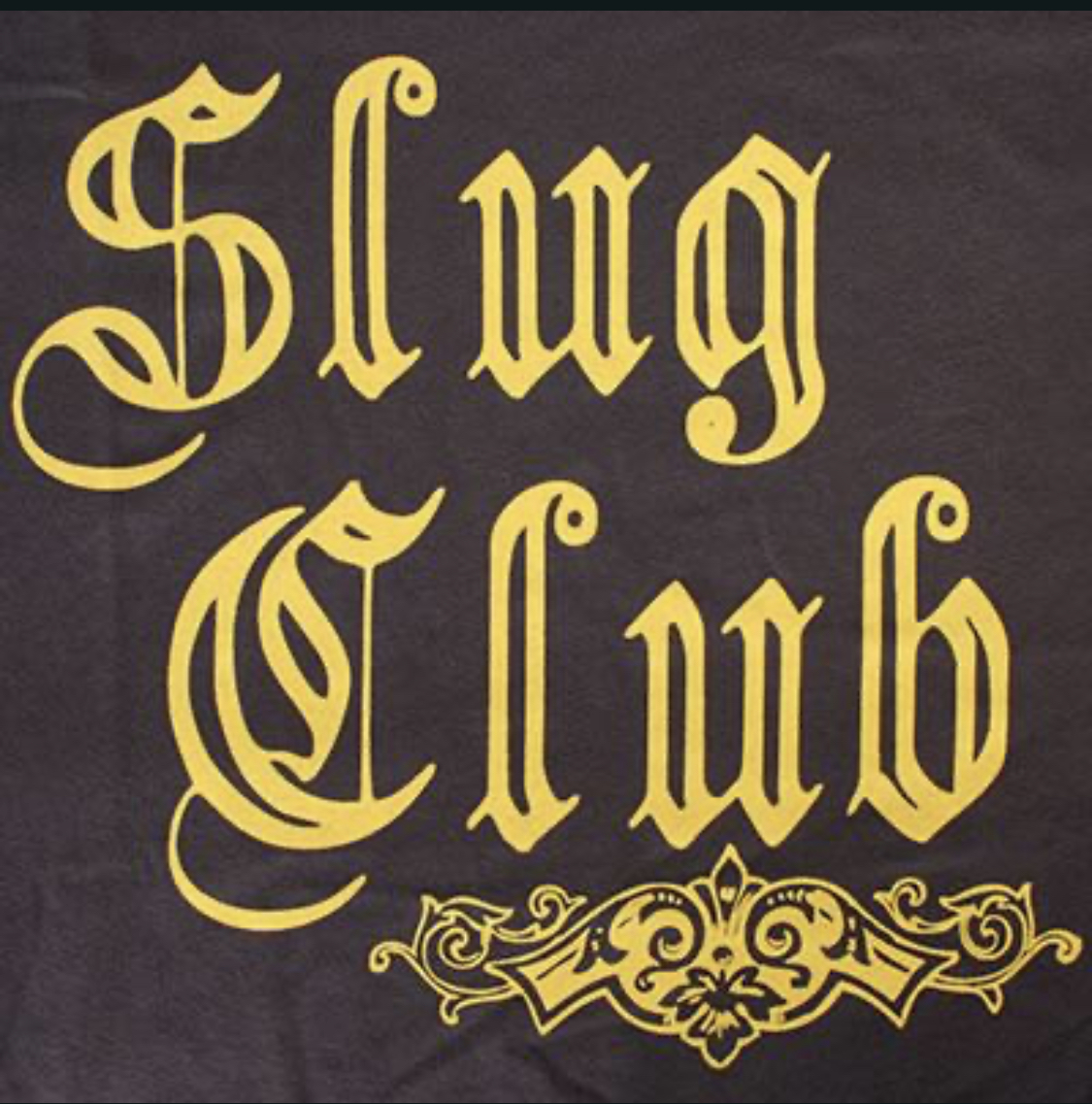 Roleplay
The Slug Club
Private Roleplay • 1 Members
Are you from a prestigious family? Have a special skill? Then you may be a candidate for the slug club! If I'm unaware of your background please owl my why you should be in the club.

Group