Popular Groups & Roleplays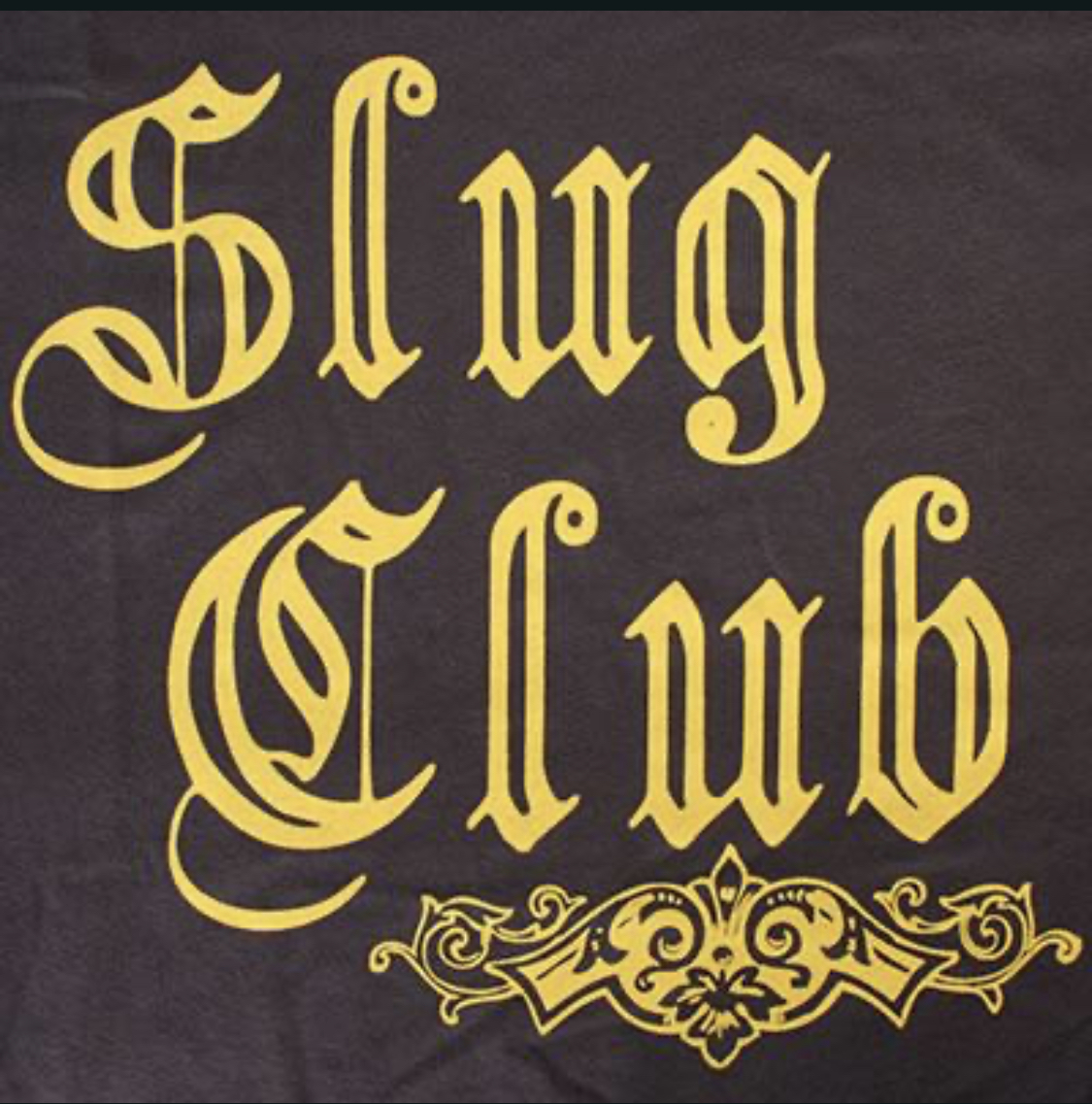 Roleplay
The Slug Club
Private Roleplay • 1 Members
Are you from a prestigious family? Have a special skill? Then you may be a candidate for the slug club! If I'm unaware of your background please owl my why you should be in the club.

Group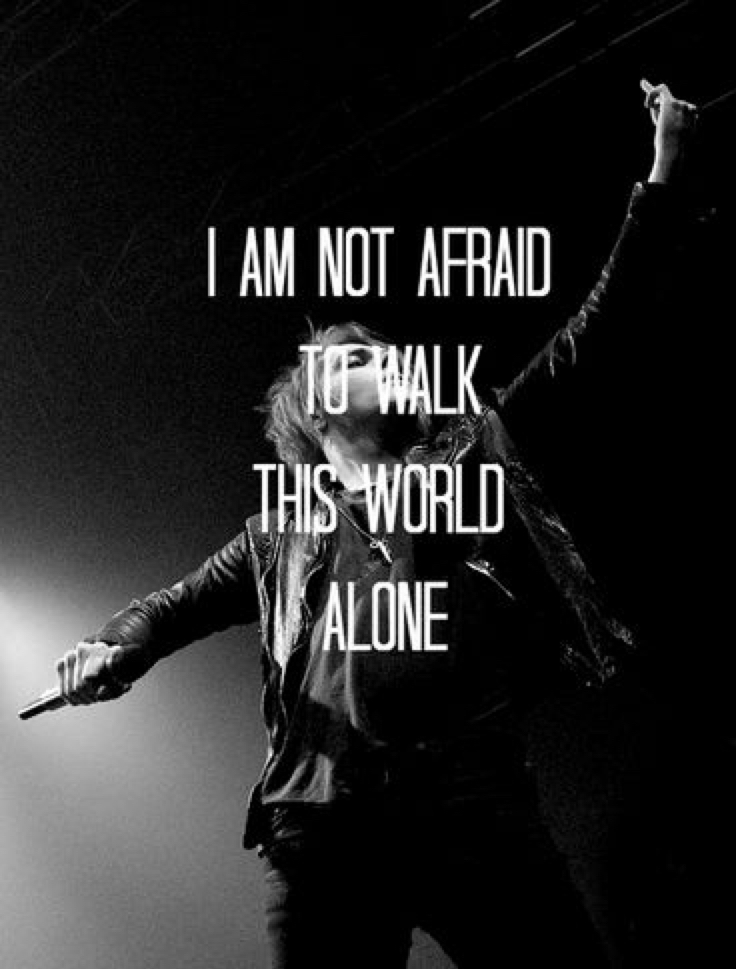 Group
Troubled and damaged soils
Public Group • 1 Members
This is a group for anyone that is troubled or damaged.Roleplay is allowed and can be as dark as you desire.

Group
The dragon prince
Public Group • 1 Members
This is for anyone who watched or read the dragon prince

Group
Ewans gang
Public Group • 1 Members
Ewans gang, no swearing, no abuse, banta allowed