Popular Groups & Roleplays

Group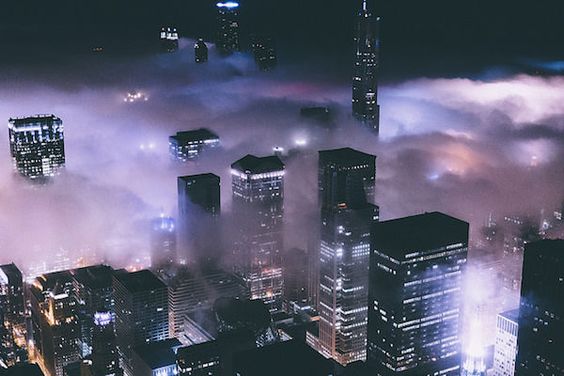 Roleplay
Crime and Hate
Public Roleplay • 1 Members
Criminals and people from around the world join here, in different states, committing their various acts of hate, crime, or kindness. Just which side will you choose?

Roleplay

Group
Chesley chat
Private Group • 1 Members
Georgia. It's this one...

Group
TikTok Gang
Public Group • 1 Members
Anyone who likes tiktok and harry potter lol

Group

Group
S.P.E.W team
Public Group • 1 Members
This group is very easy to join ,just pay two sickles for a S.P.E.W badges then u can volunteer the house elves,also u can knit scarves or socks or whatever u like to the house elves.

Roleplay
the potters
Private Roleplay • 1 Members
we talk all about harry potter books and movies