Popular Groups & Roleplays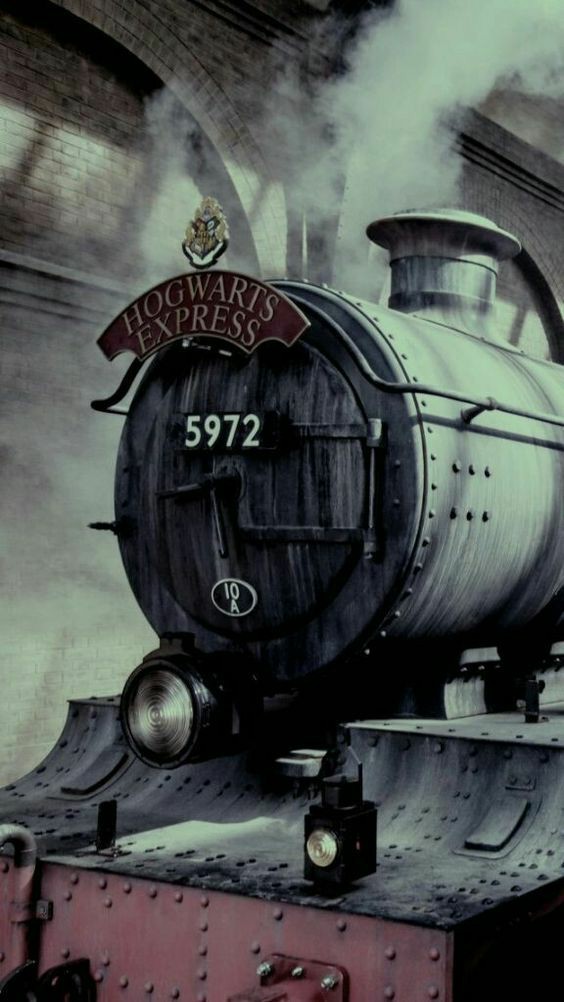 Group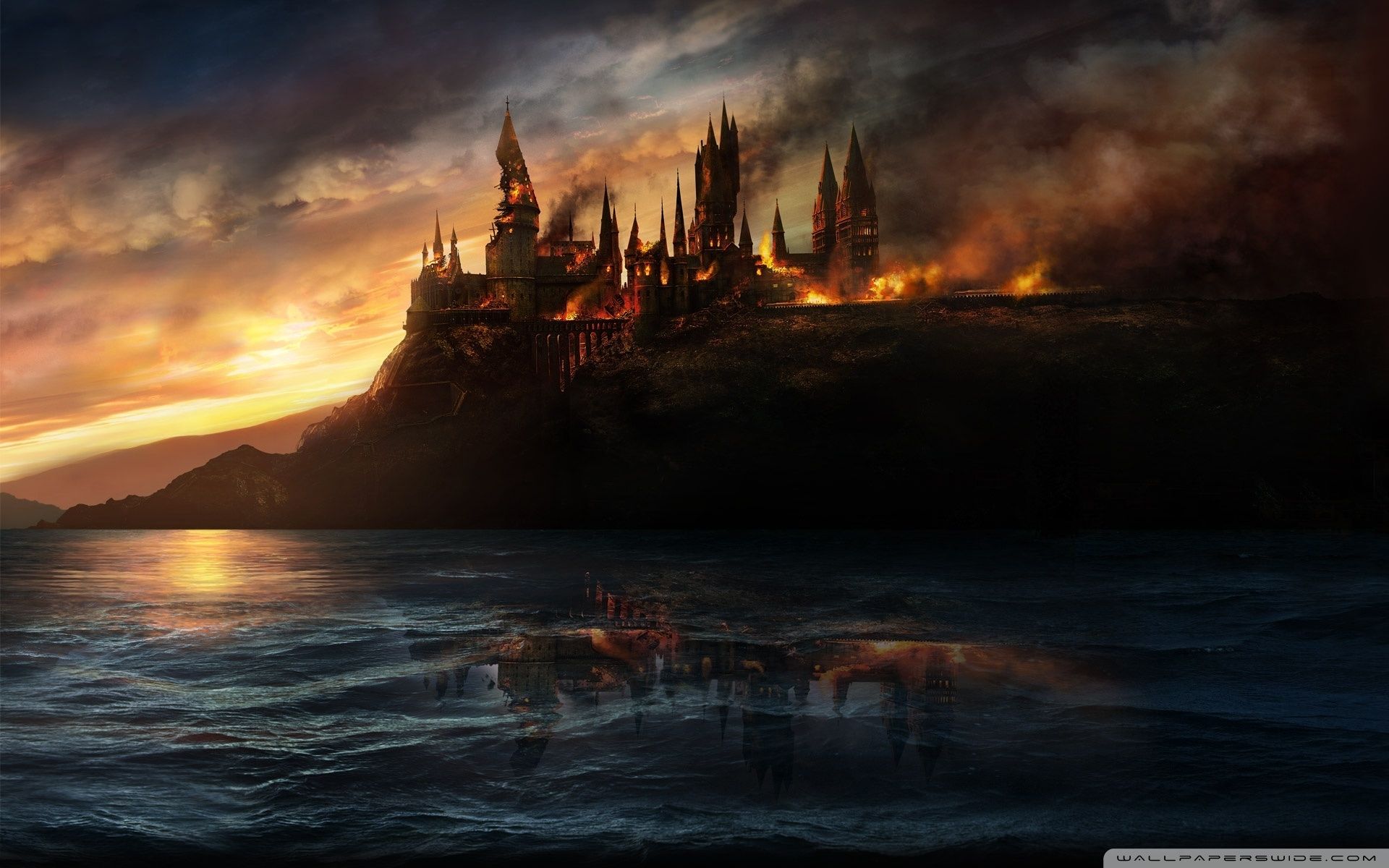 Roleplay

Roleplay
Play Rehearsal
Public Roleplay • 1 Members
We got permission to put on the first play in modern Hogwarts History! Come and join us! No cursing please! For musival fans and Theater nerds! If you know us join!

Roleplay
reunión hechizos
Private Roleplay • 1 Members
En este grupo haremos reuniones y hablaremos sobre hechizos y como utlizarlos correctamente.

Group

Group

Group
Teacher lounge
Private Group • 1 Members
This is only for professors and ministers. If we have to make choices we can do it here.

Roleplay
newcomer students
Public Roleplay • 1 Members
this is a group for any new students or others, who have any questions and love to chat.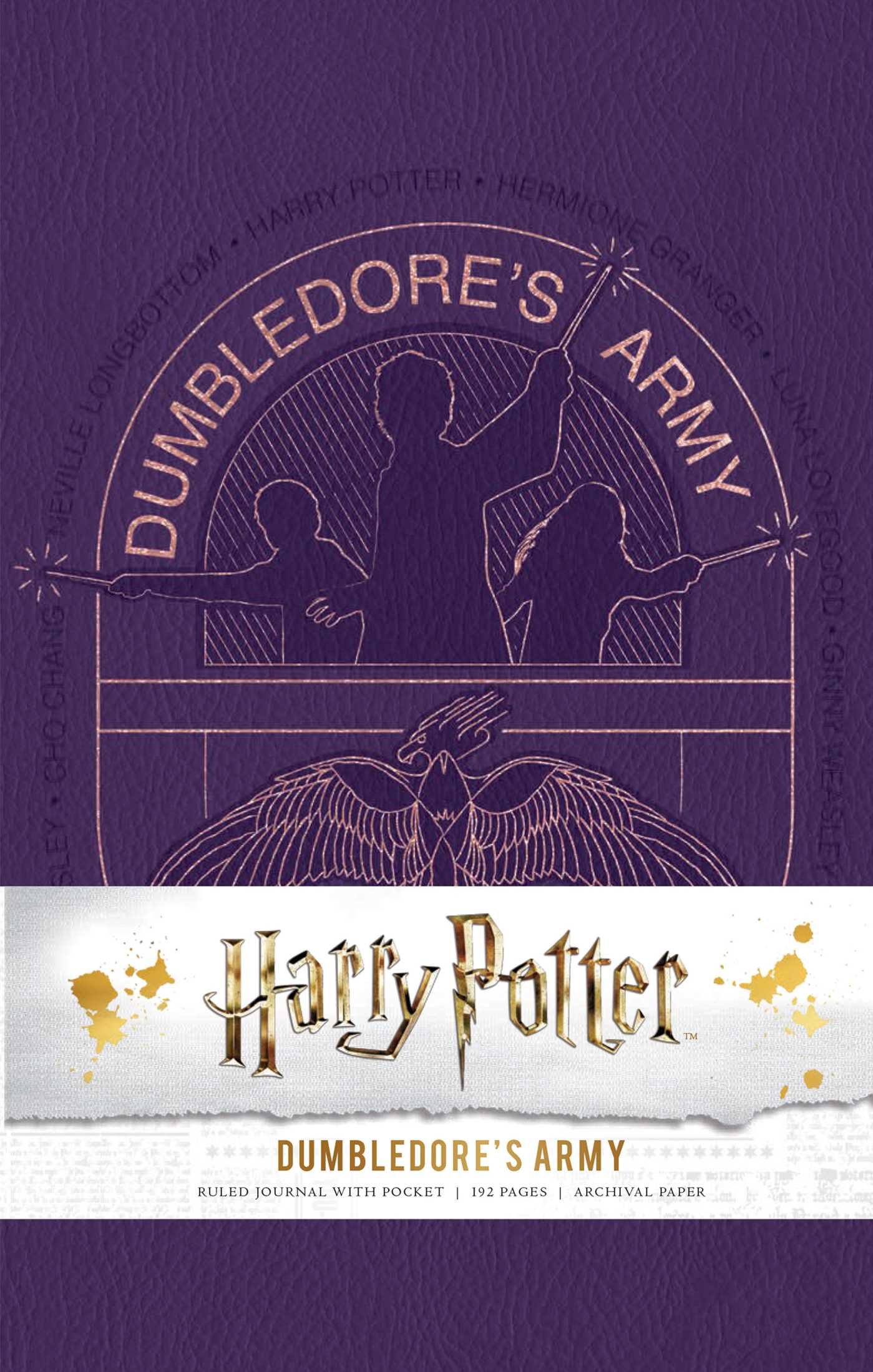 Group