Popular Groups & Roleplays

Group

Group

Group
Teacher lounge
Private Group • 1 Members
This is only for professors and ministers. If we have to make choices we can do it here.

Roleplay
newcomer students
Public Roleplay • 1 Members
this is a group for any new students or others, who have any questions and love to chat.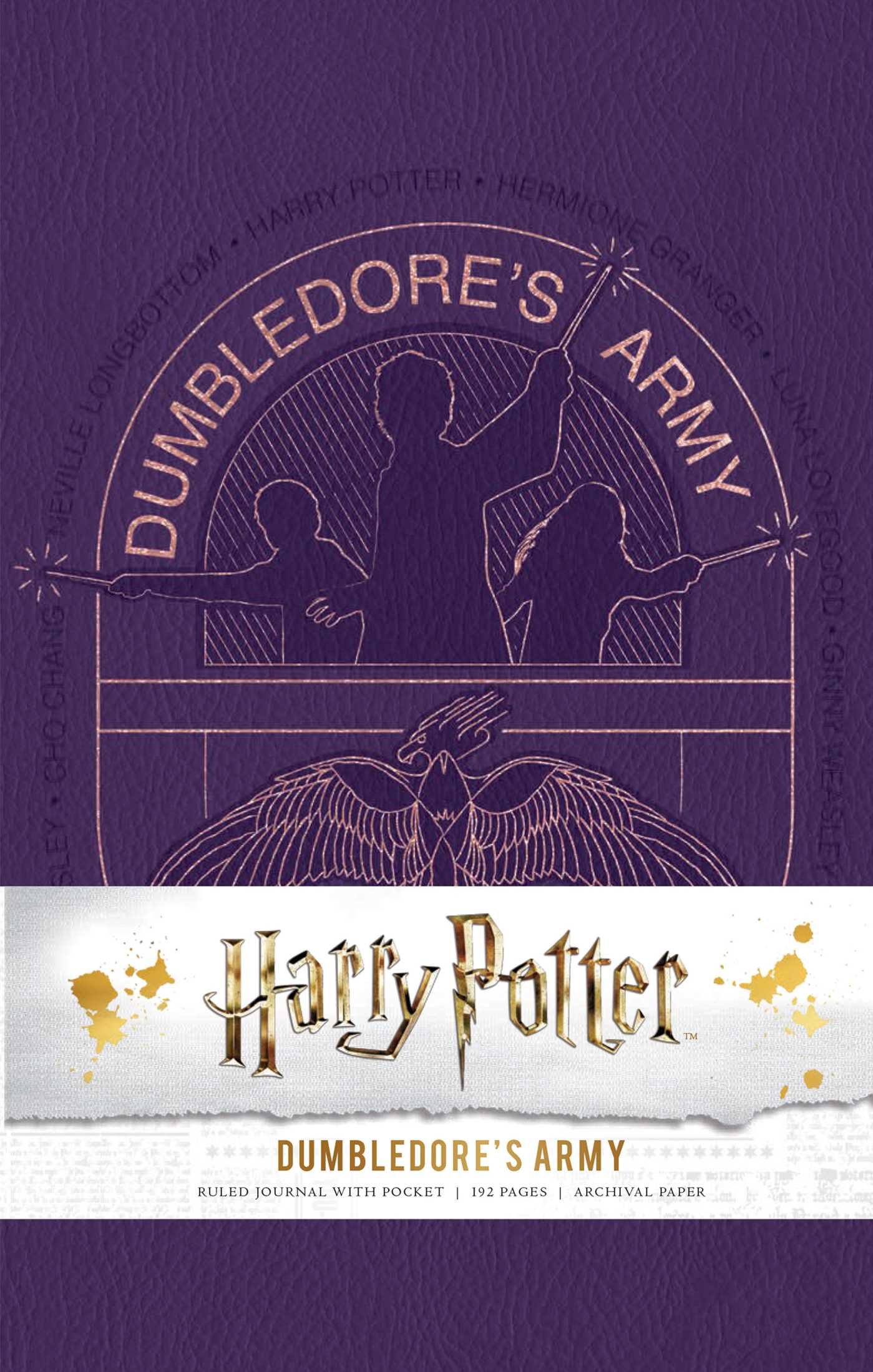 Group

Roleplay
Gryffindor Dumbledore's Army!!
Private Roleplay • 1 Members
A chill zone for those who wish to discuss Defense Against The Dark Arts! No cursing please! :)

Group
Canadian Slytherins
Public Group • 1 Members
Some people say Canadians are not cunning, only nice, not ambitious, only content. Well, we're here to prove those people wrong.

Roleplay
Roleplaying Cult :3
Public Roleplay • 1 Members
um yeah this is a rp plz no breaking character plz

Group
Evie's group
Private Group • 1 Members
I am young please only if you know me