Popular Groups & Roleplays

Group
Ravenclaw Common room
Public Group • 1 Members
Pls ravenclaw only this is our ravenclaw chat room. Have fun :)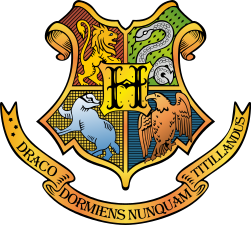 Roleplay

Roleplay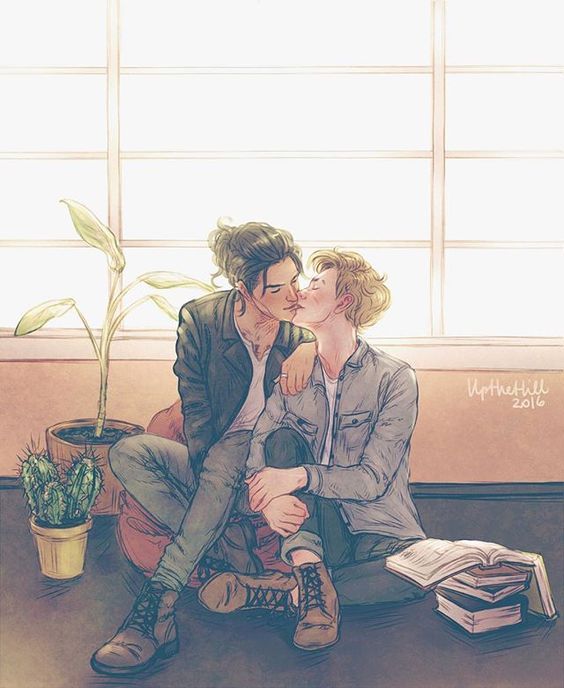 Roleplay
The witches wonder
Private Roleplay • 1 Members
We are a group of people who get up to mistife

Group
Dumbledore's Army
Public Group • 1 Members
Dumbledore's Army is where you can learn extra Defence Against the Dark Arts!!!!!

Roleplay
Hogwarts Roleplay
Public Roleplay • 1 Members
Tworzę grupę do roleplayu, każdy może dołączyć, kiedy będzie około 10 osób, zaczynamy. Najpierw jedziemy na pokątną, później jest droga do Hogwartu, Tiara przydziału, przygody w hogwarcie itp. Zapraszam do dołączenia <3

Roleplay
Gryffindor quidditch team
Public Roleplay • 1 Members
Only for gryffindors, who want to play quidditch, here! Join and have fun!

Group
The Light Music Club
Private Group • 1 Members
Our music is magic. The problem is that there are just a few spots left here! Well, if you are a music lover, come here!

Group

Roleplay