Popular Groups & Roleplays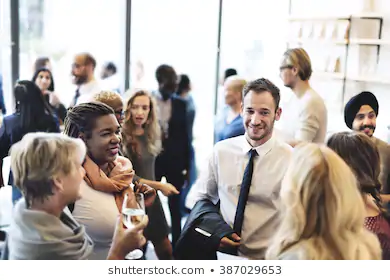 Group
MEET PEOPLE
Public Group • 1 Members
Here you can meet people and you can make friends, if you are boring and a lonely person you can´t enter here

Group
The Smarts
Public Group • 1 Members
You have to be the best of the best to join this group... do you have what it takes to join??? If so step forward....

Group
Dark Souls
Public Group • 1 Members
Heyyyyyyyyyy! this is for people who respond to "how would you like your coffee?" "As dark as my soul" u reply. if you are........... hufflepuff- white frappe, with extra cream slitheren- black coffee ravenclaw- regular Griffendoor-dark

Roleplay
The forbiden love
Public Roleplay • 1 Members
this is the story of William Blackthorn. He is a 3 year Slytherin. His parents force him into a realtionship but he secretly sees another girl. I will play William. We need a girl (crush) , Williams friends and the girl he forced to love.

Group
Slytherin Pride
Public Group • 1 Members
This group is only for slytherins. If your not a Slytherin then STAY OUT. this is a group wer we Slytherins can make friends and talk about random stuff. In this group we look out for each other. If you have a problem you can always come:)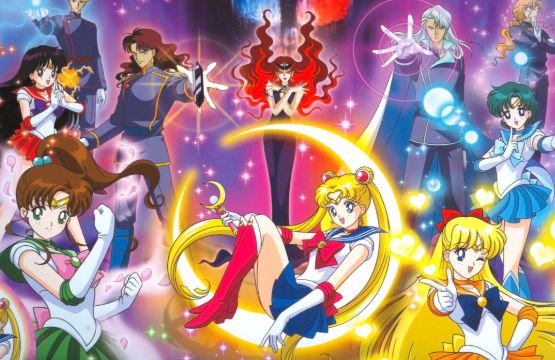 Group
Kid anime beginners
Private Group • 1 Members
Heya!! i'm the creator of this group!! No swearing or being rude! we only want peace in this group! in the group wall i will show the animes i have watched or are watching!!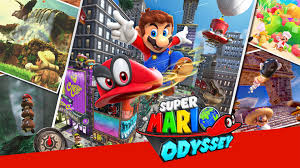 Roleplay

Roleplay
Before Hogwarts role play
Public Roleplay • 1 Members
Everyone knows how thing go at Hogwarts but what was it like for everyone before?

Roleplay
Ravenclaw People
Private Roleplay • 1 Members
This is for ravenclaws only if you are not a ravenclaw then do not try to join also we will be very DRAMATIC

Group
The hard workers
Public Group • 1 Members
In this group, you have to work, but at the same time, we have fun.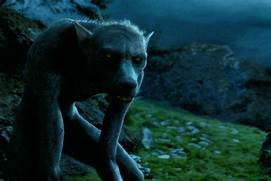 Group