Popular Groups & Roleplays

Group

Group
⚡Rejects united⚡
Private Group • 1 Members
We are called rejects united even though we know we're not rejects at all⚡⚡⚡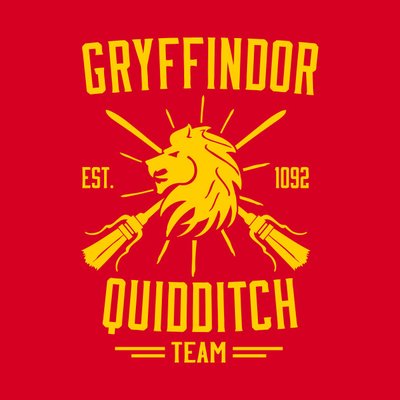 Roleplay

Group
HP FAN CLUB
Public Group • 1 Members
We talk about literally anything Harry Potter. Books, Movies, The Drama, LITERALLY EVERYTHING THAT HAPPENED HARRY POTTER!!!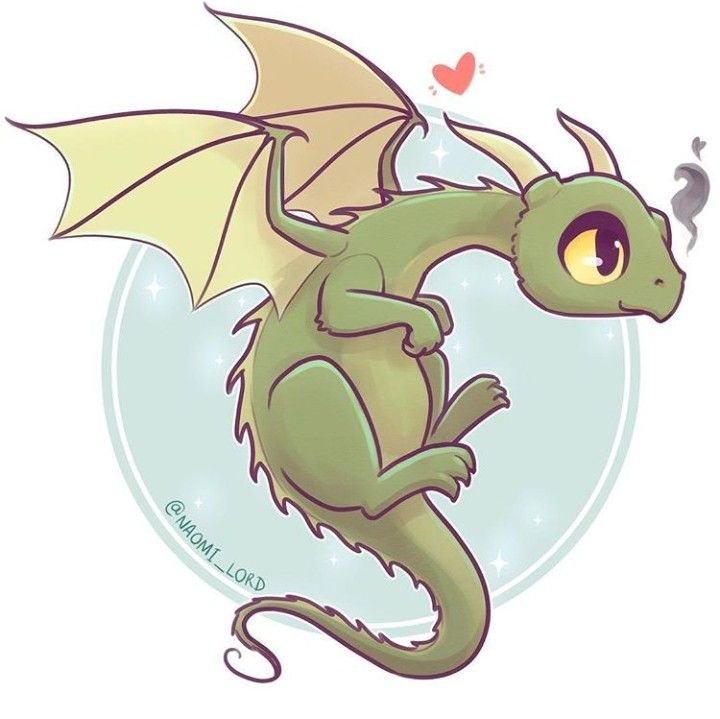 Group
A fun and cheerful group
Private Group • 1 Members
If you are bored in quarantine and need something to do, come here and we will make friends even if we are in quarantine. Have fun!

Group
Mischief (Hehe)
Public Group • 1 Members
Looooootttttttttsssss of mischief. thats all.

Group

Roleplay
Study Club
Public Roleplay • 1 Members
study. study. study.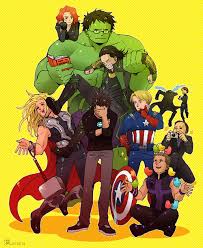 Roleplay

Group
Ravenpuffs
Public Group • 1 Members
A place where Hufflepuffs and Ravenclaws (or a mix of the two, ME) get to hang out and talk