Popular Groups & Roleplays

Roleplay
ravenclaw commen room RP
Public Roleplay • 1 Members
this is the ravenclaw commen room,you can join and RP, try to make drama, make friends,we support everyone here!

Roleplay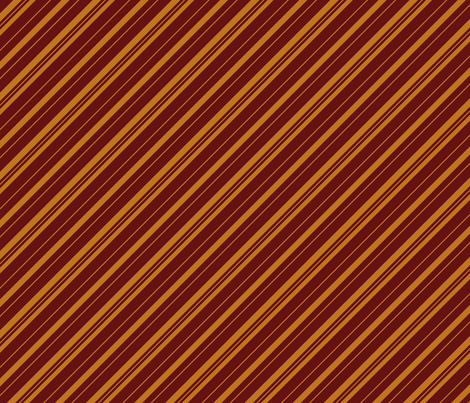 Roleplay
Gryffindor hangout
Private Roleplay • 1 Members
all gryffindors welcome we chat and have fun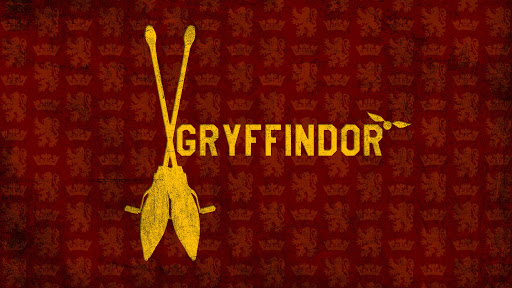 Group
Gryffindor Quidditch Team
Public Group • 1 Members
If you're in Gryffindor and really want to play quidditch, then this is the group for you!

Roleplay
Hogwarts - The Great Lawn
Public Roleplay • 1 Members
Here, we roleplay about whatever! Just make sure it's set in the Great Lawn - the lawn by the Great Lake and the Forbidden Forest. Also, no promotions or just 'hey!'s, please. Only roleplay prompts.

Group
Quidditch Chat
Private Group • 1 Members
For people who love Quidditch

Group

Roleplay
harry potter
Public Roleplay • 1 Members
well you can become your favorite person from Harry potter

Group